Senior Design Expo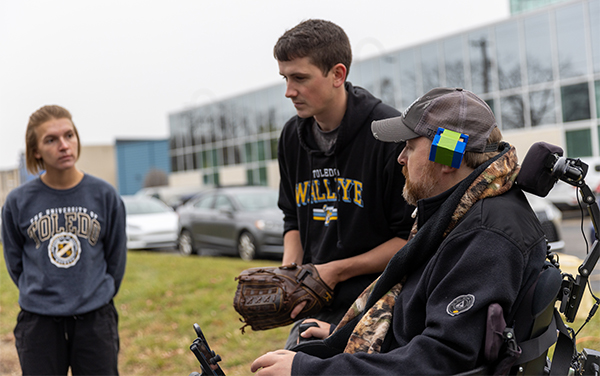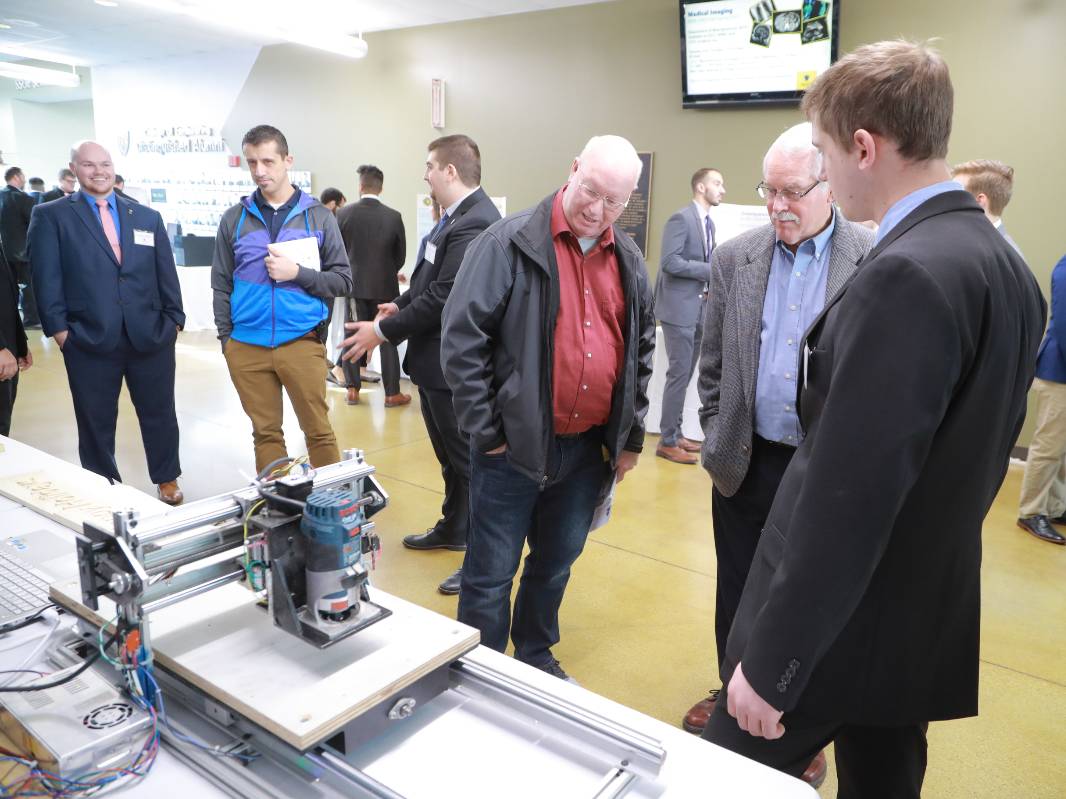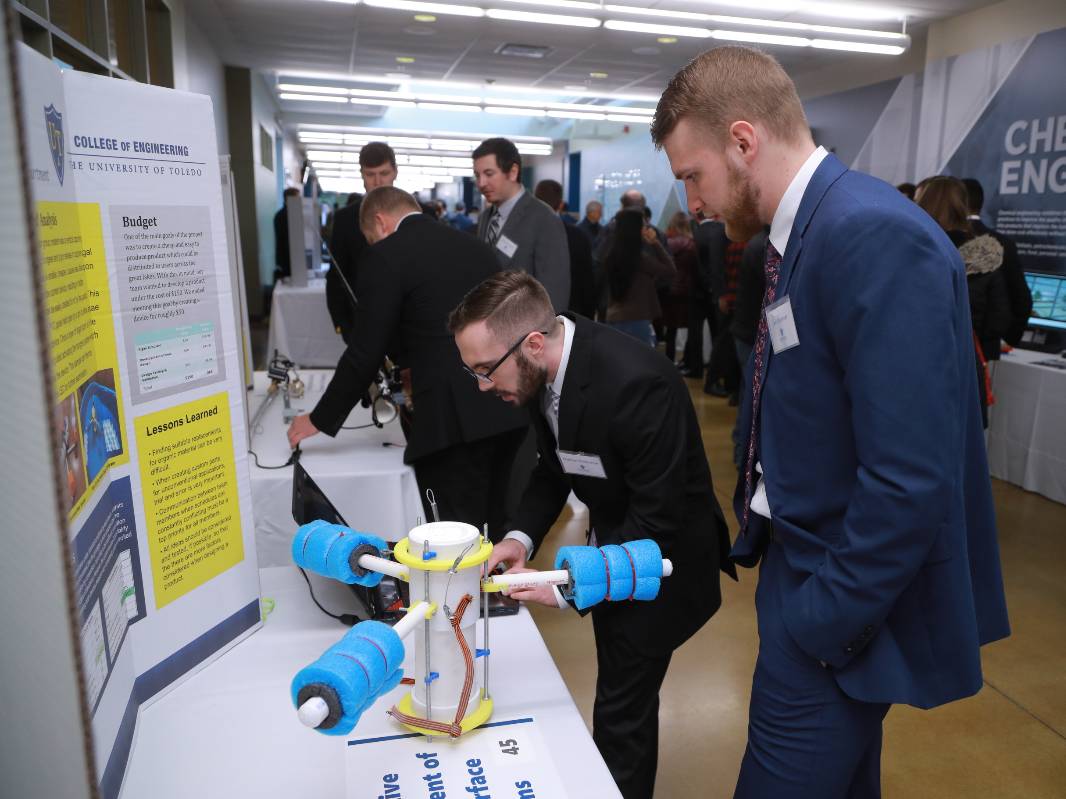 The Senior Design Expo allows teams of seniors in the College of Engineering to showcase their creativity and ingenuity as they solve real-world problems for real clients.  We extend a warm invitation for you to visit our Senior Design Expo in person on Friday, December 8, 2023 from 12 - 3 pm.
Visitors can view the event map and the Senior Design Teams' information via Career Fair Plus.  From there you may select the 2023 Fall UToledo Engineering Senior Design Expo under "Upcoming Events."  There you will be able to view the following information:
Team Project Overview
Design Team Members
Team Leader and their contact information
Faculty Advisor
Client/Sponsor (if applicable)
Guests will be able to sort projects by major to strategically visit project booths at the Senior Design Expo
Visitors to campus can park for free in Lot 20, which is directly in front of Nitschke Hall. You will need a parking pass to park in any other campus lot!
If you have any questions pertaining to this exciting event, please email Wendy Zaborski.