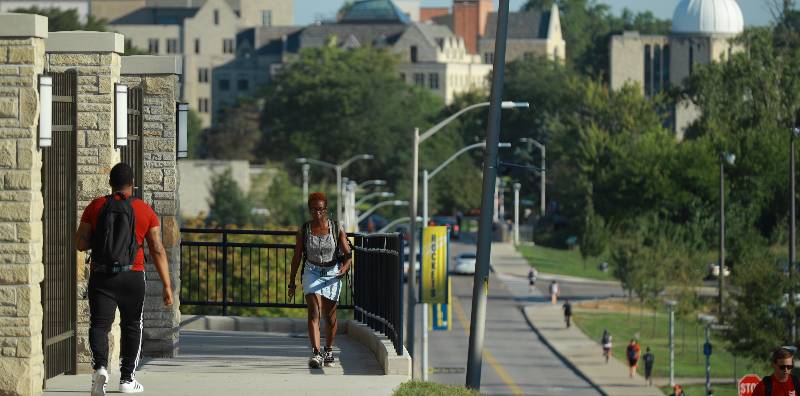 Locate the most updated information about rentals around our Main Campus an the Health Science Campus. Learn more.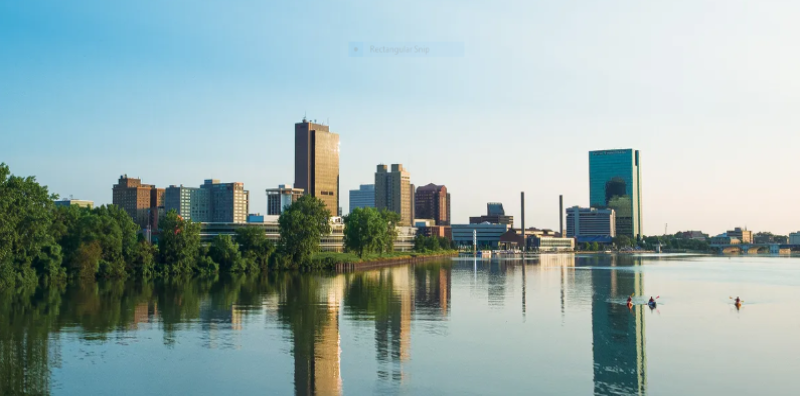 Explore and learn about the city of Toledo. The Glass City offers culture, food, and is particularly known for its industry work in auto assembly and glass. Learn more.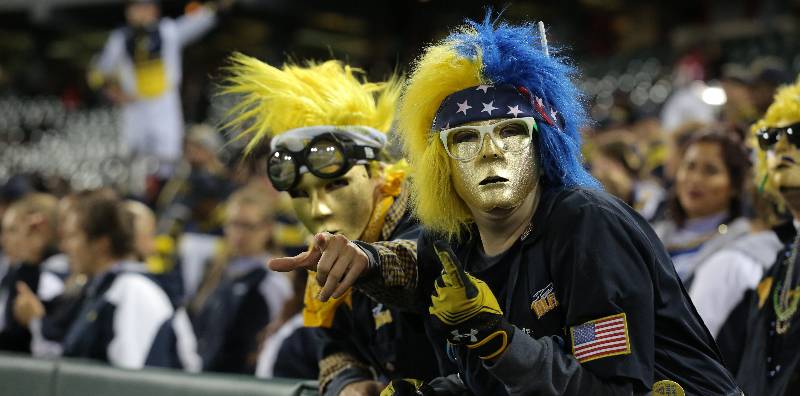 Living off-campus? It is important to be aware of Toledo's code of ordinances. Such as parking, noise, and more. Stay safe and be a good neighbor. Learn more.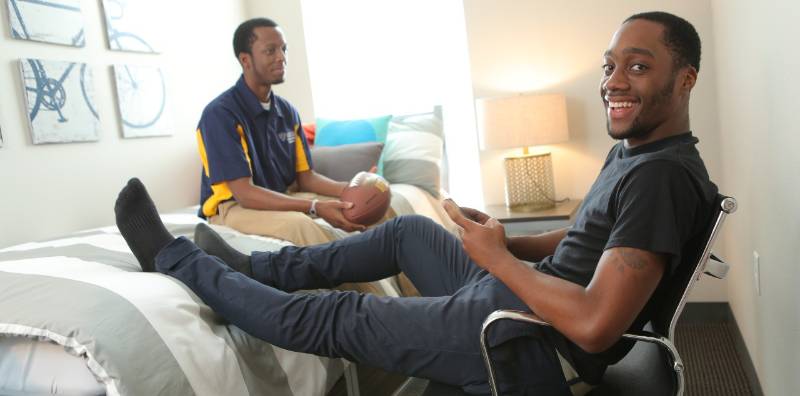 Dining on campus is a quintessential part of the overall college experience! Providing the campus community with delicious and healthy dining selections. Learn more.
Having difficulty living with your roommate off-campus? Schedule a visit with one of our team members and learn how to communicate effectively with your roommate.  Learn more.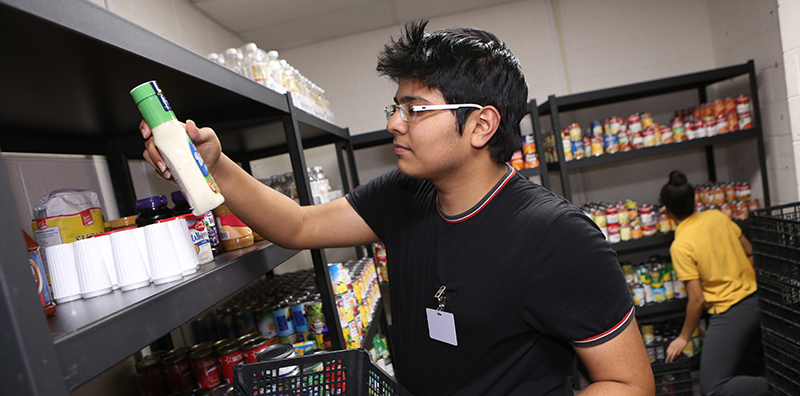 Nearly 39% of college students in the U.S. are food insecure. The food pantries create sustainable resources to meet our student food needs to help them succeed. Learn more.
---