Parking & Transportation Services
Our mission is to provide superior and quality services through leadership, innovation and stewardship.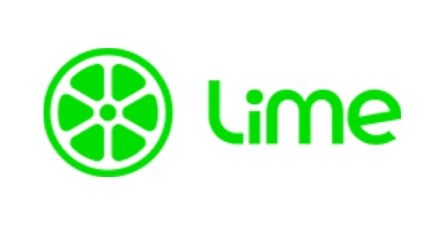 The battery-powered scooters are located across Main Campus and the Health Science Campus, with users locating and unlocking them through the free Lime app. Learn more.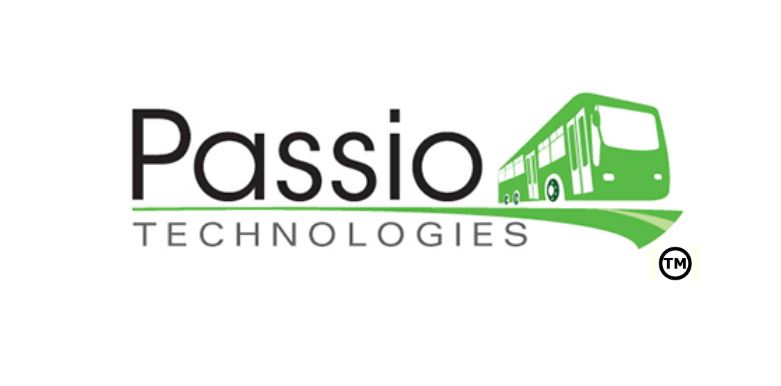 Download the Passio GO! app to track shuttles in real-time for even more convenience while you're on the go! iOS Download Android Download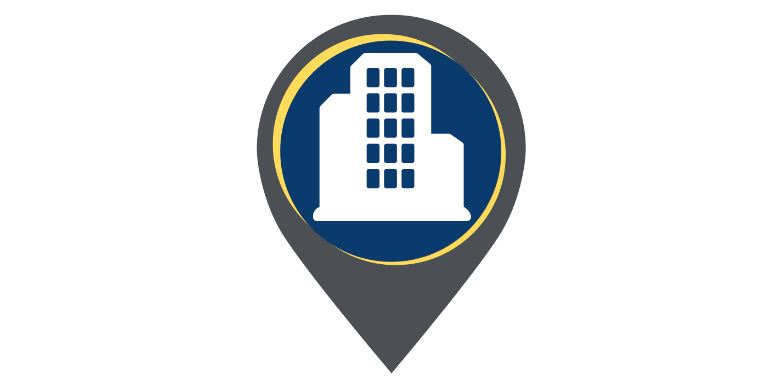 Allow us to help you navigate your way around the Main Campus, Scott Park Campus and the Health & Science Campus with our detailed maps. 
---
Professional Affiliations