Parking & Transportation Services
Our mission is to provide superior and quality services through leadership, innovation and stewardship.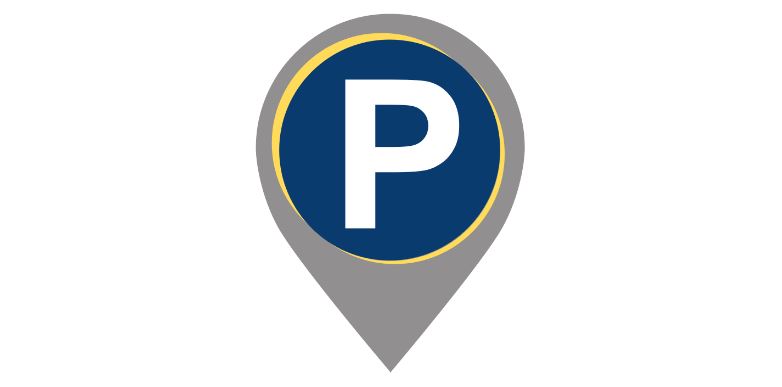 Our purpose is to provide students, employees, affiliates and visitors the ability to obtain parking permits and accessible spaces and to apprise the university community of events that could affect parking on campus. Learn more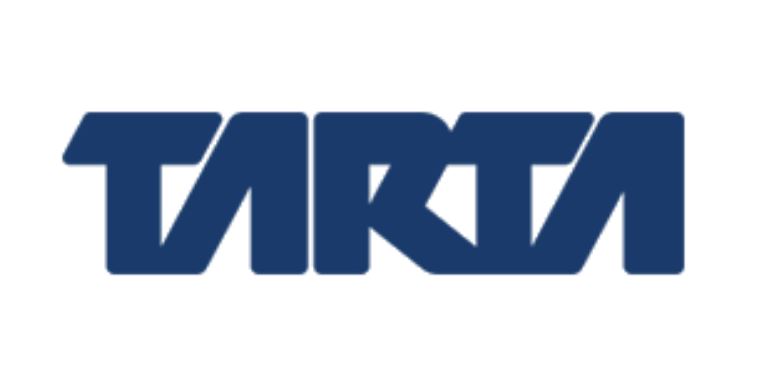 The University of Toledo's exciting new collaboration with the Toledo Area Regional Transit Authority will allow the existing on-campus shuttles to remain running for students, staff and faculty. Learn more
Download the VEO app! Stand up, sit down or pedal bike to effortlessly move around campus!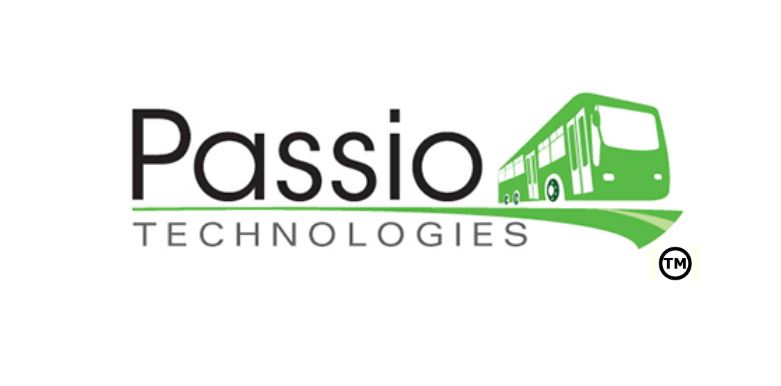 Download the Passio GO! app to track shuttles in real-time for even more convenience while you're on the go! 
iOS Download 
Android Download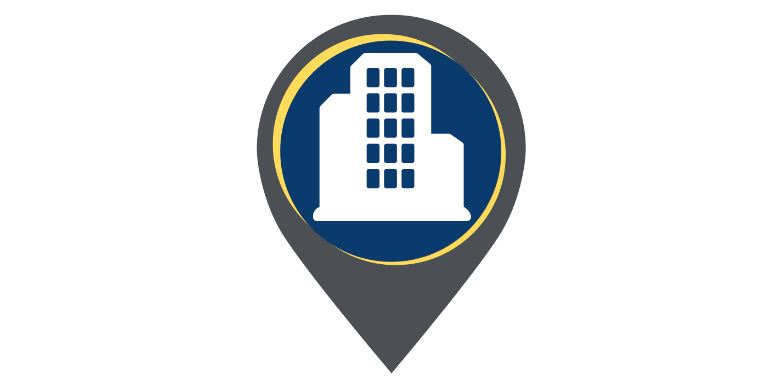 Allow us to help you navigate your way around the Main Campus, Scott Park Campus and the Health & Science Campus with our detailed maps.
Professional Affiliations