Investiture Ceremony for Dr. Gregory Postel 
Investiture Ceremony for Dr. Gregory Postel – October 8, 2021, 10:00 a.m.  in Nitschke Auditorium
Faculty interested in participating in academic procession must RSVP by Friday, September 3 to specialevents@utoledo.edu
Form for faculty who wish to rent a robe/academic regalia (at no cost) must complete the Faculty Cap and Gown Order Form and submit it by noon on Friday, August 27 to specialevents@utoledo.edu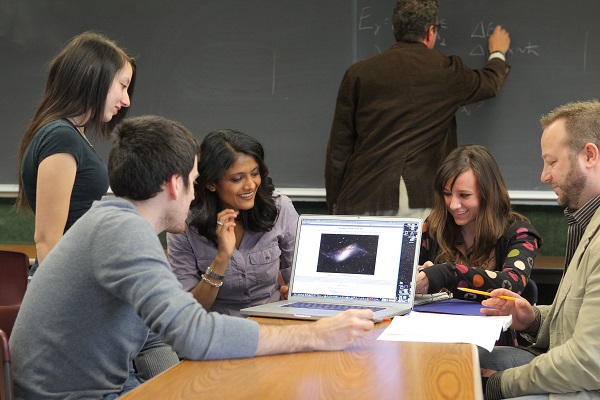 Find faculty resources, faculty policies, faculty HR & academic finance, tenure & promotion, workload and  sabbatical forms and information.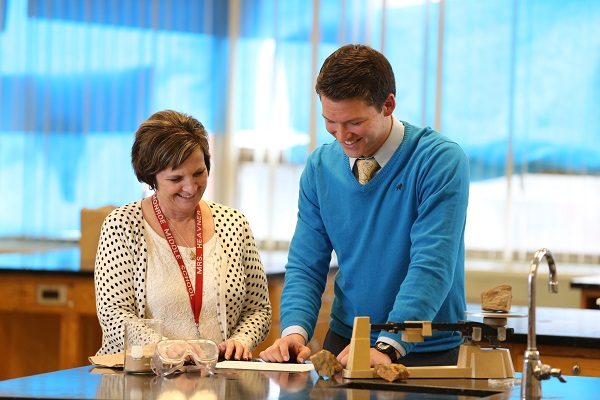 Find the University Teaching Center, syllabus templates and resources for teaching and learning.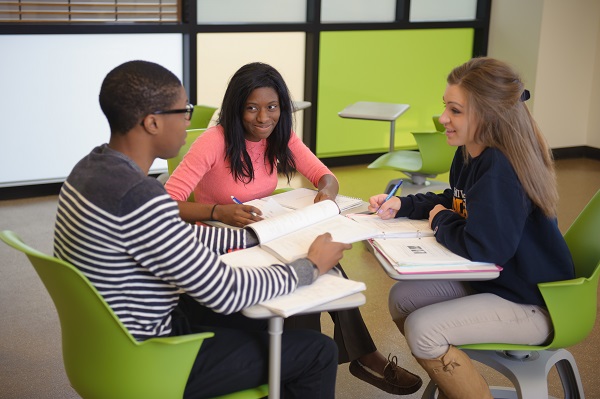 Find faculty resources, tips for student referrals,  information on the Center for Success Coaching, academic support services and more. 
Find detail regarding University Commencement.
CISP supports internationalization by creating links among students, scholars, faculty, staff, and the community that foster cross-cultural understanding and appreciation.
The Office of Assessment, Accreditation, and Program Review provides leadership and resources for accreditation, periodic academic  program review, and student learning outcomes assessment across the university.