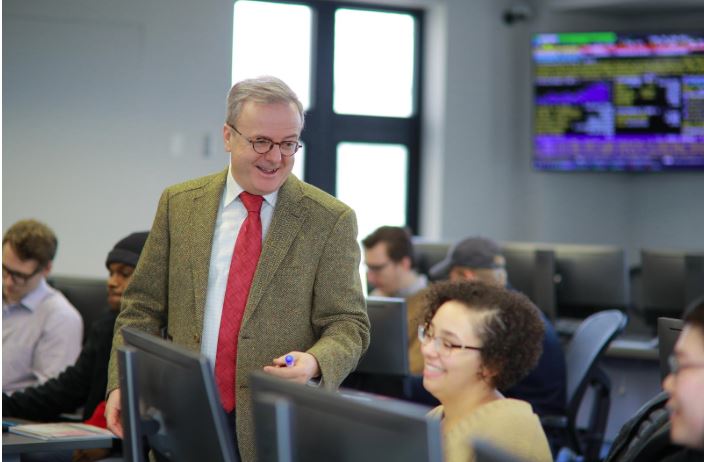 Faculty Resources For Student Success 

 Here are a few quick tips and tools to support students' sense of belonging and potential for success in your class.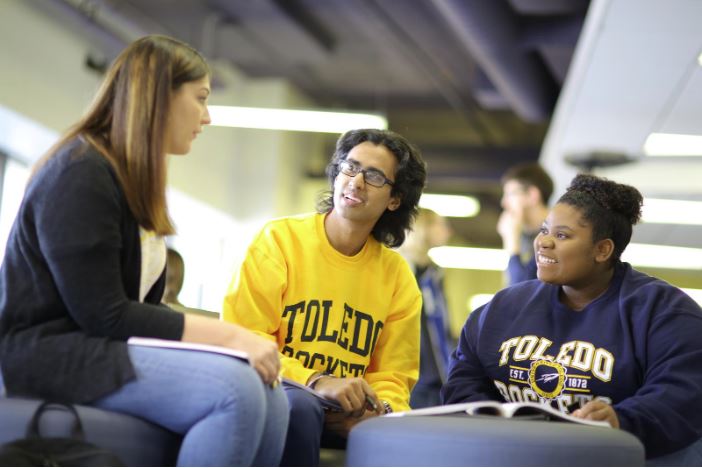 Starfish Retention SolutionsTM is an early alert and connection tool used to support student academic success and retention at The University of Toledo.  Learn more. 
The UToledo Equity Champions are instructors at every level of teaching dedicated to building university capacity to leverage evidence-based student centered practices and promote institutional change in service of becoming a more equitable institution. Learn more.  

Success Coaches empower students to thrive academically, personally, and professionally from orientation to graduation through a holistic, student-centered approach.  Learn more.
Working to provide all University of Toledo students with accessible, professional, academic support services that enhance success and retention. Learn more.
A resource for pre-med, pre-dental and pre-vet students. The Pre-Health Advising Center is the first stop for prospective students.  Learn more.
Resources
STUDENT SUCCESS SUMMIT 2022
The Office of the Provost held the inaugural Summit on Student Success  on Friday, April 8th from noon-3 pm. This virtual event allowed faculty, staff and administrators to hear from students how we can support their success and learn concrete, evidence-based strategies that each of us can use to support the student experience at UToledo. View resources.  View Summit Flyer