Join our virtual line! During peak volume periods, typically near the beginning of each semester, you can shorten your wait in our lobby by joining the line remotely.
You may use one of our interactive kiosks in the Rocket Solution Central lobby.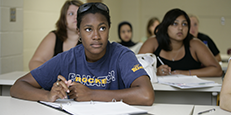 Not sure how to register for classes? Click to learn more about how to look up, register, drop, and withdraw from courses via the MyUT portal.
There are also two ways to join remotely:
Text "University of Toledo" to 419 419-3430
Click Here to enter your information online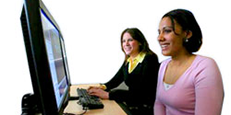 Skip the line and go online! Click to learn more about the types of services that you can complete online, including vehicle registration, meal plan and housing selection, waiving health insurance, and more.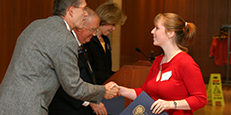 University of Toledo's Student Financial Aid Office awarded more than $278 million in financial aid to more than 18,000 students in 2012-2013. Click to learn more about how to apply and save!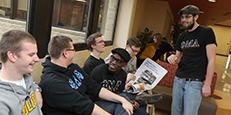 Students can quickly access and pay tuition bills through the MyUT portal. Click to learn more about the payment process, as well as important payment dates for the 2016-2017 academic year.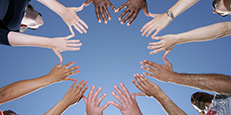 The Family Educational Rights and Privacy Act of 1974, otherwise known as FERPA, is a Federal Law introduced to give students certain rights regarding the confidentiality of their educational records. Click to learn more about changing your privacy information.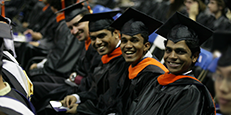 Don't miss the deadline! Click to learn more about graduation deadlines for the fall and spring semesters, and access the required graduation forms here.
OFFICE HOURS
Monday, Thursday, & Friday
Phones: 8:30am-5:00pm
Lobby 8:15am-5:00pm
Tuesday & Wednesday
Phones: 8:30am-5:00pm
Lobby: 8:15am-6:00pm
---
 IMPORTANT DATES AND INFORMATION
---
FAQ
CLASSES
MY BILL
MY FINANCIAL AID
MY INFORMATION
FAFSA
Phone Lines Open 8:30am till 4:45pm Monday -Friday