news!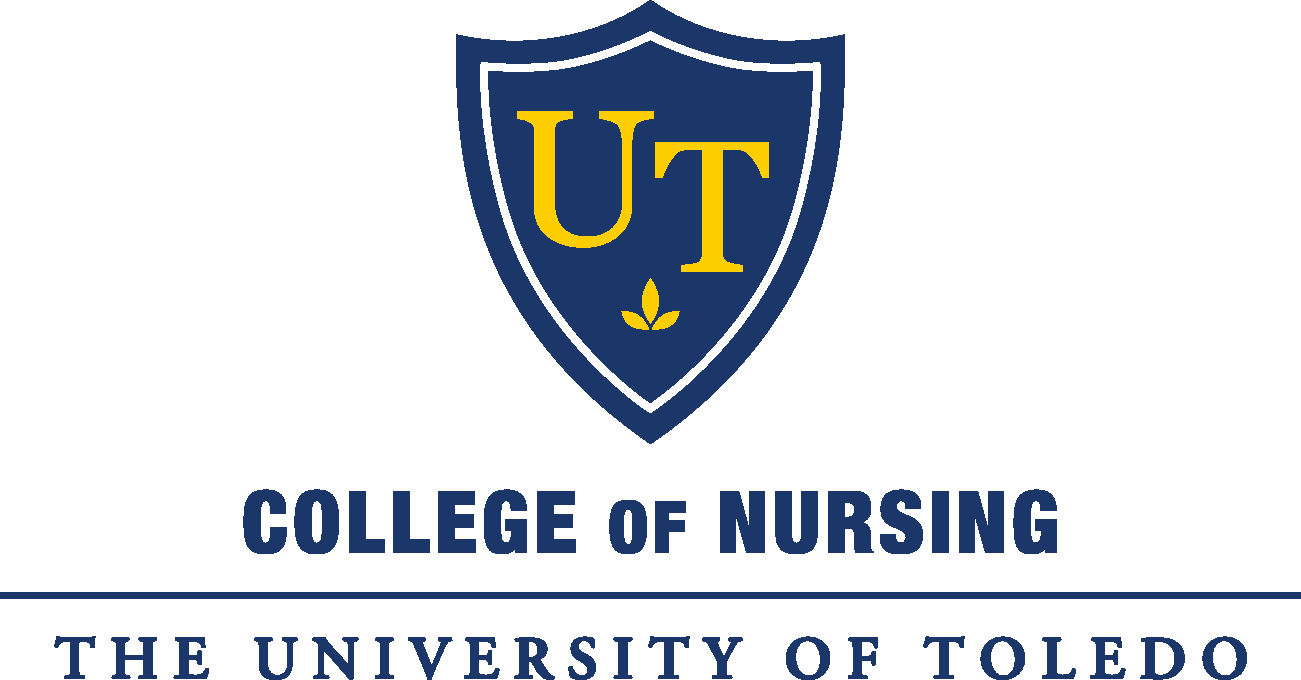 The University of Toledo College of Nursing is excited to announce two new graduate certificate programs: the Adult Gerontology Primary Care Nurse Practitioner Certificate and the Psychiatric Mental Health Nurse Practitioner Certificate.
The Adult Gerontology program was created for nurses who want to provide innovative treatment to the nation's aging population.
The Mental Health certificate is for practitioners who want to meet the country's increasing mental health treatment needs, which may include veterans returning from combat or individuals struck by the opioid epidemic.
Both fields are exciting career paths that will see an increased demand. Coursework can be completed in three semesters if the applicant has an advanced degree and has taken the three prerequisites.   
Apply by February 1 to begin the clinical coursework in May 2019!
The University of Toledo College of Nursing and ProMedica have announced an expanded partnership to bolster nursing education and address current and future health-care industry challenges. The strengthened collaboration will expand opportunities for our students. 
The planned partnership between the UT College of Nursing and ProMedica will focus on enhancing undergraduate and graduate nursing education and high-quality care while developing a clinical nursing workforce to help meet current and future health-care needs in ProMedica's local, regional and national service areas. According to the Bureau of Labor Statistics, the United States is expecting 1.2 million job position vacancies for registered nurses by 2020.
Read more here. 
Alumni/Support college
UT/BG CONSORTIUM BSN PROGRAM 
RN TO BSN PROGRAM