Prospective Undergraduates - B.S.N. Programs
Nurses are natural leaders, caretakers and problem-solvers. The University of Toledo gives you the knowledge and skills to turn your natural talents into a fulfilling career.
We offer three paths to a Bachelor of Science in Nursing degree:
A traditional undergraduate B.S.N. program
An online RN-B.S.N. program for nurses who already have their licenses and want to advance their careers
If you already have a bachelor's degree in a field other than nursing and want to start a career in nursing, consider our accelerated degree program, Graduate-Entry Master of Science in Nursing.
Want more information?
Why UToledo Nursing
UToledo has educated nurses in Ohio for over 50 years. We develop nursing leaders who shape the future of healthcare.
Our unique nursing program has:
Education in compassionate, patient-centered care for all life stages and healthcare settings
An award winning Student Nurses Association (SNA) who have won Chapter of the Year for 9 consecutive years
Faculty and students who have been a major contributor to combat COVID-19 through contact tracing and vaccination clinics
Expert faculty and advisors
Hospital and community partnerships
Evidence-based practice and research
Interprofessional education — Learn alongside peers in other healthcare majors
Find out more about Why UToledo Nursing is one of the best nursing programs in Ohio.
Then schedule your visit. Wander our campus and meet faculty and students. Picture yourself as a Rocket!
How to Apply Placement Tests B.S.N. FAQ
---
B.S.N. Program
Our accredited B.S.N. program was the first undergraduate nursing program in northwest Ohio.
You have two pathways into our competitive, accredited bachelor's degree nursing program when you apply to UToledo.
Direct, guaranteed admission for those with specific qualifications.
Pre-nursing pathway. You complete two years of a pre-nursing curriculum and then apply to the nursing major.
We recognize that academic success is about more than your GPA and test scores. Our holistic review process takes into account extracurriculars and other factors that help us learn about you.
Learn more about admission requirements, highlights of our program, your career outlook and more.
Online RN-B.S.N. Program
Ready to advance your nursing career? Earn your online nursing B.S.N. degree in as few as two semesters in this unique, nationally accredited program.
First-of-its-kind online, Competency-Based RN-B.S.N. program. Our flexible Competency-Based Education program (CBE) allows you to master coursework and move on when you're ready. The self-paced curriculum is ideal for working adults balancing work and family obligations.
Course structure innovation. We are Ohio's first online RN-B.S.N. program to receive recognition from Quality Matters, which recognizes high quality online courses and faculty.
Nurturing advisors who take a personal interest in each student.
Learn more about admission requirements, highlights of our program, your career outlook and more.
---
Academic Success
We are a large, public research university. We have the resources to help you succeed.
Have questions about B.S.N. programs?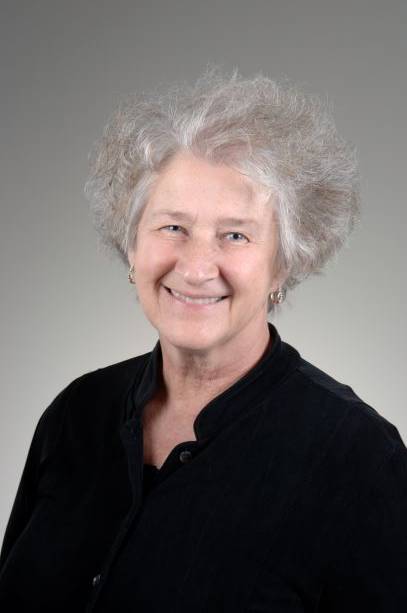 Contact Kathleen Mitchell, D.N.P., APRN-CNS
Associate Dean for Student Affairs
admitnurse@utoledo.edu