October 16, 2018
Rocket Forward: You Launch Lives
Join Rocket Nation on Oct. 16 when we unite in support of UT's Day of Giving.
Support our Programs
Arts and Letters Facts and Figures
1700+
Students
135+
Faculty
30+
Majors
40+
Minors
17
Graduate Programs
4
Graduate Certificates
---
High Demand Majors
Graduate
The Department of Psychology accepts applications for the Doctor of Philosophy degree with a concentration in either Clinical Psychology or Experimental Psychology.

This program designed around the application of geographic information science, spatial statistics, spatial econometrics and spatial analysis to study the spatial dimension of human and social dynamics.

The Graduate Program in History at The University of Toledo is committed, first and foremost, to the values and priorities of liberal arts education.
---
Rethinking the Causes of Mass Incarceration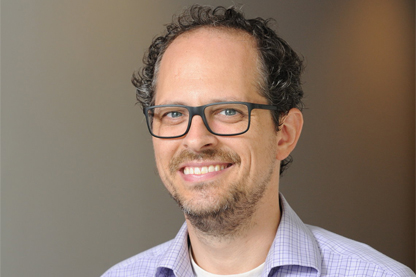 Tuesday, Oct. 16
6-7 p.m. Reception
7-9 p.m. Lecture and discussion
Driscoll Auditorium Room 1019
 

Dr. John Pfaff, professor of law at Fordham University, will discuss his research about rising prison populations.
Newsfeed