Spectrometers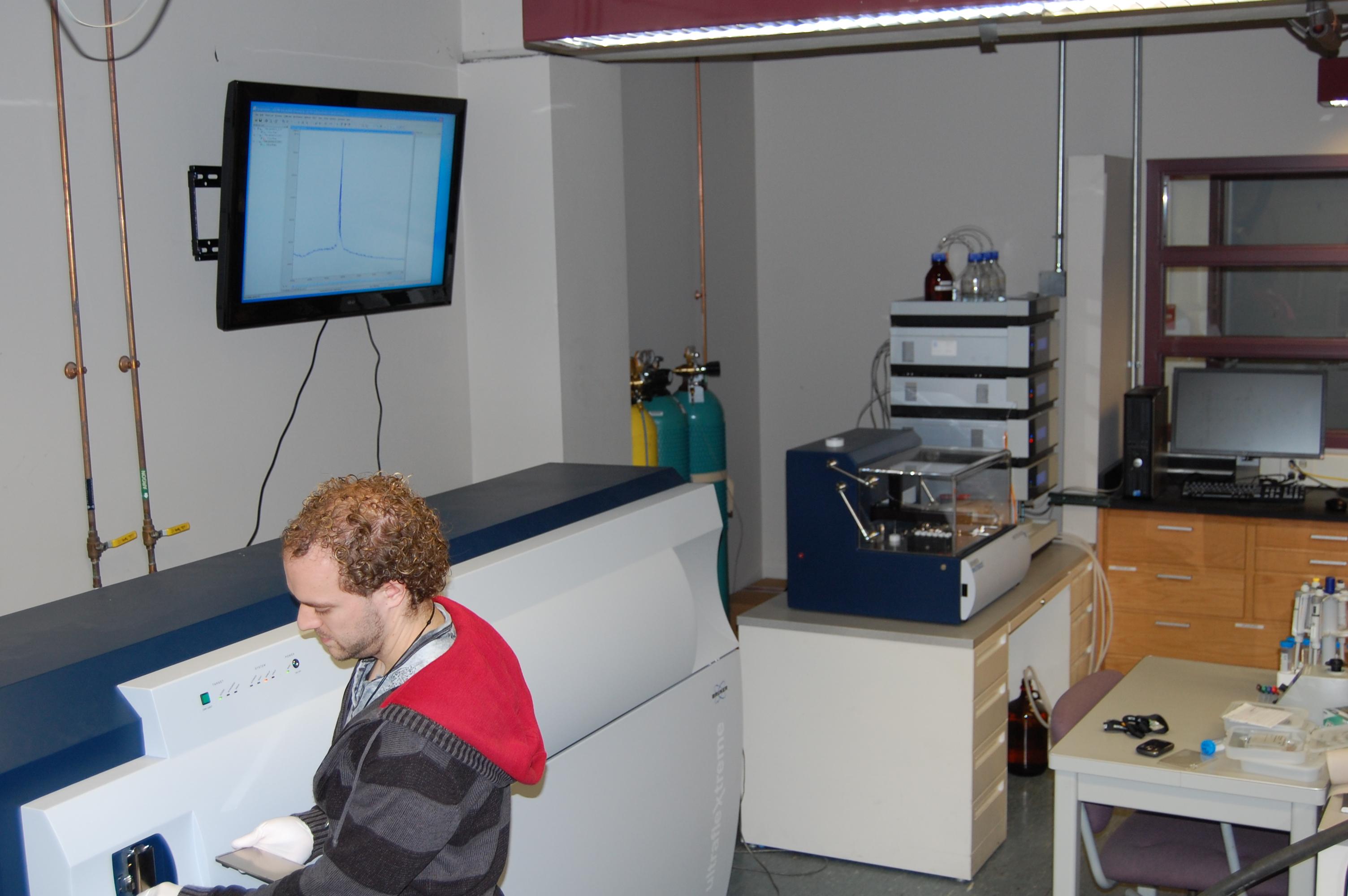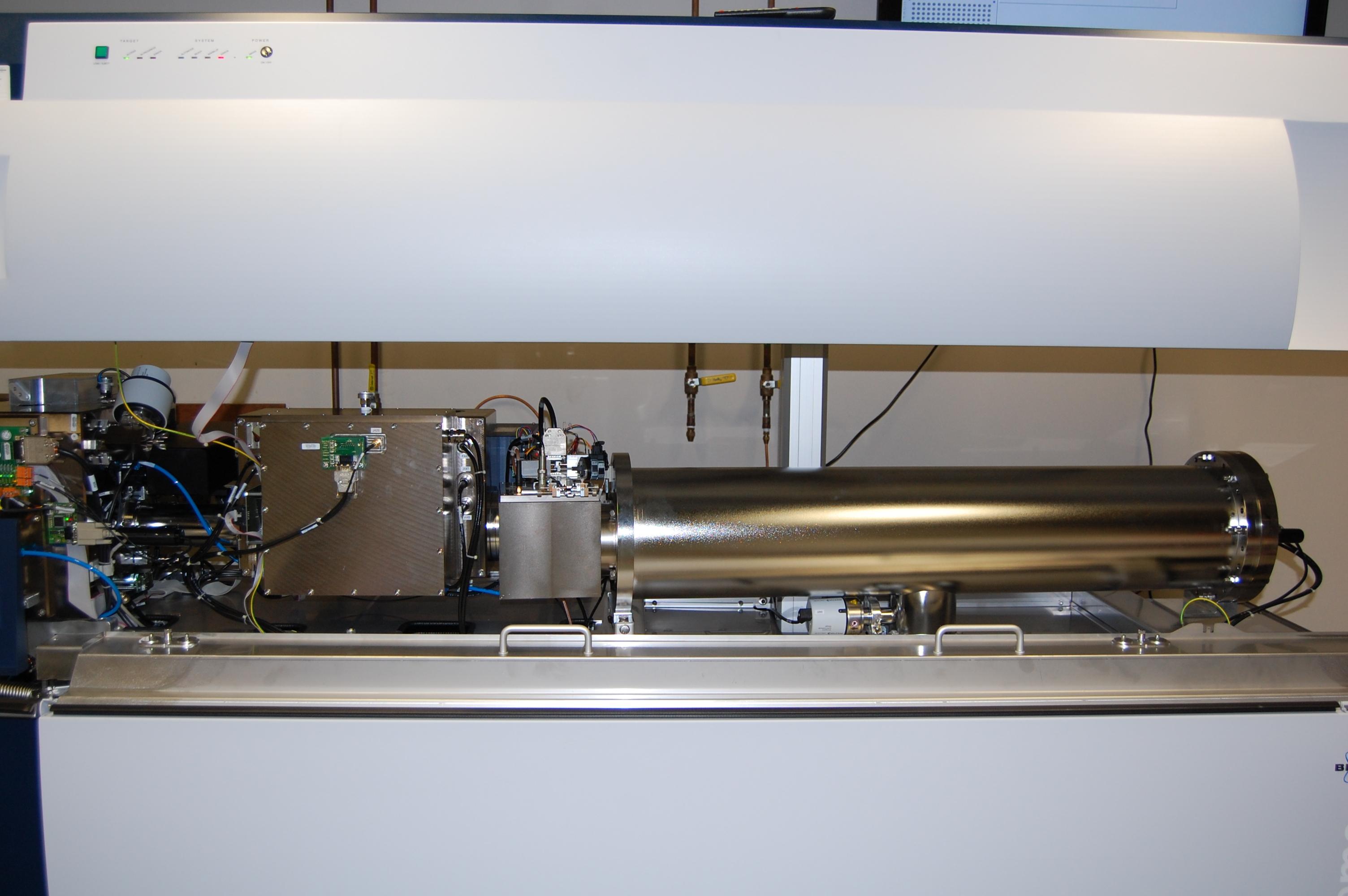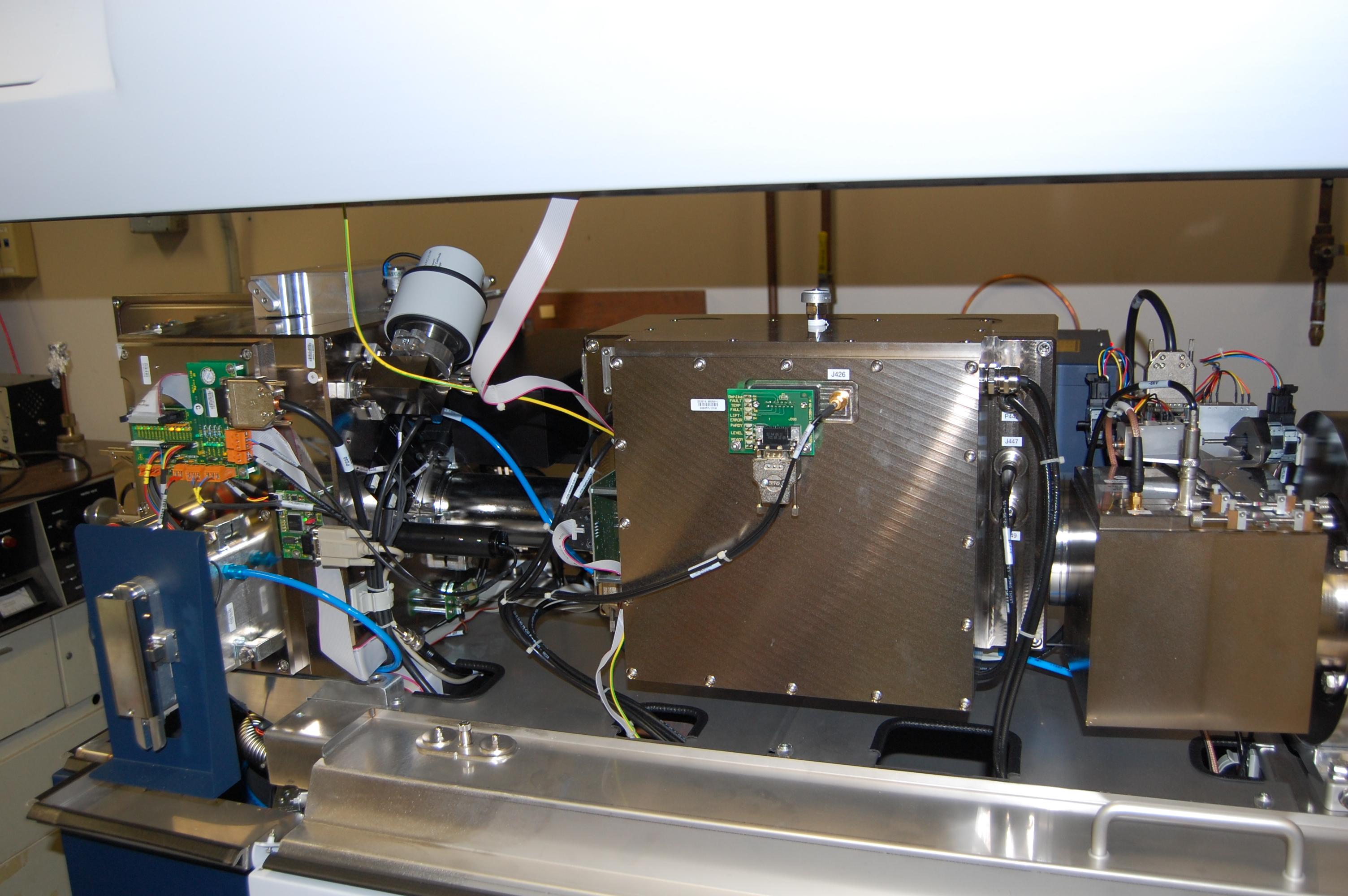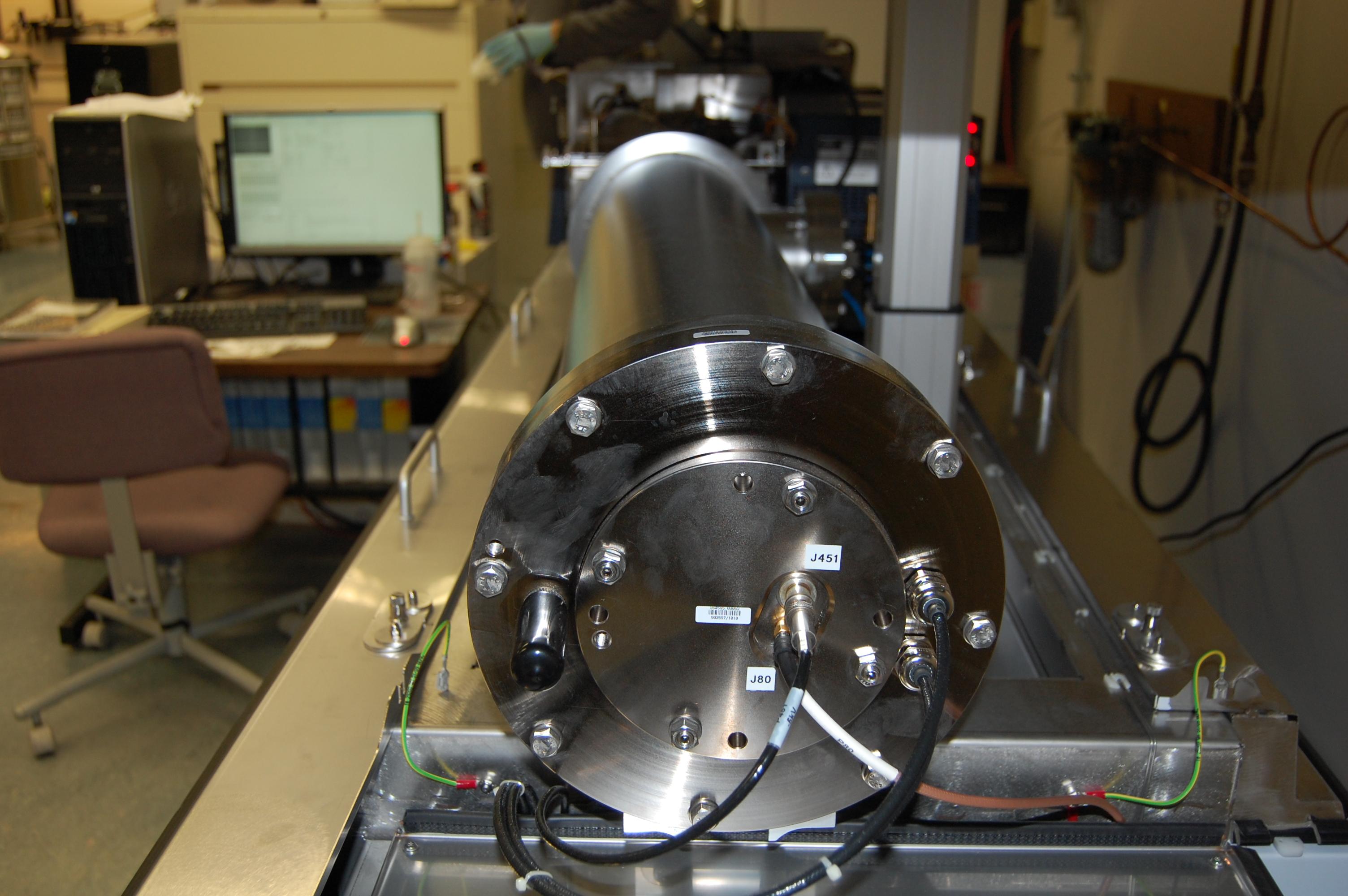 The ultrafleXtreme MALDI-TOF/TOF mass spectrometer from Bruker Daltonics is a new addition to the ICenter thanks to the NSF grant 923184.

A PROTEINEER fc spotting robot is available for facile LC-MALDI as well as an ImagePrep system for deposition of matrix onto tissue slices for tissue imaging experiments. We have all of the
software packages needed for protein/peptide/proteomics, DNA, glycan/carbohydrate, tissue imaging, synthetic polymer analyses.