Academic Honors Committee
The Academic Honors Committee recommends candidates to the Provost
for Honorary Degrees and for the Distinguished University Professorships.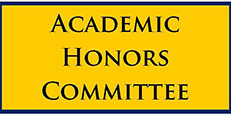 Learn about the role of the Academic Honors Committee, members and appointment process.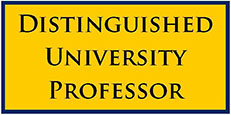 See a list of current Distinguished University Professors and guidelines and nomination process.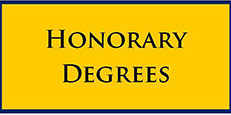 See a list of past honorary degree recipients and process for guidelines and nomination.
Deadlines
DUP Application Timeline
April 11, 2017: Call for Nominations
September 29, 2017: Deadline for submissions, excluding external support materials.
December 2017: Committee recommendations submitted to the Provost
upcoming events
DUP lectures will be announced as they become available.