The University Teaching Center (UTC) provides resources for UT faculty. The UTC promotes excellence in teaching and learning and seeks to create a culture that values and rewards activity that enhance instruction and student learning.
Welcome
Resources
HELPFUL LINKS
OUTSIDE RESOURCES
TechTalks include presentations, discussions and workshops focused on techniques and technologies for teaching. Learn more.
October TechTalks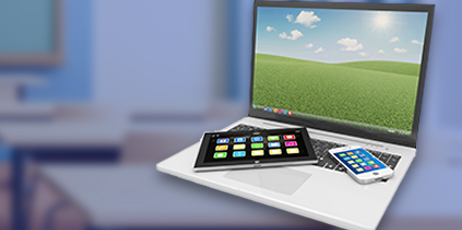 Learn how to use technology in your classroom from Echo 360 lecture capture, green screen studio, clickers and more. 
Learn more.
Check out these on-going Go2Knowledge professional development webinars. Watch on your own or as a group. 90+ Trainings in 6 Categories. Learn more.
Student Observers serve as an excellent resource to faculty members by providing valuable feedback to supplement student evaluations and peer reviews. Learn more.
Carlson Library teaching resources from articles and books to DVD and more.
Learn more.
Check out these educational apps and peer reviews. Submit an educational App that you'd recommend. Learn more.
Active Learning Strategies:   September 30 - October 20 -  November 20
Green Screen Recording Studio:  October 16 -  November 12
LectureTools:  October 7 -  November 7       
TurningPoint (Clickers):  October 13  - October 14
Video Applications for Teaching:  September 24 - October 29 - November 24 
Learning Ventures Training Schedule and Registration: Learning ventures will be offering a series of opportunities during the spring semester focused on course design. Information about the specific content and dates for these sessions can be found on the Learning Ventures webpage.