Student Media
At the University of Toledo, we offer many ways for students to get hands-on experience. Whether it's radio, television broadcasting, or journalism, we have something for you!
88.3 WXUT 
88.3 WXUT is UToledo's student-run radio station, located inside Rocket Hall. WXUT provides students with a unique opportunity to gain real-world experience in college. Through experiential learning, students can work in sports, news, programming, radio engineering, production, and on-air. You do not have to be a communication major to join WXUT. We just require that WXUT be part of your exciting college experience! 
It is owned by the University of Toledo Student Broadcasting Organization (SBO), which manages the radio station and all professional audio services campus-wide. Since 1990, they have been the home for the University of Toledo's college student-run radio station, Rocket Athletics coverage, and some of the best radio shows Toledo has to offer! 
For more information and to be involved, contact Tisha Lei Mays at Montissa.Wallace@UToledo.edu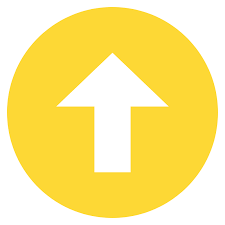 Top
the Collegian 
The Collegian is the student newspaper of the University of Toledo. It has restarted publication recently after a brief hiatus. More information and opportunities about this are coming soon!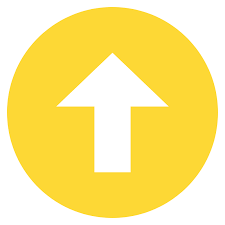 Top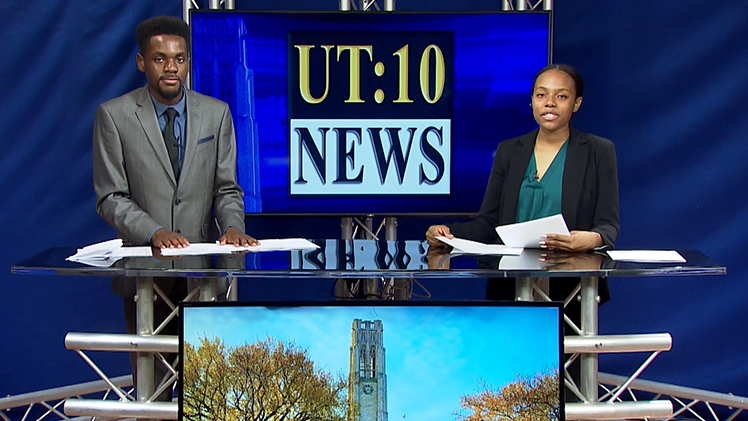 UT:10 News is the Department of Communication's multi-award-winning, student-produced, weekly newscast. Broadcast live on YouTube at noon and 12:30 p.m. on Thursdays, and replayed on WGTE-PBS and Buckeye Cable's BCAN Channel, UT:10 News covers news, sports, and features from UT's campus, the Toledo area, and beyond. From start to finish, on-camera and behind-the-scenes, UT:10 News is produced in Rocket Hall on UToledo's main campus by students in the Comm 4100 Multimedia Journalism class, independent study students, and paid student staff.
 With this hybrid classroom/newsroom/production studio experience, students build on the skills they learned in earlier classes to research, make media contacts, conduct interviews, write, shoot, and edit multimedia video and audio for social media, the web, broadcast TV, and radio.
 Current students searching for their first career-level media job appreciate how closely related UT:10 is to multimedia newsrooms across the country. From the way editorial meetings are conducted, the journalistic standards adhered to, and the field and studio equipment used, a semester in UT:10 gives students a sample of daily life in a commercial multimedia newsroom.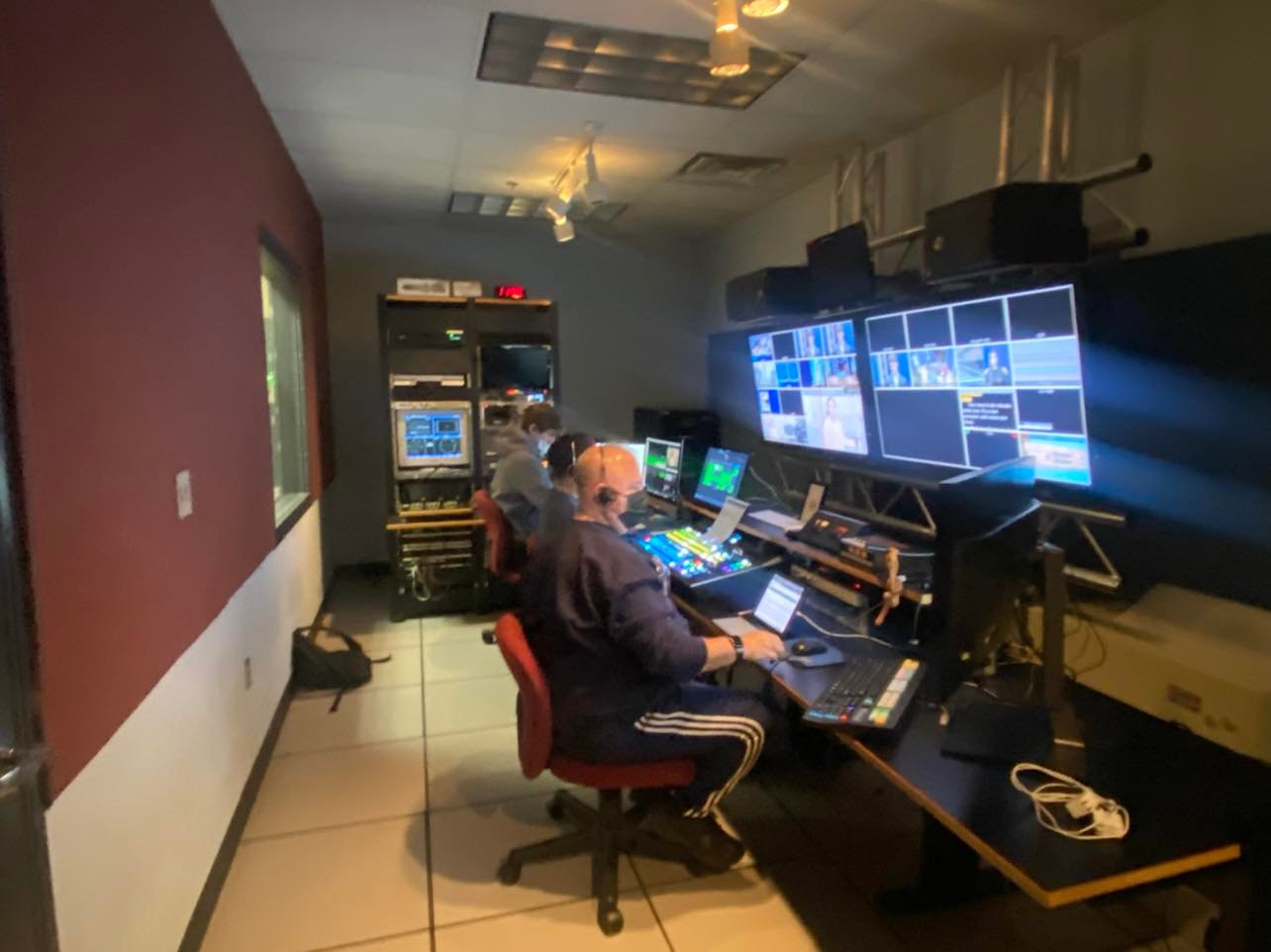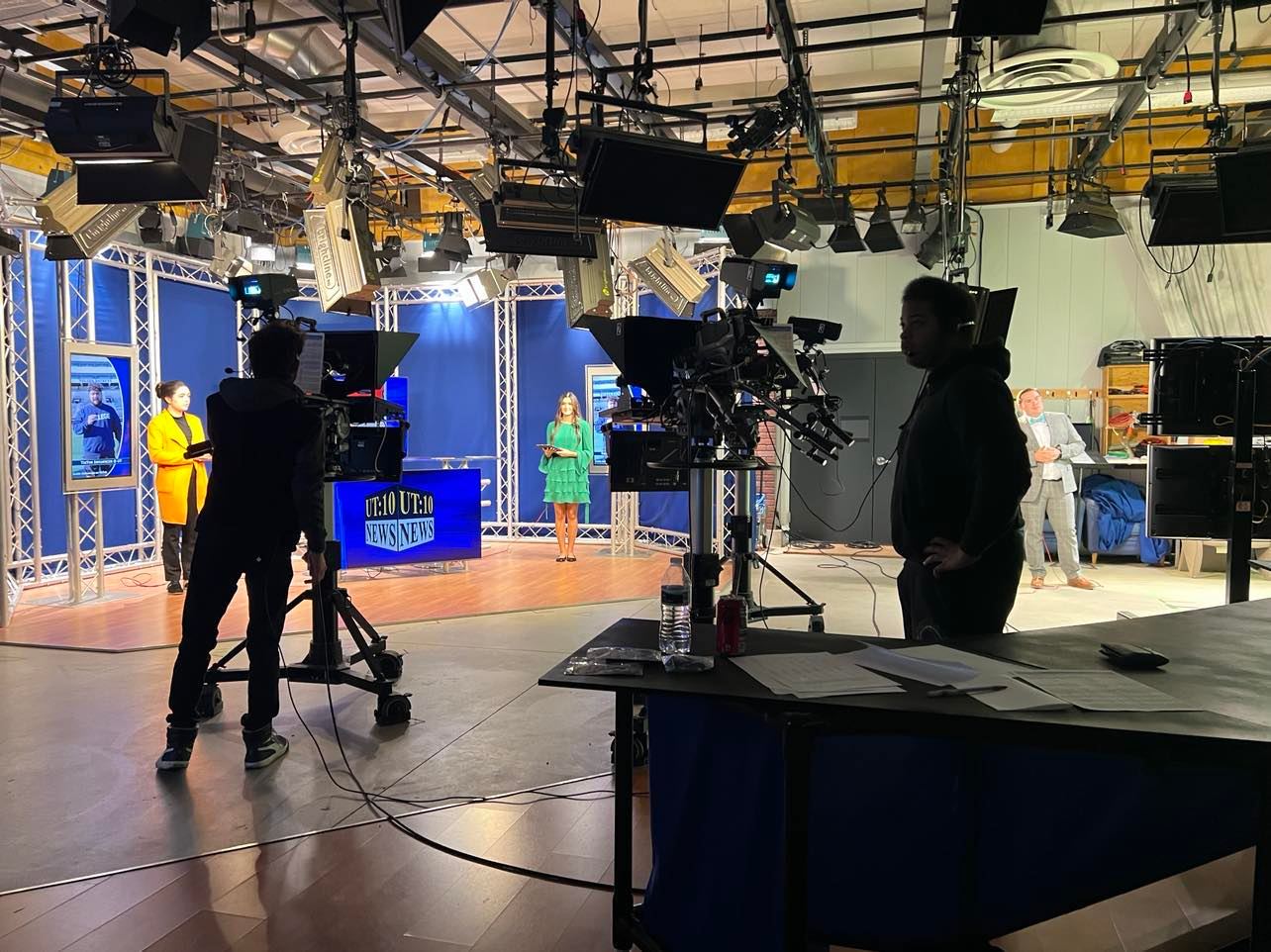 Many UT:10 alumni are now working on-air and behind the scenes in media markets across the country. Our diverse cast and crew members land jobs in sports production and reporting, news reporting, anchoring and producing, creative services, marketing and public relations—just to name a few!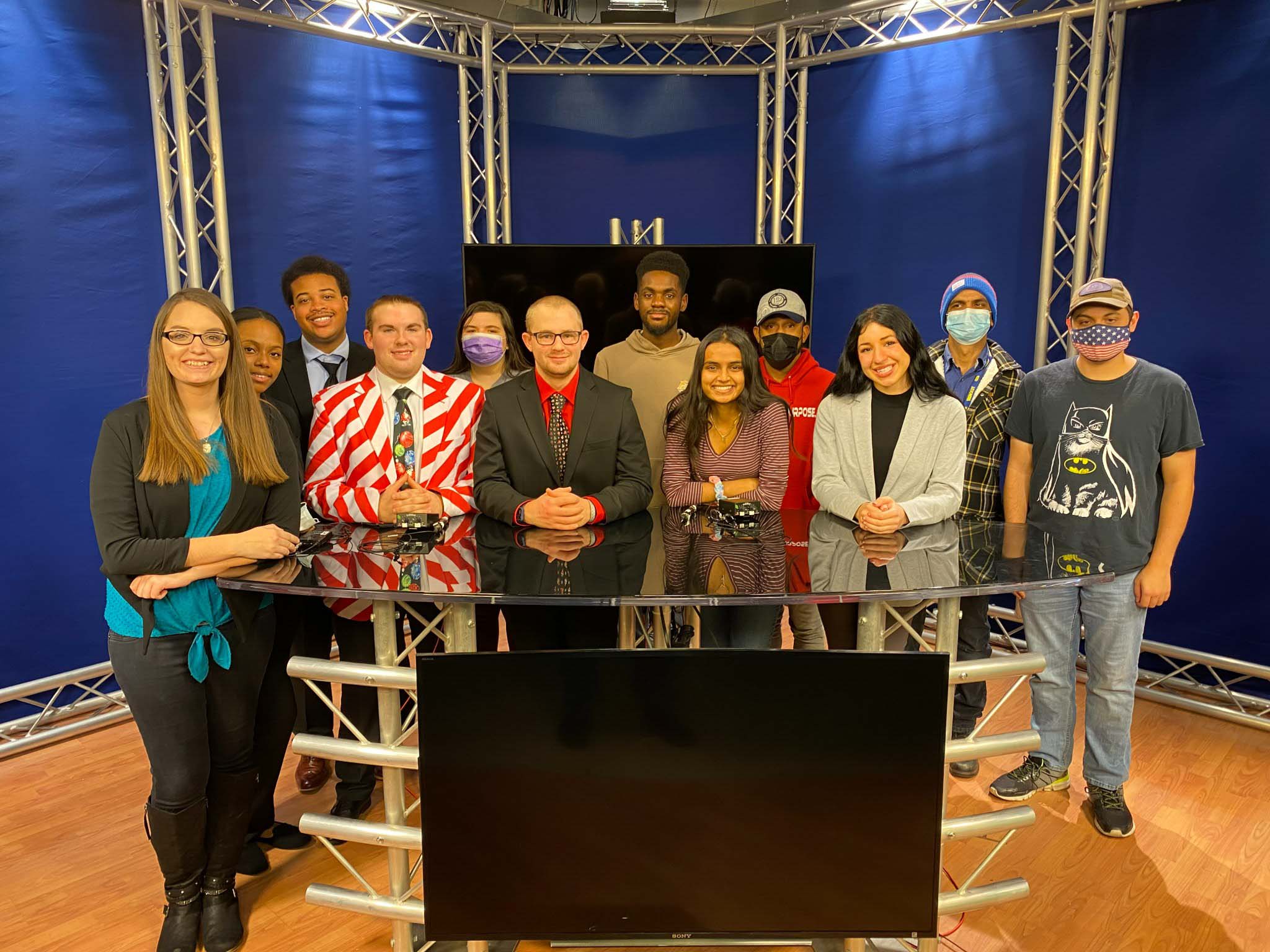 Launched in 2005, UT:10 News has received numerous local, regional,  and national awards, including a College Television Award for Best Overall Newscast in the country from the Academy of Television Arts  and Sciences,  the same organization that awards the Emmy to professional television  stations.
Make sure to visit the facilities page to check out the equipment you could be using.                                                                                 
Catch live broadcasts on Thursdays at noon by clicking  here.  Follow us  on TikTok, Facebook, and Twitter.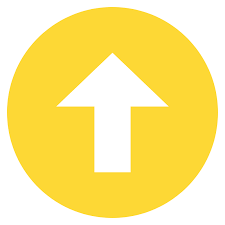 Top