About the City of Toledo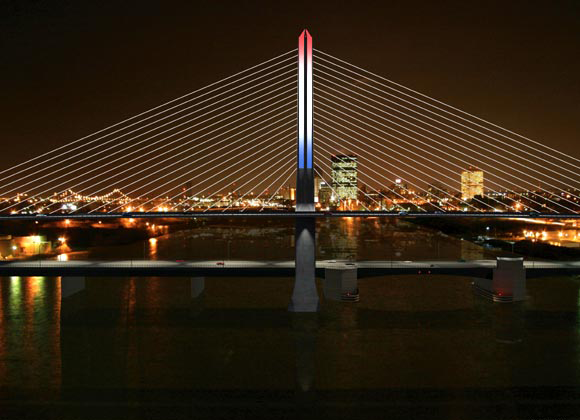 Toledo is located on the western shore of Lake Erie and is the fourth largest city in Ohio, with a population of approximately 450,000 people in the metropolitan area. The city offers a wide array of cultural opportunities including a world-class art museum, a symphony orchestra, an opera, an active jazz society, and many theatres, such as the Valentine Theatre, the Stranahan Theater, and the Toledo Repertoire Theatre. Toledo also hosts free concerts and events in the Marina District, as well as a variety of art and cultural festivals throughout the city.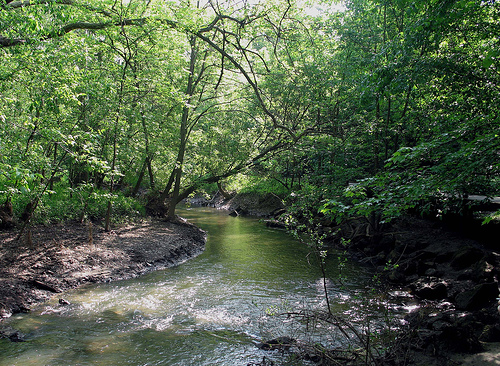 The city has a beautiful system of metro parks with miles of walking and biking trails, a 47 acre arboretum, a botanical garden, a zoo, the Maumee Bay Brewery, and a science museum. Downtown Toledo also has an active riverfront district, with restaurants, shops, and walking paths. Toledo also has an attractive farmer's market that dates back to 1832. The city is also home to a popular minor league baseball team, the Toledo Mudhens, as well as the Toledo Walleye hockey team and the Toledo Bullfrogs arena football team. The area has a large and diverse collection of restaurants, many of which are highly rated, as well as good indoor and outdoor shopping malls.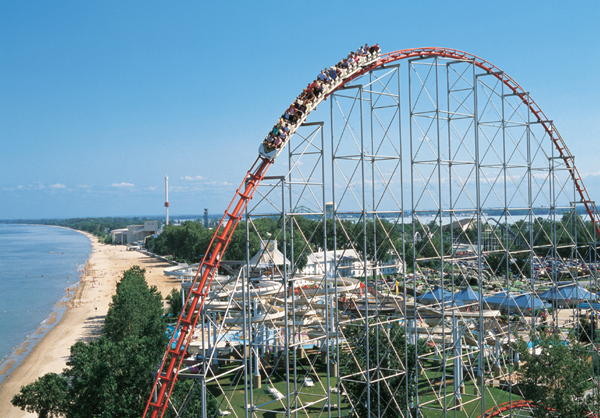 Close to Toledo are several fun and interesting attractions. For example, a 35-minute drive from Toledo is Maumee Bay State Park which offers a beach and great wildlife viewing. Also close by is the resort area of Put-in-Bay on South Bass Island. In the summer, Cedar Point amusement park attracts millions of visitors each year. In the fall, picking apples at one of the local orchards is a seasonal favorite.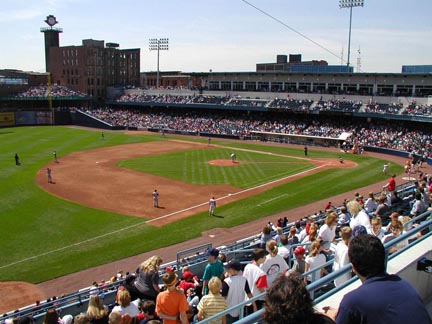 Many more activities are within easy driving distance (1-2 hours) in nearby Ann Arbor, Columbus, Cleveland, Dayton, Detroit, and Fort Wayne. In particular, Ann Arbor, which is 45 minutes north into Michigan, is a stylish college town with enough events and activities to please anyone. One should also consider visiting Cincinnati (3hrs), Chicago (4hrs), Pittsburgh (4hrs), Lexington (4.75hrs), Louisville (5hrs), Buffalo/Niagara Falls (5hrs), and Toronto, Canada (5.5hrs).