Laptop Checkout Program
Please Note: Spring semester Hours may vary due to COVID-19 restrictions.  The current location of the checkout room is in the COBI College Computing Office (ST 5007).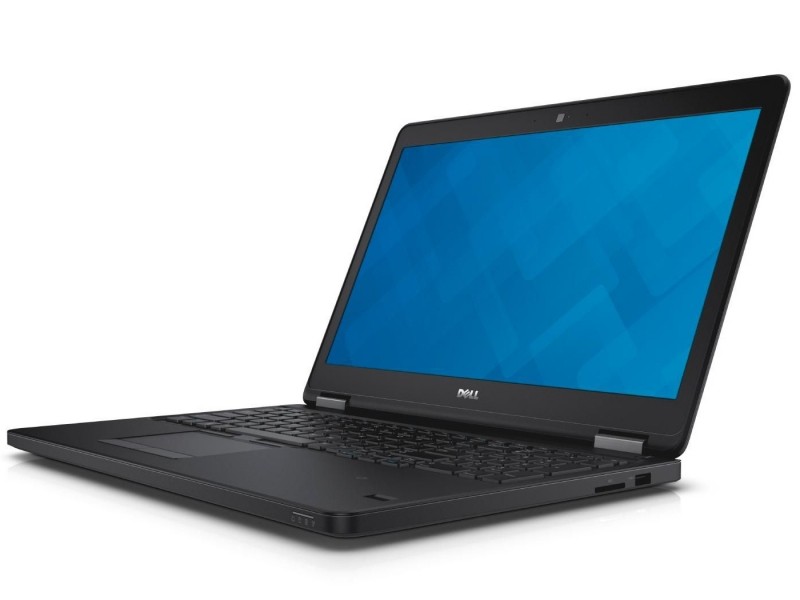 Our laptop checkout program offers College of Business students, faculty, and staff an opportunity to checkout laptops for in-class note taking, research, online assignments, and class presentations. Laptops may be checked out for up to 24 hours at a time. A USB mouse or power cord can be checked out with the laptop. Presently we have Dell E6420 and Dell 7450 Utrabook laptops available for checkout.
Laptop checkout is limited to students who are enrolled in at least 1 business class for the current semester or are registered students at the College of Business and Innovation for the current semester. The lab is composed of 100+ wireless capable laptops and 20 microphones available for checkout.
Students may access this equipment only during these times:
Regular semester: Mondays - Thursdays  from 8:30 AM to 8 PM  
Summer semester: Mondays - Thursdays  from 9:15 AM to 8:00 PM  
Please note: A hold can be placed on your student account for not returning the laptop on time. Students can rent the laptop up to 24 hours ONLY.
How to checkout a laptop:
Be a registered College of Business and Innovation student or currently enrolled in at least one business class/course.
Go to the checkout desk in room ST0125 of Stranahan Hall's basement. Swipe Rocket card at the door to access the lab.
The lab attendant will ask you to swipe your rocket card or to type in your rocket number in the keypad.
Read & Sign the agreement form.
The laptop checkout desk, shown below, is located in ST0125 (basement):