About The Department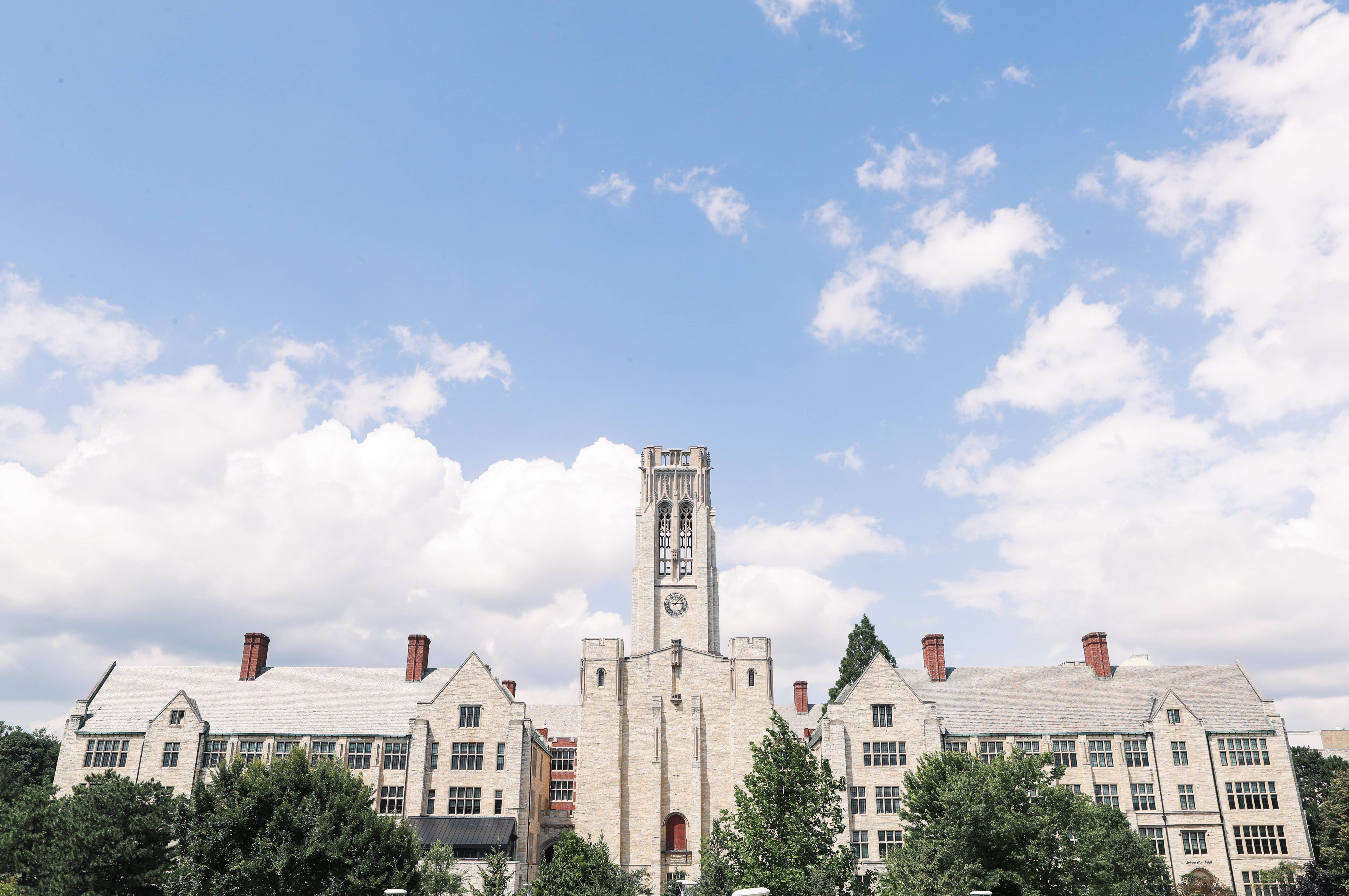 The mission of the Department of Educational Studies (EDST) is to prepare and develop educational leaders and scholars to be agents of transformation on all levels of educational systems. Our graduate programs are geared towards working professionals: they are student-centered, inquiry-based, and praxis-oriented (integrating theory and practice). The department offers master's, education specialist, and doctoral degrees in educational administration and supervision, educational psychology, educational technology, higher education, research and measurement, and social foundations of education (including philosophy, sociology, and history of education).
The department is also the home of the Center for Education in Mass Violence and Suicide and the Center for Nonviolence and Democratic Education.
Questions?
If you have additional questions, please fill out our contact form.