Theo Keith, Ph.D.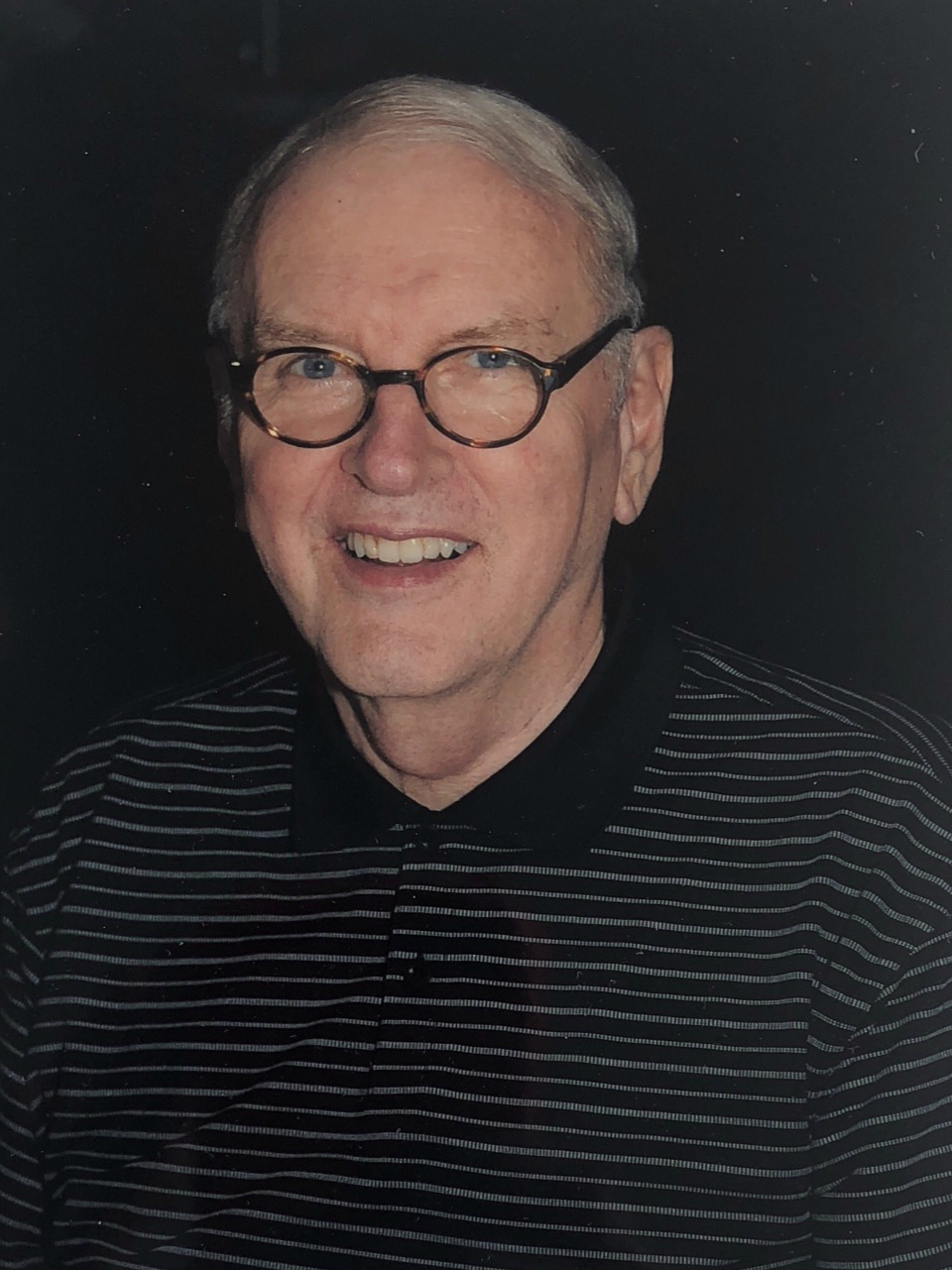 Theo Keith
Distinguished University Professor Emeritus
Phone Number 419.530.8232
E-mail Address theo.keith@utoledo.edu 
Biography
Dr. Keith obtained a BS in Mechanical Engineering from Fenn College in Cleveland, Ohio. Following graduation, he was employed for 7 years at the Naval Ship Research and Development Center in Annapolis, Maryland.  During this period, he obtained MSME and PhD degrees from the University of Maryland in College Park, Maryland.
In 1971, Dr. Keith joined the University of Toledo as an Assistant Professor in the Department of Mechanical Engineering.  He was promoted to Associate Professor with tenure in 1976 and 5 years later was promoted to Full Professor. From 1976 to 1984 he served as ME Department Chair. Dr. Keith was selected as a Distinguished University Professor in 1991.  He was reappointed in 1996 for a second 5 years and reappointed a third time in 2001. In 2006, his title became: Distinguished University Professor Emeritus.
In 1990, the Ohio Aerospace Institute (OAI) in Cleveland invited Dr. Keith and 8 other engineering professors from Ohio universities as visiting faculty. Shortly thereafter, he was selected as OAI's first Director of Research. Several years later, he was appointed the OAI Vice-President of Workforce Enhancement. He resigned from OAI in 2000.  In 2004, Dr. Keith was invited to join the NASA Glenn Research Center as the Director of Research and Technology. UToledo loaned him to NASA for 2 years. 
Professional Societies
ASME-Fellow (1988),
AIAA-Associate Fellow (1987),
ASEE-Member,
Sigma Xi-Member, chapter secretary (1979), Chapter President-Elect (1980), Chapter President (1981 - 1982)
Pi-Tau Sigma Member and Faculty Advisor (1976-1979)
SAE-Member, started student SAE Chapter at UT, and Faculty Advisor (1979-1984)
STLE-Fellow (2002) and Associate Editor for STLE Tribology Transactions-25 Years
Honors and Awards
ASTM Student Award (1963-1964)
Pi Mu Epsilon; Phi Kappa Phi;  Pi Tau Sigma; Sigma Xi
ASEE Summer Fellow, NASA, Cleveland, Ohio (1973-1974)
University of Toledo Outstanding Teacher Award (1977)
Ralph R. Teetor SAE Award (1978)
AIAA Associate Fellow (1987)
University of Toledo Outstanding Research Award (1988)
D. Raftopoulus Sigma Xi Award for Research (1989)
AIAA Special Service Award (1999)
STLE Fellow (2002)
STLE Wilbur Deutsch Award (2004)
Editorial Board International Journal of Numerical Methods in Heat & Fluid Flow (20 years)
Research Interests
Tribology,
Computational Fluid Dynamics,
Fluid Dynamics,
Heat Transfer,
Wind Energy,
Phase Change Heat Transfer,
Propulsion and Gas Dynamics
Publications
Teaching