Accepted Students
Congratulations on being accepted to Rocket Kids!
Please complete the following requirements before you depart for your Rocket Kids destination.
---
Get a Passport
UToledo Community Members
Current UToledo Students can get help with obtaining a passport at Center for International Studies and Programs (CISP). For more information, go to CISP's Passport Information and Photos page.
Other Students
Passport Resources: The U.S. Department of State website has complete passport information, applications, additional forms, and international travel information. Go to the DOS Passport website.
Passport Renewal: To renew your passport, check the specifics at the DOS Already Have a Passport page.
New Passport: A new passport is required if you have never had a U.S. passport, your passport was lost or stolen, or your last passport was issued before you were 16 years old or more than 15 years ago. To obtain a new passport, go to the Department of State Need a Passport page.
Items Needed for a New Passport:
Passport Application (Form DS-11)
Proof of Citizenship (birth certificate, proof of naturalization, consular report of birth abroad, or certificate of citizenship)
Current Identification (driver's license or government issued identification card)
Passport Photos (Places that can take your passport photos include pharmacies, shipping centers, and post offices. Also check with your school's international or study abroad office.)
Passport Fee is $130 with an execution fee of $35; $60 fee to expedite the process. Fees are subject to change.
---
Expenses
You will receive an email from Rocket Kids when it is time to pay for uniforms, credit hours, and insurance.
Uniforms: 
Every student must purchase one Mandatory Uniform Package.  A uniform package includes the following:
3 t-shirts, 1 pullover, 1 pair of joggers, 2 pair of shorts, one hip pack, one name tag, and one lanyard. 
If you would like to add additional items, choose each additional desired item from the list.
To purchase uniforms, go to Rocket Kids Marketplace
Insurance
All students are required to purchase travel insurance through UToledo's carrier.  
To purchase insurance, go to Rocket Kids Marketplace
Credit hours
Students pay $500 toward their 15 credit hours.  The payment is broken into two payments.  Tuition Down Payment and Tuition Balance.  Tuition Down Payment must be paid on receipt of acceptance into the program.  Both payments must be paid before the student departs for their Rocket Kids destination.
Pay the Tuition Down Payment and Tuition Balance in your MyUT Portal
Tuition Payment Instructions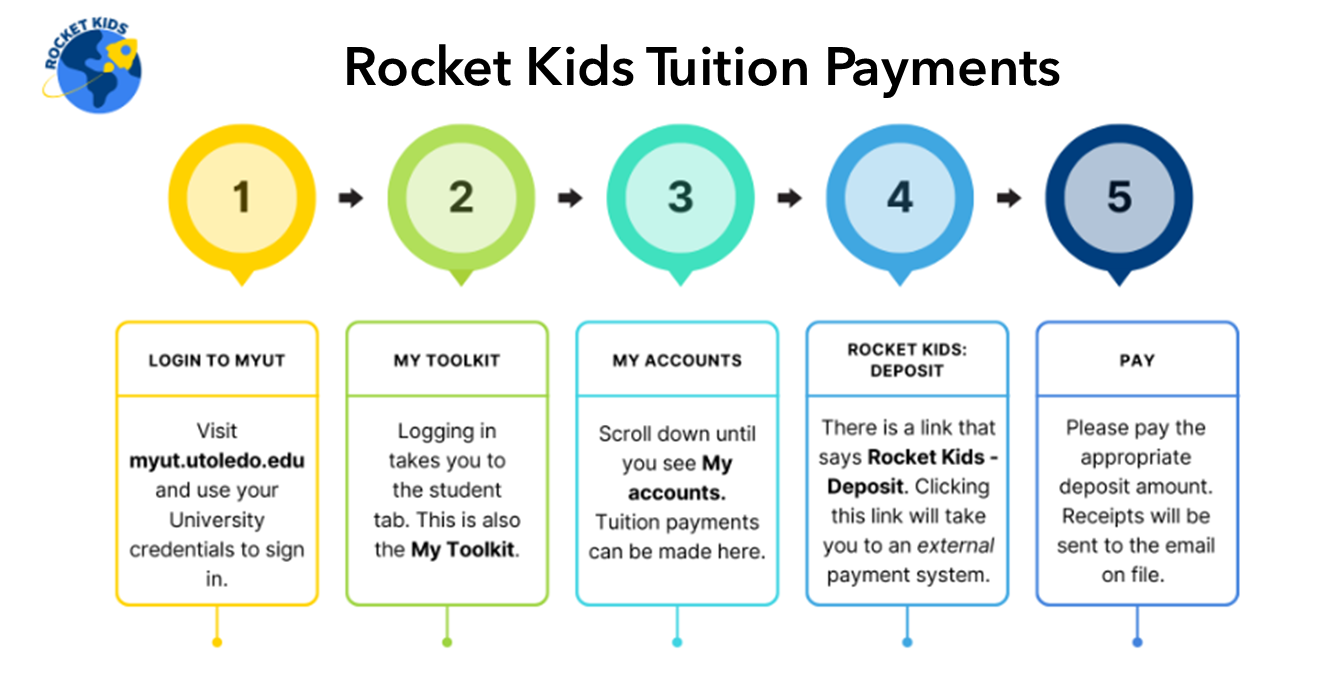 ---
Uniforms
Rocket Kids T-Shirts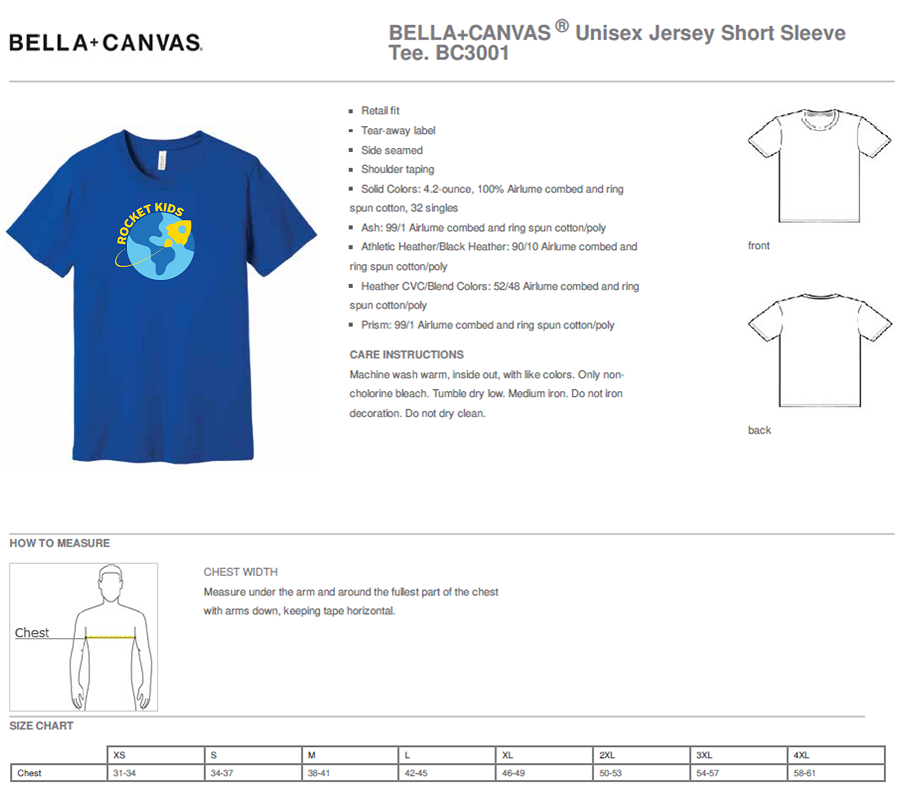 Rocket Kids Pullovers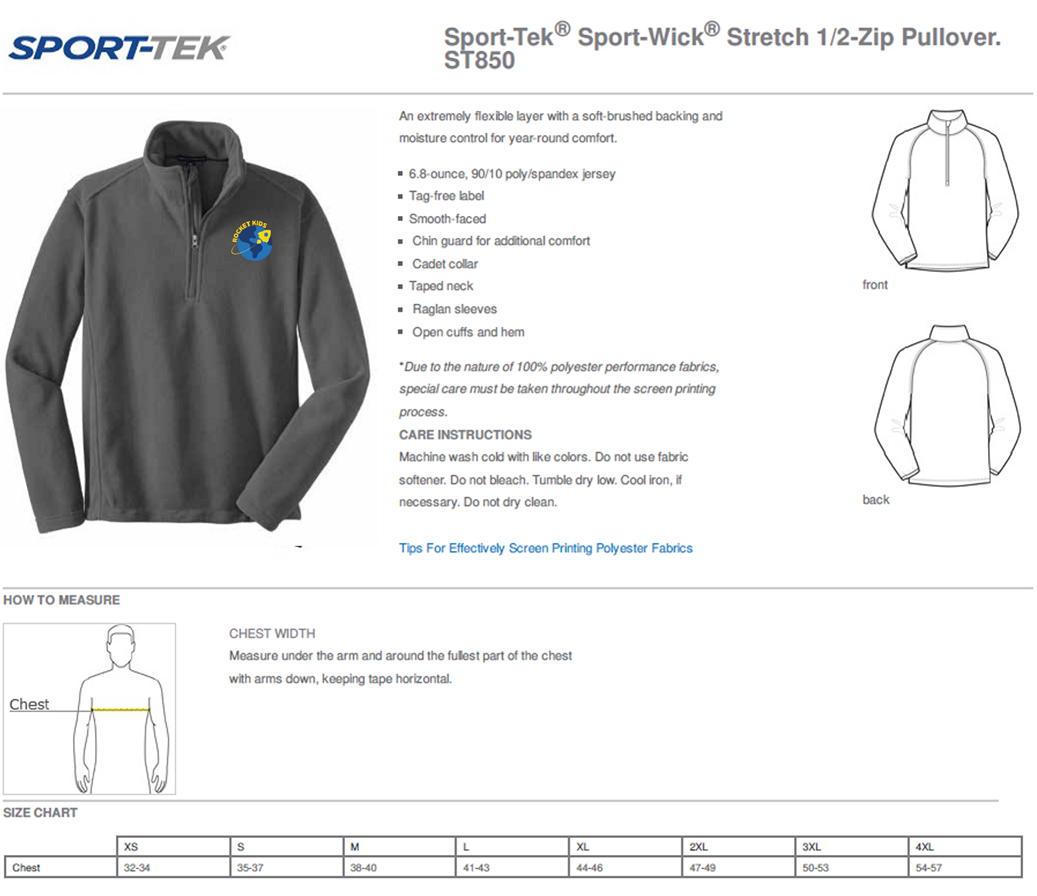 Rocket Kids Joggers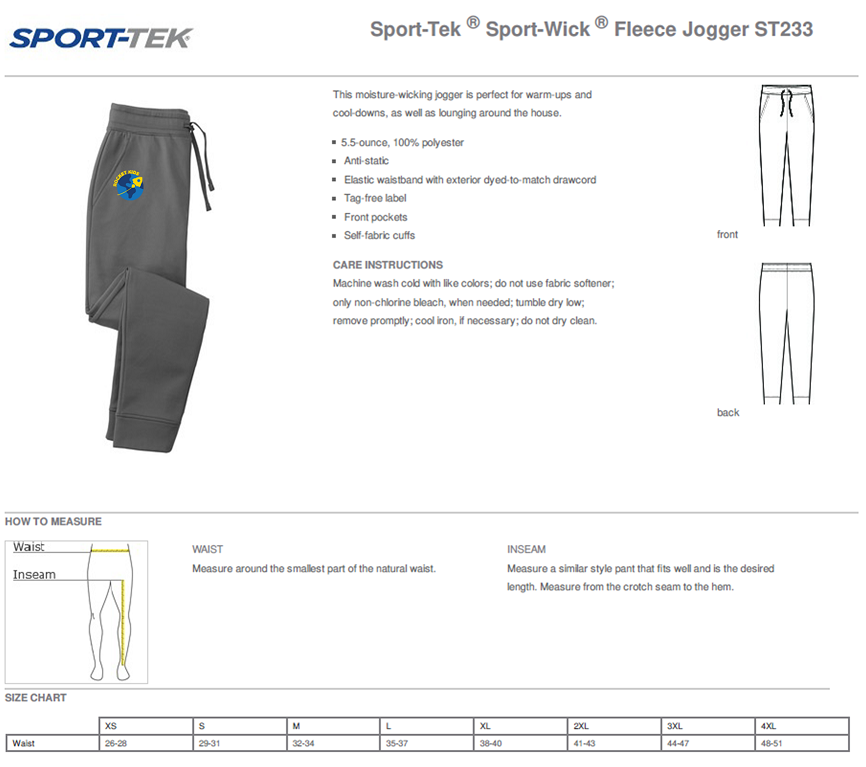 Rocket Kids Shorts--Women's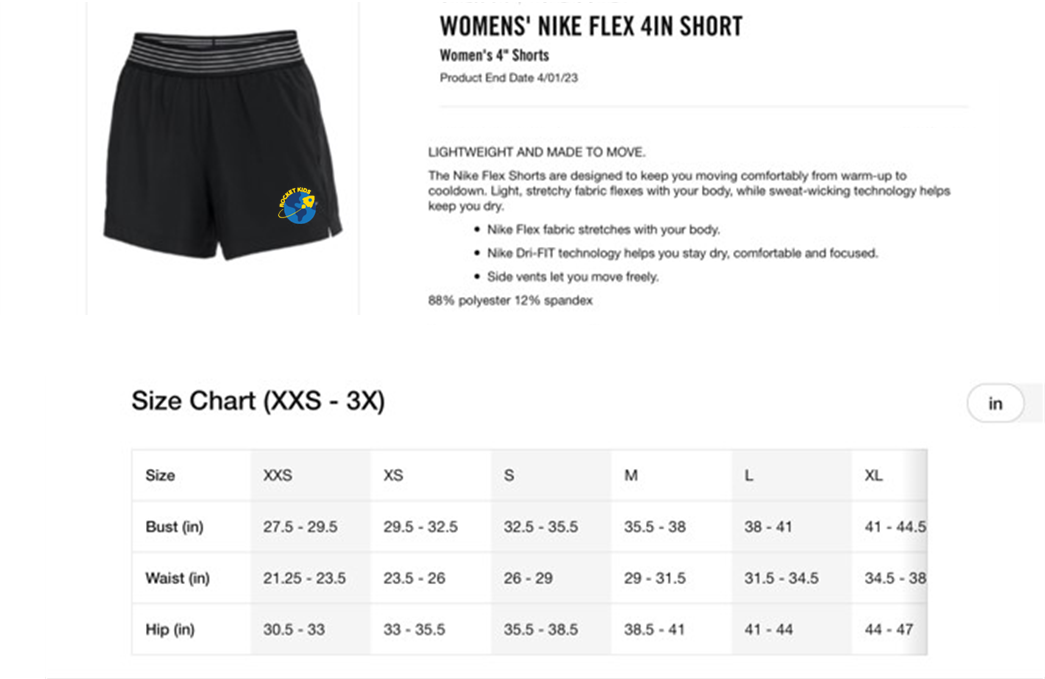 Rocket Kids Shorts--Men's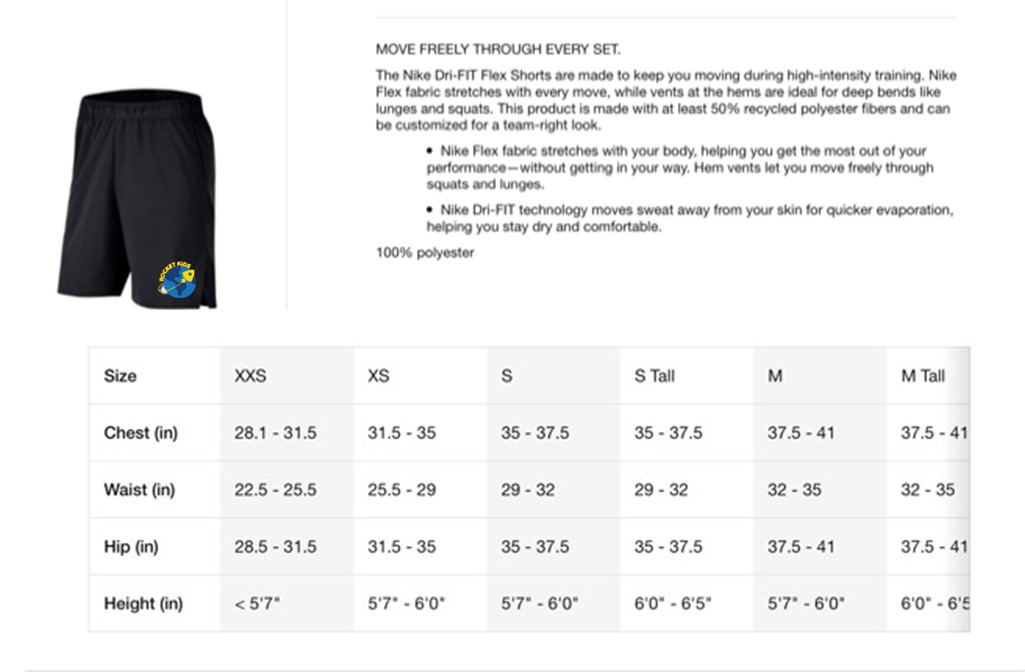 Rocket Kids Hip Pack

---
Courses
Go to UToledo's Blackboard.
Instructions