lab members
director
Dr. Peter Mezo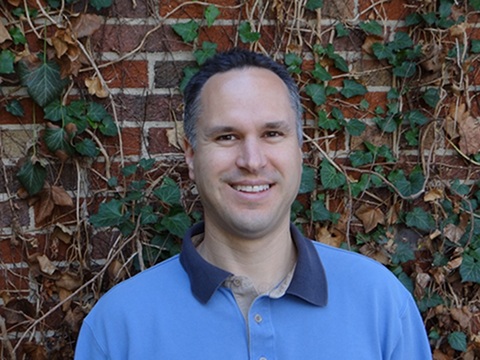 For more information on Dr. Peter Mezo, please navigate here.
Graduate Student Researchers
Kelsey pritchard, m.a.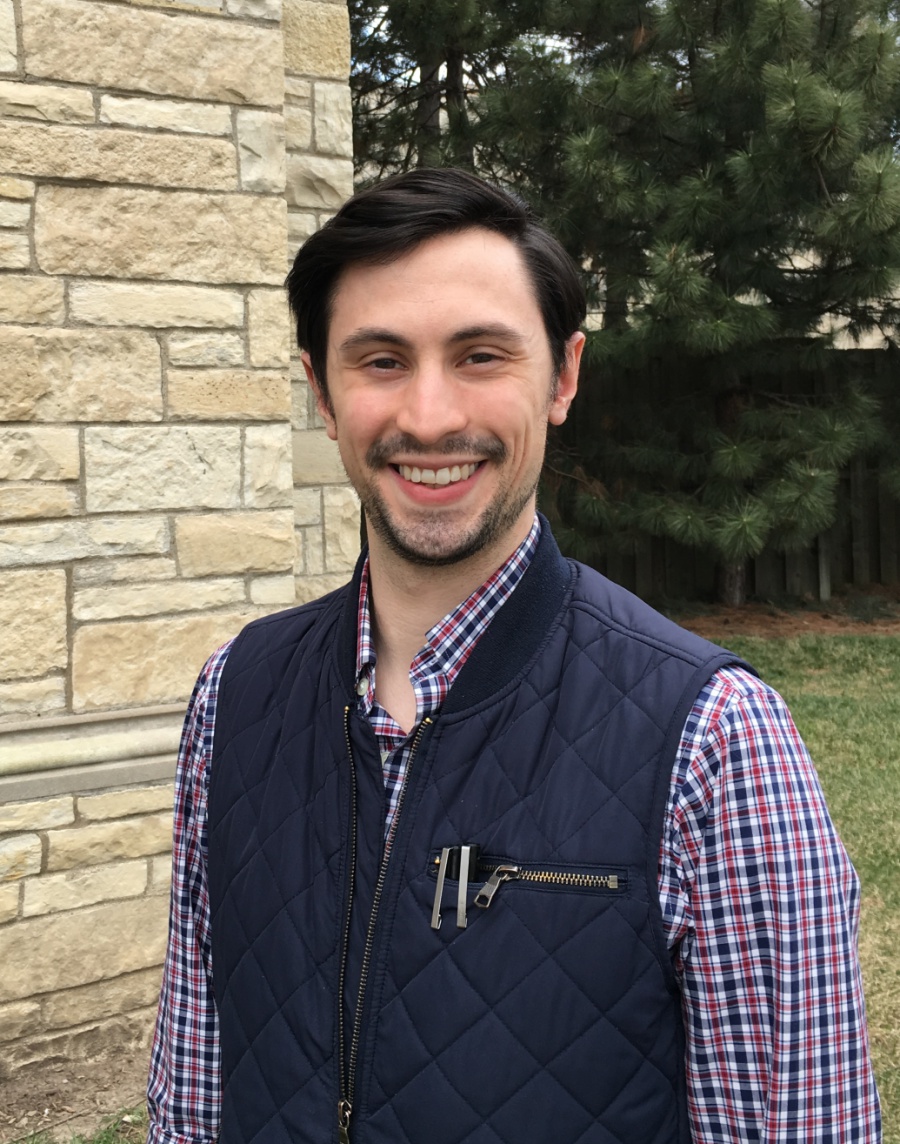 Kelsey earned his Bachelor's degree in Psychology from The Ohio State University in 2013, and his Master's degree in Clinical Psychology from Cleveland State University in 2016. Prior to joining the ARC Lab, Kelsey successfully defended his Master's thesis titled "An Interpersonal Model of Depression: A Psychophysiological Perspective," and completed a practicum placement at the Cuyahoga County Court of Common Pleas Psychiatric Clinic.
Kelsey's primary research interests focus on the role of the autonomic nervous system in the onset and maintenance of depression and stress. His research also aims to understand how interpersonal behaviors influence social support in those with depression. Broadly speaking, he is interested in understanding how these behavioral and psychophysiological processes function in the context of emotion regulation.
hannah herc, msC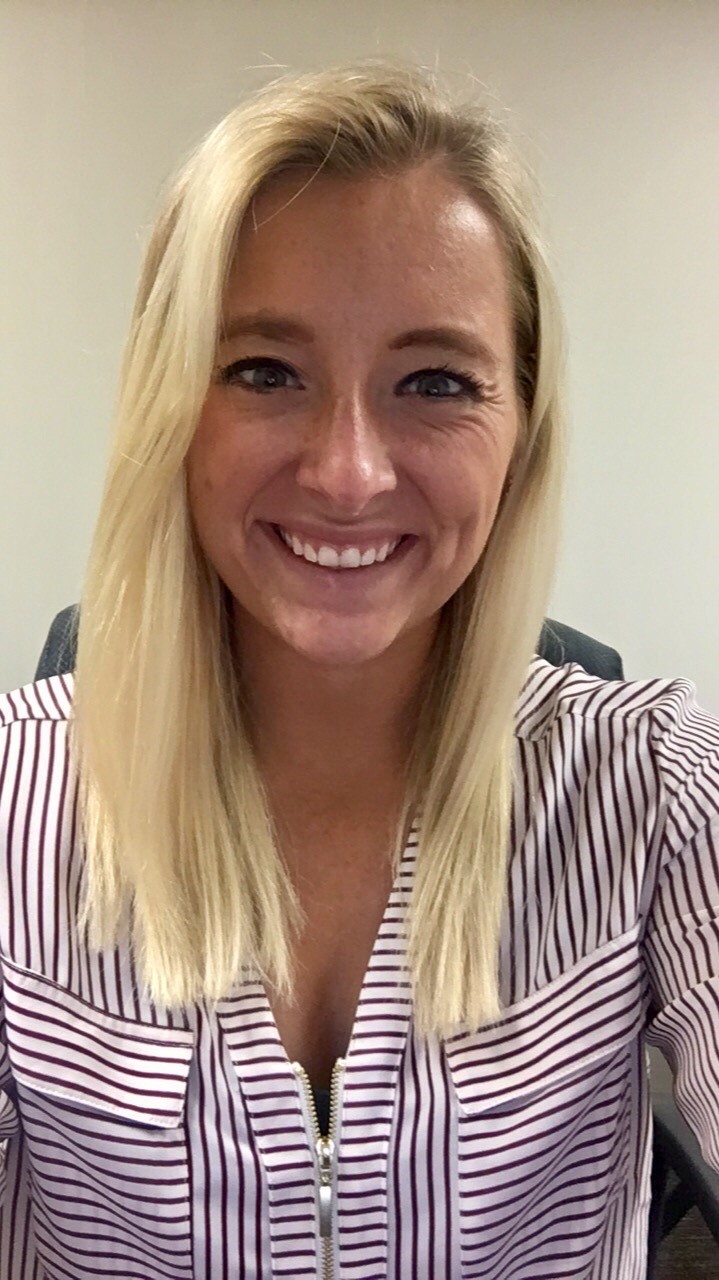 Hannah earned her Bachelor's degree in Psychology from Kent State University in 2014, and her Master's degree in Mental Health Research from The University of Nottingham (U.K.) in 2016. Prior to joining the ARC Lab, Hannah worked as a Psychology Research Lab Manager at Kent State University (2014-2015) and most recently as a Behavioral Health Counselor at both the Psychiatric Intensive Care Unit at St. Clare's Behavioral Health Hospital and for Comprehensive Behavioral Healthcare Group Homes (2016-2017), located in New Jersey.
Hannah's primary research interests focus on alternative coping mechanisms for emotion regulation disorders, with an emphasis on mindfulness, mindful awareness, and self-regulation.
undergraduate student researchers
Sarah Herr
Sarah is currently a sophomore and pursuing her Bachelor's in Psychology. Sarah's research interests pertain to self-regulation and behaviorism in the context of treating Autism and other developmental disorders. She is currently employed as a ABA (Applied Behavior Analysis) Technician. In the future, she aims to complete her Ph.D. as a BCBA (Board Certified Behavior Analysis) and to work with children with Autism. 
TAYLOR SHOOK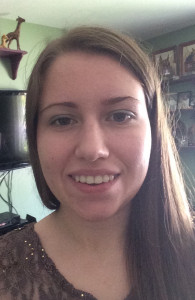 Taylor is a sophomore undergraduate student pursuing her Bachelor's degree in Psychology with a double major in Biology. Her research interests include examining the versatile applications of self-regulation and nature to treat depression and anxiety disorders, and the quantitative analyses of these processes. ARC Lab is Taylor's first opportunity to work in a research setting. She is excited to learn more about the impact clinical research can have on the field of psychology.
Ethan Radatz, m.a.
Ethan earned his Bachelor's Degree in Psychology from the University of Akron in 2013. He completed his Master's degree in Clinical Psychology from Eastern Illinois University in 2018, where he successfully defended his Master's thesis titled "The Potential Benefits of Using Humor to Reduce Prejudice and Violence." He also completed his practicum at LifeLinks, Inc in Mattoon, Illinois. Ethan was also employed as a Behavioral Health Technician and a Crisis Clinician. In addition to ARC Lab, he is a Crisis Hotline Worker for the Firelands Recovery and Counseling Center in Sandusky, Ohio.
Ethan's time as a crisis worker inspired his interest in the study of emotional regulation and the development of effective coping strategies. His other research interests include humor, prejudice, aggression, and nonviolence. Ethan plans to apply for Clinical/Counseling Ph.D. programs this year.
Alumni & former members 
Hannah Marshall (2018) - Kent State University, PhD program in Cognitive Psychology
Raghad Hassabelnaby (2018) - Minnesota School of Professional Psychology at Argosy University, PsyD program in Clinical Psychology
Kajuan Willis
Anna Wagenhauser
Kaylee Finch
Dani Bolovan (2015)