IT Security
Reporting to the Vice President CIO/CTO, the goal of the Information Security Office is to protect confidentiality, integrity, and availability of information technology resources and assets at The University of Toledo. Protection of these resources allows the university to reach designated educational, operational and research goals.  All University members share responsibility to help achieve the University mission. Some of the services our office provides are:
Security risk assessments/reviews
Vulnerability assessment and remediation consultation
Incident response
Security Awareness
SPAM identification
---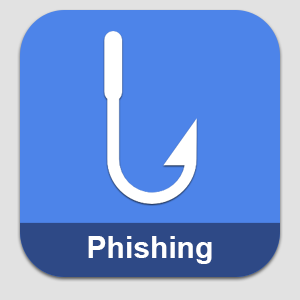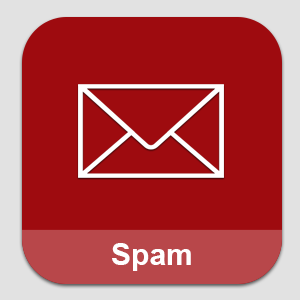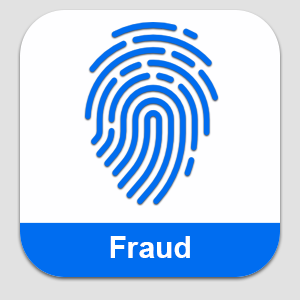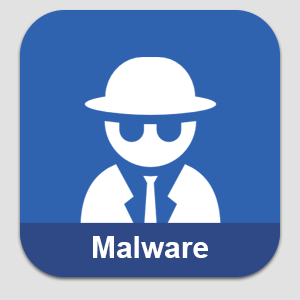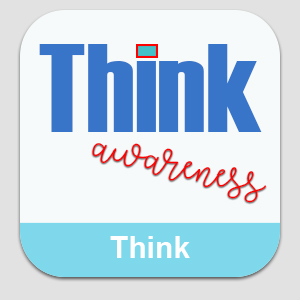 security alerts
Gift Card Scam Emails - February 2019 we continue to be made aware that emails about gift cards continue to populate inboxes.  This is just a reminder to continue being alert to these scams and do not respond to it.  Visit our phishing page to see past phishing emails.
A few handy tips to help keep you safe online
If you receive an email and you do not know the sender, do not click on hyperlinks inside the email or open any files attached to the message.
Be wary of links to websites you do not recognize, or links with mismatching link URL and descriptive test.
Enroll in UT's 2-step authentication service to help protect sensitive employee MyUT pages from unauthorized access.
Maintain control of your account by keeping your contact information up to date on the MyUT portal and on the myutaccount websites. 

2-step Authentication Instructions

To report a suspicious e-mail, use the "Report E-Mail" button in Microsoft Outlook (PC's or forward the suspicious message to spam@utoledo.edu. (from any mail-enabled device)
If you believe your computer has been infected by a virus, or if you have other important account or system security questions, contact the IT Help Desk:  Telephone: 419.530.2400 (MC) or 419.383.2400 (HSC).  E-mail: ithelpdesk@utoledo.edu