Welcome to The University of Toledo's Psychiatry Residency Program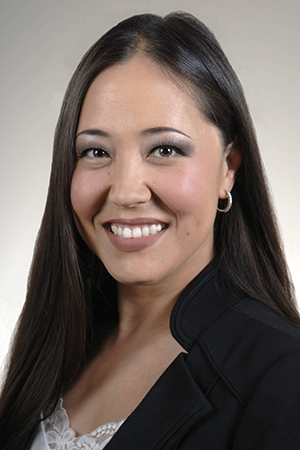 Thank you for your interest in our general psychiatry residency program at The University of Toledo in Toledo, Ohio!  I am excited at the prospect of your interest in our program.  One of our strengths is that we are a smaller residency program.  We are able to provide highly personalized attention to each resident's needs, while allowing for the development of mentoring relationships with attending psychiatrists.  Other strengths include extensive experience in inpatient geriatric psychiatry, psychosomatic medicine, the unique way in which we educate residents in the outpatient clinic, and the encouragement of active participation in organized psychiatry at the local and state levels. 
It is my priority that my resident's educational and professional development continue to grow and prosper.  My expectation is that upon graduation, each resident is confident and capable in their abilities to handle clinical and administrative issues in the ever-changing healthcare field, no matter the setting in which they plan to practice psychiatry.  While envisioning the future, I involve the residents as active members of our team and strive to continue to have our program be the premiere psychiatric resource in northwest Ohio.  For more information, I encourage you to explore our residency website.  I look forward to meeting you during the interview season!
Respectfully,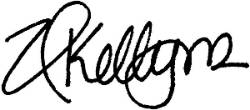 Victoria Kelly, MD
General Psychiatry Residency Program Director
Assistant Professor