Psychiatry Residency Program
The UT Department of Psychiatry Residency Program is located on the Health Science campus of the University of Toledo in the Ruppert Health Center.  Our program, which is fully accredited for both general and child Psychiatry training, began in 1969.
Career and further training opportunities are excellent for graduates of the program whether choosing community or private sector jobs, inpatient or outpatient work.  Residents participate in individually tailored programs which address the needs and interests of the residents and the requirements of the American Board of Psychiatry and Neurology (ABPN) and the RRC.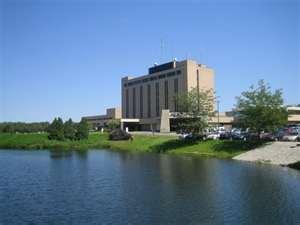 Flower Hospital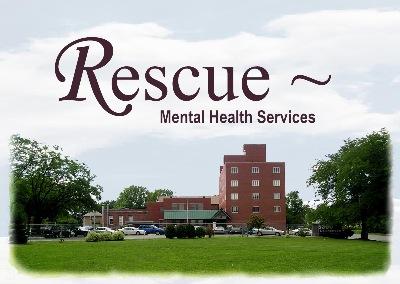 Rescue Crisis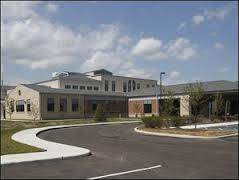 VA Outpatient Clinic
In addition to the excellent clinical rotations at the University of Toledo, the residency includes training in substance abuse at Flower Hospital, a community based facility, and at Northwest Ohio Psychiatric Hospital (NOPH), which offers a unique opportunity to work in public psychiatry with patients who have chronic mental disorders and forensic issues.  Residency training covers all modalities of psychiatry through didactics and clinical experience including psychotherapy, psychopharmacology, child and adolescent psychiatry, gerontology, neurology, forensic psychiatry, and addiction, focusing on the biopsychosocial cultural approach to these areas.
We emphasize the individual development of the resident with frequent monitoring of the resident's progress and the encouragement of research and other clinical interests during elective time.  Since resident learning is enhanced through teaching, this is also an emphasis in our program.  Residents receive didactics on how to teach and receive regular feedback on their teaching abilities from both the program director and clerkship director.
A unique aspect of the training process at UT is resident participation in a group process.  In this group, which meets weekly, the residents address many topics about professional and personal issues and explore what it means to become a psychiatrist.  The group is facilitated by a faculty advisor.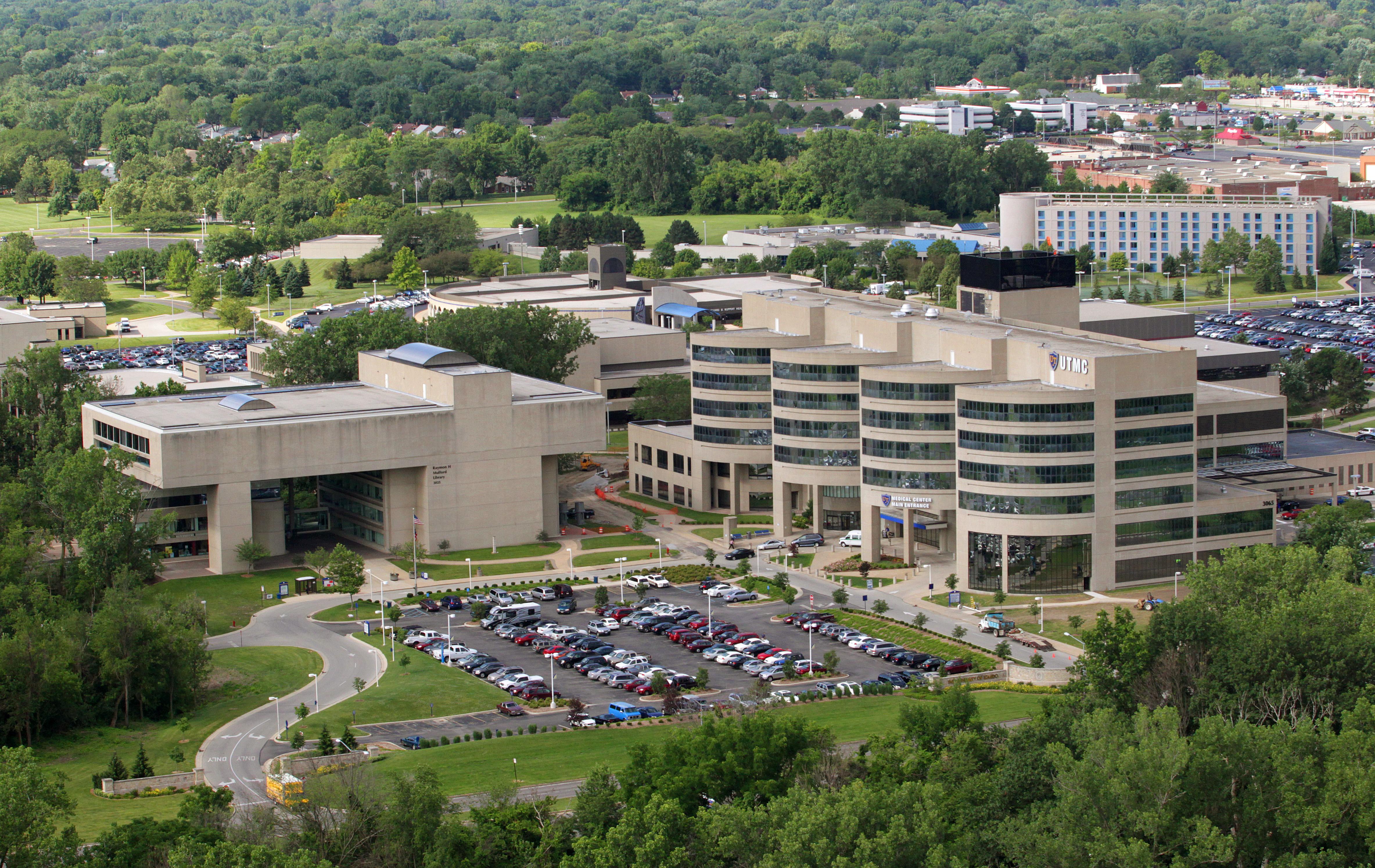 University of Toledo Medical Center 
In addition to clinical rotations and group experience, residents participate in didactics to complement their clinical experience. These didactics, presented by a dedicated and experienced faculty, many of whom have won teaching awards, cover a broad range of topics including various types of psychotherapy with complementary case conferences for cognitive behavioral therapy and psychodynamic therapy, psychiatric disorders and psychopharmacology across the age spectrum, cultural, spiritual and ethical issues, the history of psychiatry, neuropsychiatric disorders and the interface of medicine and psychiatric disorders.  Residents also attend Neurology and Psychiatry Grand Rounds and are encouraged to participate in the department's annual Psychopharmacology Update as well as monthly Northwest Ohio Psychiatric Association meetings.
The training environment is supportive, with an emphasis on congeniality, team work and individualized attention.  Residents are encouraged to demonstrate leadership ability consistent with their training and talents.

Toledo Skyline
Another benefit of training in our program is the affordability of housing in the Toledo metropolitan area.  There are apartments within walking distance of the UT Health Science Campus, and affordable homes and condominiums within a 10-30 minute drive.
The opportunity to be part of an eclectic program emphasizing both biological and psychotherapeutic approaches to patient care, which offers individualized attention, has been a positive experience for the trainees and an excellent environment for learning psychiatry.  Graduating residents have commented about how positive their experiences have been and how well-prepared they were to launch their careers or start fellowship programs.  We invite you to explore how you can become a part of our excellent training program.
For questions about the program, please contact:
Department of Psychiatry
Richard D. Ruppert Health Center
3120 Glendale Avenue
Toledo, OH 43614-5809
Phone: 419.383.5674