Highlights: General Psychiatry Residency Program
OBSERVATION OF DIAGNOSTIC ASSESSMENTS AND MEDICATION FOLLOW UP APPOINTMENTS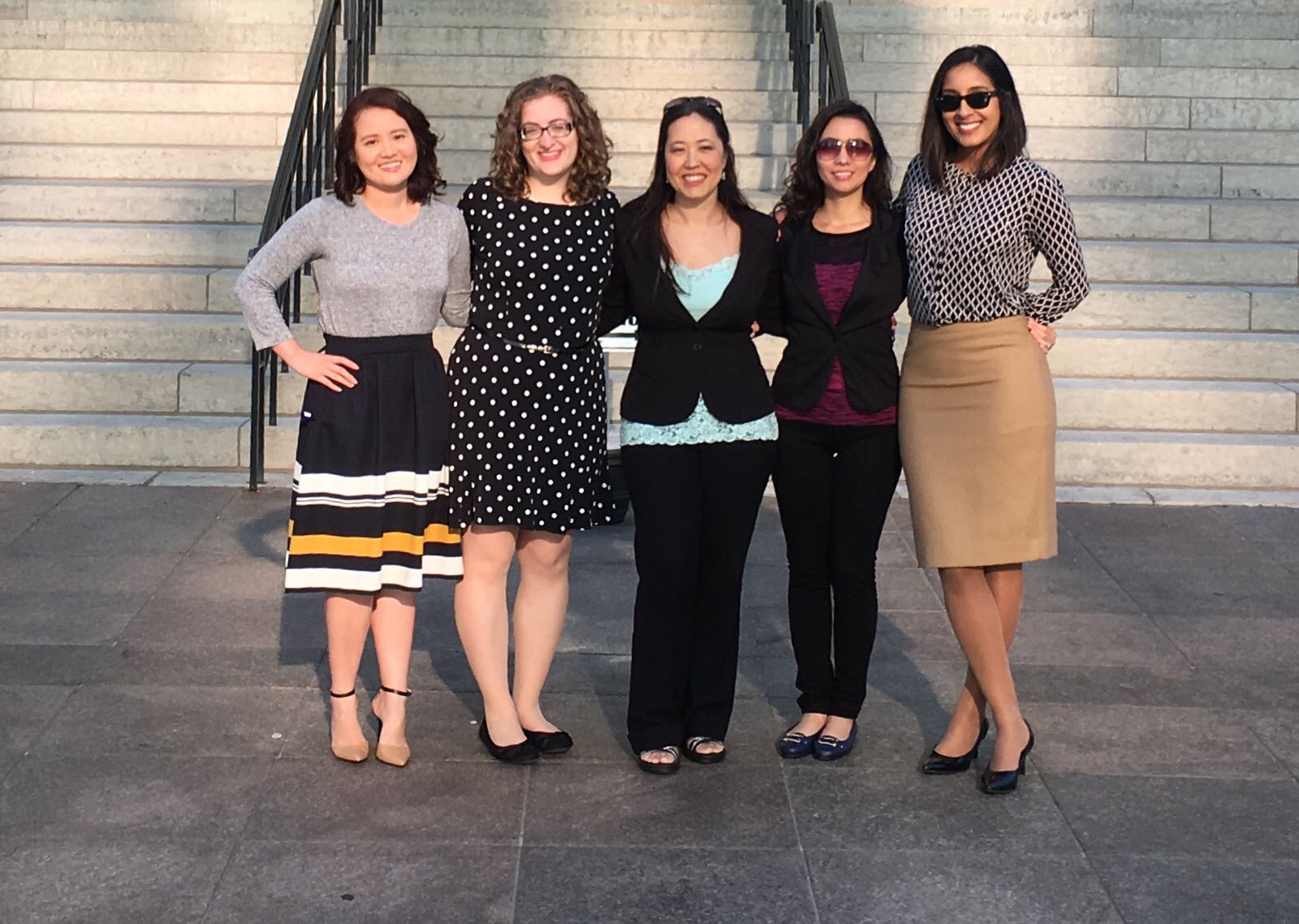 Attending physicians observe PGY 2 and 3 residents behind a one way mirror during diagnostic assessments with immediate feedback and discussion following the assessment. Residents are also directly observed with immediate feedback as PGY 3's for medication management sessions. Residents report that the observation process is an outstanding learning experience for them, whether they are sitting behind the mirror with the attending, or receiving feedback after the session is completed.
GERIATRIC PSYCHIATRY
Residents get the unique opportunity to work closely with the geriatric patient population during inpatient rotations at the Senior Behavioral Health Unit on the UTMC Health Science Campus as well as outpatient rotations at the Ruppert Health Center in geriatric psychiatry.
CONTINUITY CLINIC
Starting PGY 2 year, residents will have continuity clinic 2 afternoons a week consisting of both medication management and therapy patients that they will follow through the end of residency. This is a great opportunity to build long term therapeutic relationships and take ownership of patients. 
SMALL-SCALE PROGRAM 
Being a small-scale program, the residents are able to have close relationships with their peers and mentors. This ensures that each and every resident is given the one on one supervision and training that is crucial during this state of their career. Residents are also proactive in ensuring that there is camaraderie amongst the residents with frequent social events in and out of work.
GROUP
An opportunity for residents to discuss personal and professional issues in a confidential setting. This group is facilitated by an adjunct faculty member external to the University of Toledo who has minimal to no contact with residents outside the group.
CONSULTATION-LIAISON SERVICE 
This service has a fellowship trained geriatric psychiatrist to supervise consults of geriatric patients as well as a general psychiatrist to supervise all other patients. Residents rotate on this service during their PGY 2 year.
CALL FROM HOME
Starting PGY 2, residents have the option of being on call from home as long as they are able to quickly be in the hospital during emergent situations.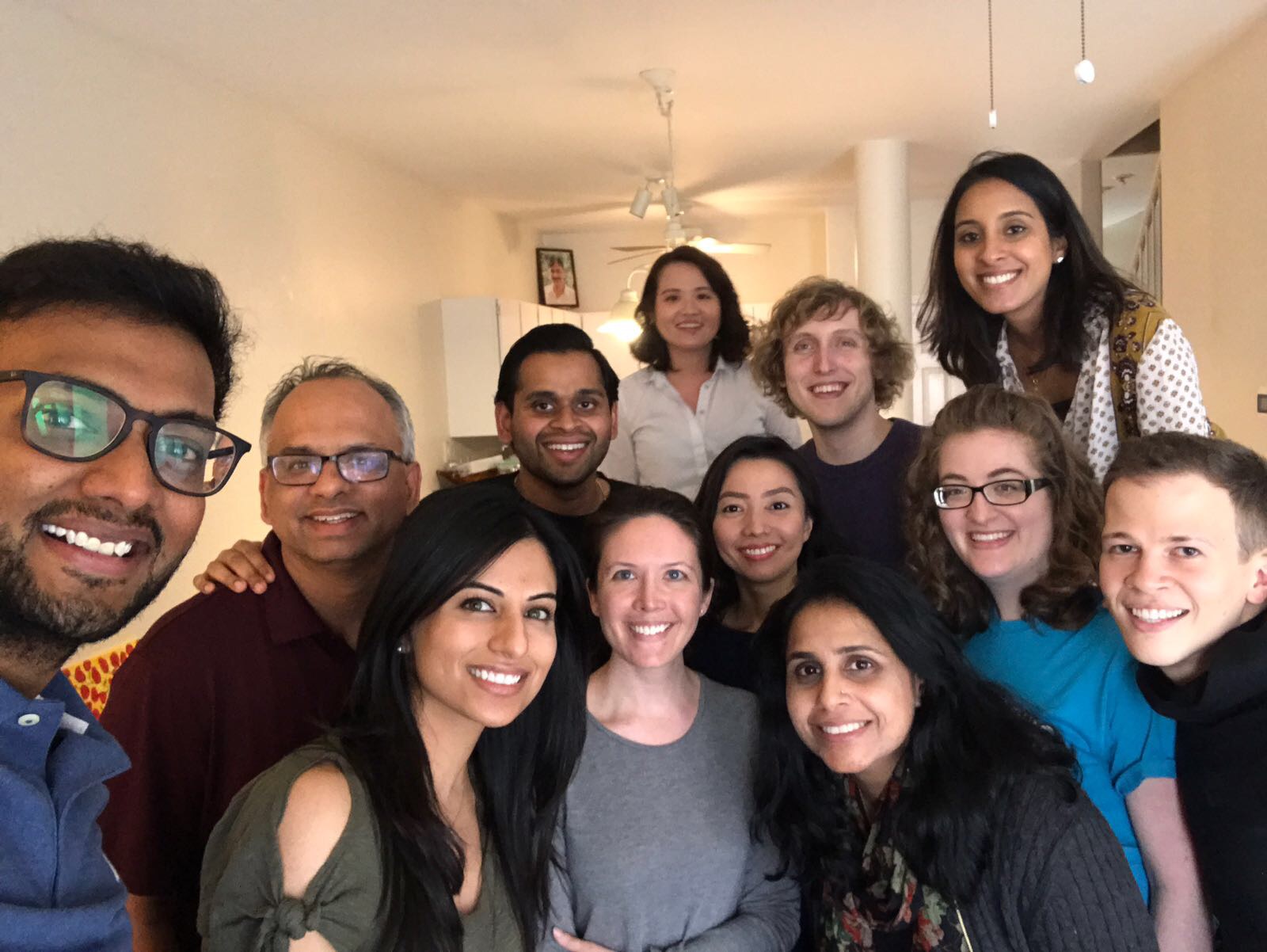 RETREAT
Residents have both a half day in November and a full day in May to evaluate the residency program at an off-site location of their choosing. The day also consists of fun team building activities. A report is then given to the program director to assist in improving the training experience.
NETWORKING OPPORTUNITIES
Residents are encouraged to participate in organizations outside of the residency program including the Northwest Ohio Psychiatric Physicians Association (NWOPPA), where the residents have the chance to network and interact with psychiatrists in the community.