/nsm/lec/
Welcome to the LEC
/nsm/lec/research/
Research Labs & Areas
Aquatic Ecology Lab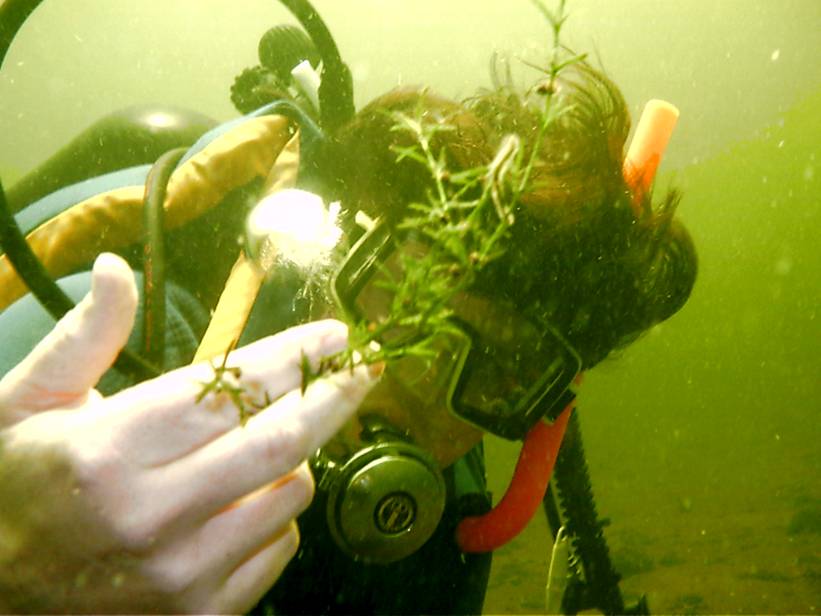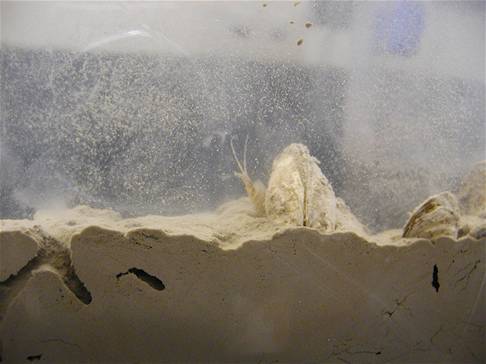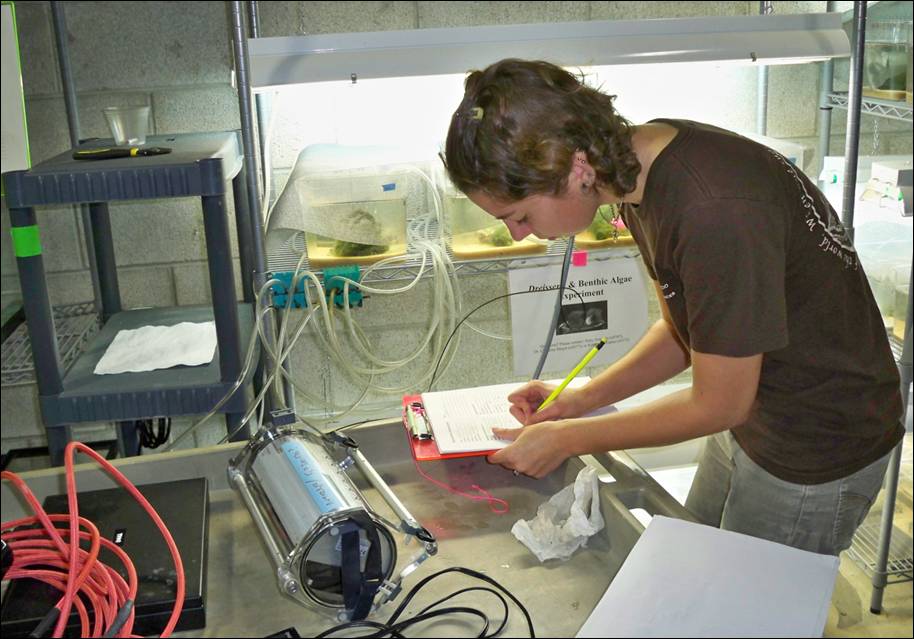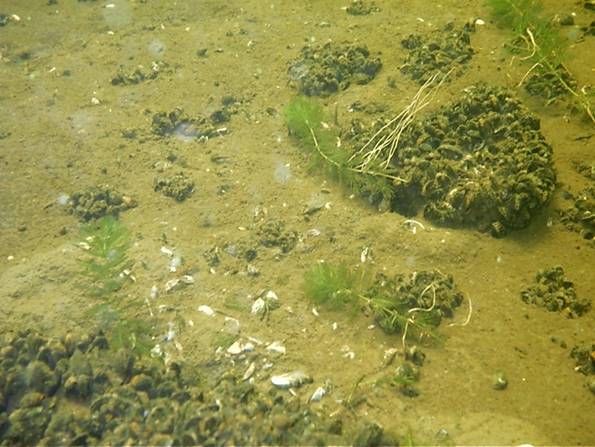 Aquatic Ecology Lab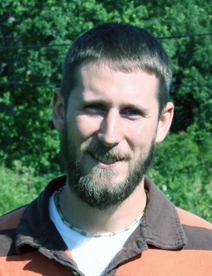 Mark DuFour

Graduate Student
419.530.8372
mark.dufour@rockets.utoledo.edu

2012 CV (PDF)

 My graduate research involves the description and quantification of larval drift in the Maumee River. Spatial and temporal variability in the drift may be influenced by environmental factors. Behavioral responses of larvae, which likely vary by species, may also contribute to variation in timing and distributions.The relationship between environment, behavior, and sample densities may be useful in the prediction of unsampled days, leading to estimates of total abundance. I hope to use estimates of abundance to examine production, mortality, export, and anthropogenic impacts of the larval community.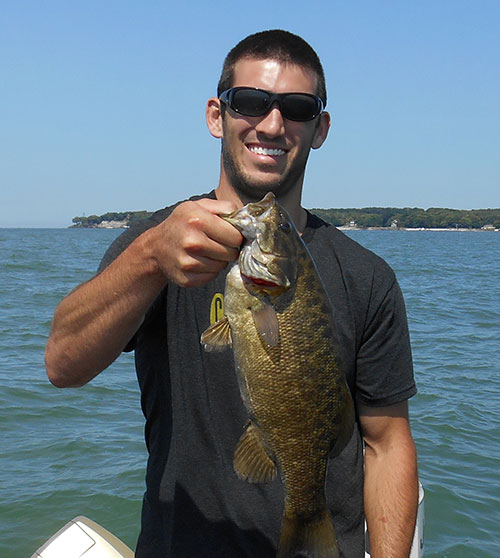 Brian Schmidt
Graduate Student
419.530.8372

I have always been an outdoor enthusiast, partaking in hiking, mountain biking, kayaking, and most notably fishing. I received B.S. degrees in Fisheries and Biology from the University of Wisconsin-Stevens Point. I completed two undergraduate research studies during my time at UWSP. The first studied the effects of zebra mussels of the benthic littoral macro-invertebrate community in a southeastern Wisconsin lake. The second was an evaluation of largemouth bass fecundity in northern Wisconsin lakes, as part of graduate project studying potential causes of shifts from historically percid dominated systems into centrarchid dominated systems in northern Wisconsin. My research in Dr. Christine Mayer's lab will be a continuation of the larval fish sampling project in the Maumee River in collaboration with the U.S. Geological Survey.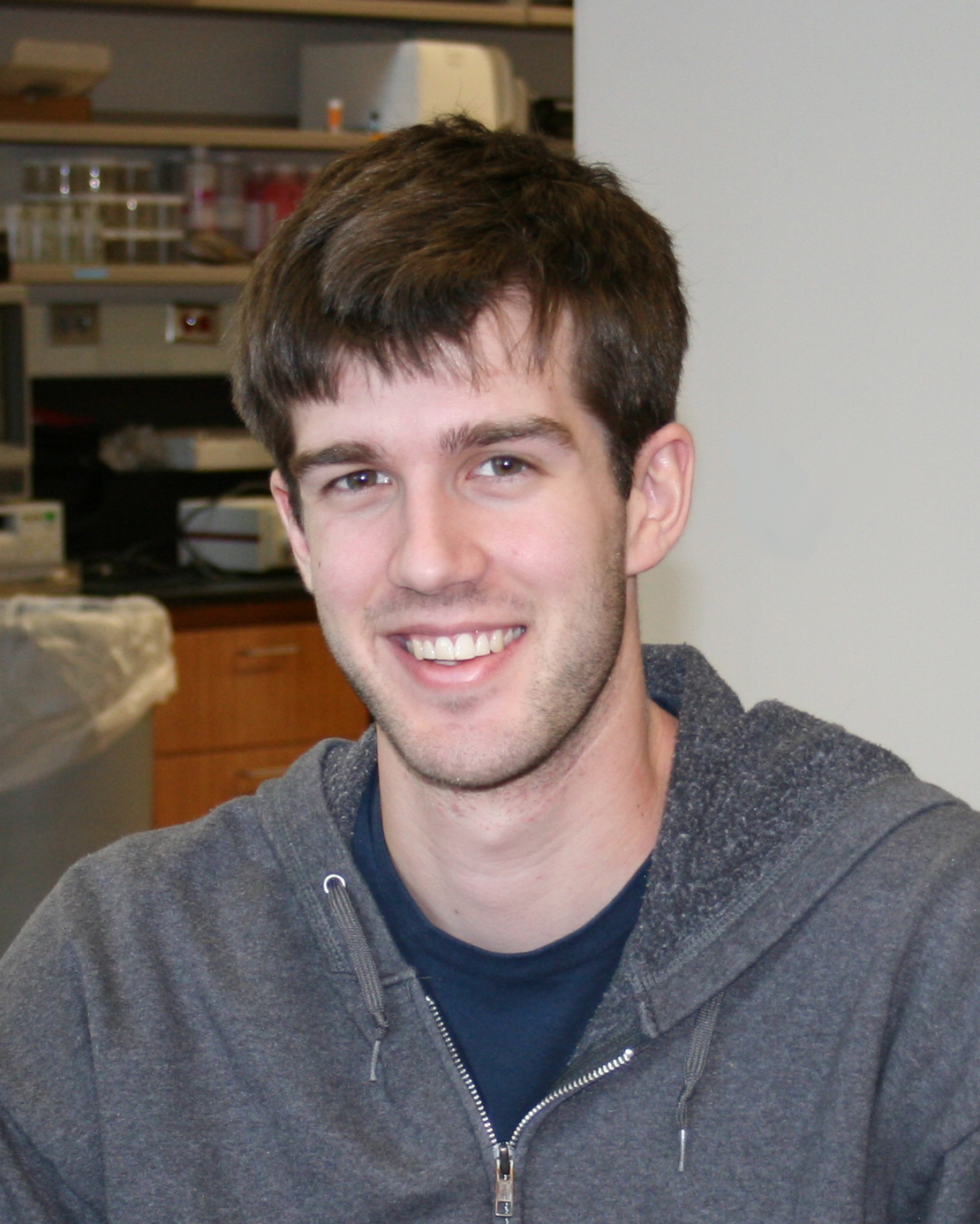 Jeremy Pritt
Graduate Student
419.530.8386
jeremy.pritt@rockets.utoledo.edu
My PhD research focused on the larval, juvenile, and adult fish communities of the lower Maumee River. My main project objective was to examine the effect of a major power plant on larval fish exiting the Maumee River into Lake Erie to determine if management steps are necessary to protect fish populations. As a part of this objective, I quantified the spatiotemporal variability in larval fish densities and develop an appropriate protocol for future larval fish sampling. I will also assessed the adult and juvenile communities that migrate between the Maumee River and Lake Erie using a variety of fisheries sampling and hydroacoustic techniques to better understand the interactions between the river and lake systems.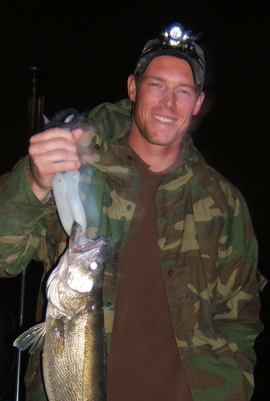 Jason Ross
Graduate Student
419.530.8386
jason.ross2@rockets.utoledo.edu
2012 CV (PDF)
I am developing a program for monitoring near-shore fish communities, through the cooperation of the Ohio Department of Natural Resources, Division of Wildlife, and the Ohio Environmental Protection Agency, which will be implemented in the long-term monitoring program.  I am also examining community-habitat associations to quantify the probability of occurrence and abundance of species.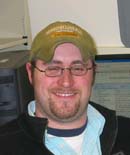 Nathan Manning
Graduate Student
419.530.8378
nathan.manning@rockets.utoledo.edu 

I am a Ph.D. student working in Dr. Mayer's and Dr. Bossenbroek's labs.  My main focus is spatial and temporal modeling of Yellow Perch populations in the Western Basin of Lake Erie, specifically the role of different types of turbidity.  Other research interests include wetlands ecology, effects of human impacts at the landscape scale, and invasive species.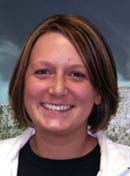 Dr. Kristen DeVanna

Kristen's dissertation topic addressed ecological interactions between an important native species in the Great Lakes, burrowing mayflies (Hexagenia limbata and H. rigida), and invasive zebra and quagga mussels (Dreissena polymorpha and D. bugensis respectively). Her Ph.D. work built on her master's degree, for which she studied the interactions between Dreissena and Hexagenia, which are an important food web component in many temperate lakes.
Kristen is now a post-doctoral researcher working with Dr. Stuart Ludsin at The Ohio State University's Aquatic Ecology Laboratory. For her post-doctoral research she is using a coupled biological-physical modeling approach to understand mechanisms that drive recruitment variation in fishes. Currently, Kristen is building and running an individual-based, coupled physical-biological model of walleye larvae for western Lake Erie. To find more information about Kristen's current research and CV please see the OSU AEL website https://ael.osu.edu/people/devanna.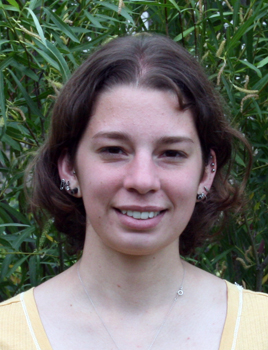 Patricia Armenio, M.Sc. 
patricia.cope@rockets.utoledo.edu
2010 CV 
Mygraduate research involved algae (Cladophora and Lyngbya) as well as zebra and quagga mussels (Dreissena spp.). I worked to determine what resource Dreissena are providing for enhanced benthic algal growth, specifically their hard structure or some nutrient. The increased growth of this nuisance algae leads to increased algal mats washing onshore. I now work as a research technician in the Dept. of Environmental Sciences on UT's main campus.