/nsm/lec/
Welcome to the LEC
/nsm/lec/research/
Research Labs & Areas
Aquatic Ecology Lab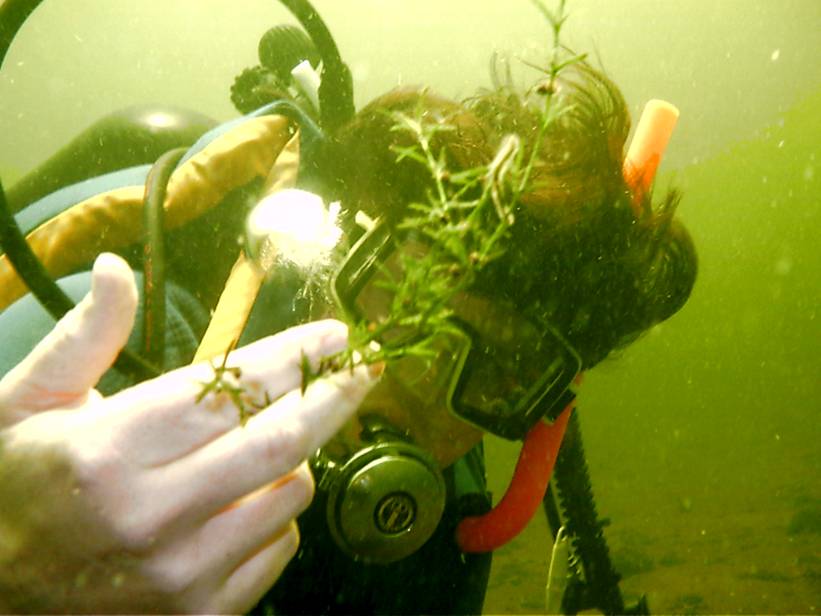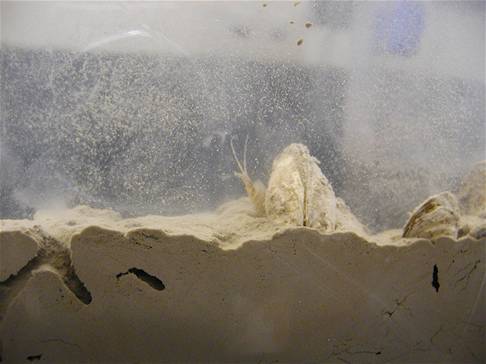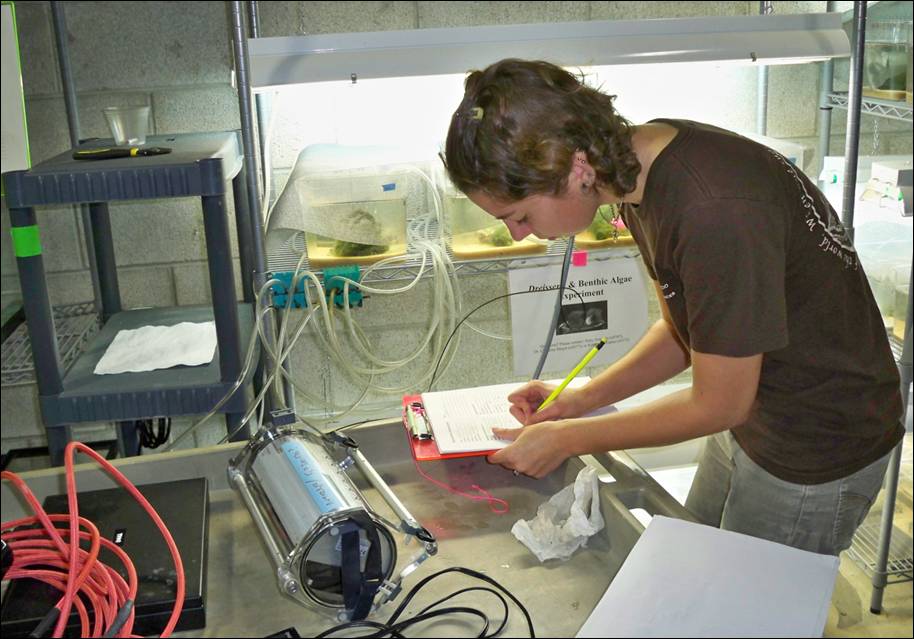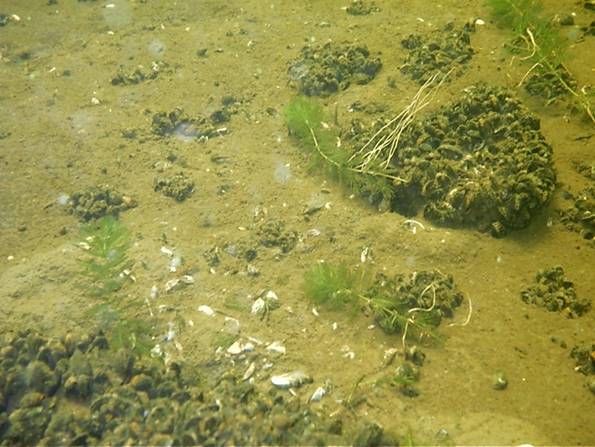 Aquatic Ecology Laboratory

Chris Mayer Ph.D.
Associate Professor of Ecology
Dept. of Environmental Sciences
CV-2013 (PDF)
 
My research interests center on community and ecosystem ecology in aquatic systems. My primary areas of focus are: invertebrate-fish predator-prey interactions, organism habitat modification (ecosystem engineering), spatial-scale of effects, and introduced-species effects. I address research questions using multi-trophic level and multi-taxa approaches. I use a variety of tools (e.g. behavioral observation and physiology) to understand how organisms process and transfer energy and organic material from their environment and across trophic levels. I use field and laboratory experiments to test specific hypotheses, field sampling to explore natural patterns, and long-term data analysis to understand system trajectory. Most of my current research focuses on benthic (bottom) lake communities and their function. Benthic processes are increasingly important to ecosystem function due to anthropogenic effects on lakes.  
 Lab News
Ph.D. student Jeremy Pritt successfully defended his dissertation, "Fish Migration as an Ecosystem Linkage between Lake Erie and its Tributaries,"
on January 10, 2014.  


M.S. student Jason Ross successfully defended his M.S. thesis onJune 18, 2013!


Ph.D. student Nathan Manning successfully defended his dissertation on May 29, 2013! 


Congratulations to Jason Ross, winner of the 2013 Dr. Robert Brundage Memorial Scholarship!