/nsm/lec/
Welcome to the LEC
/nsm/lec/research/
Research Labs & Areas
Aquatic Ecology Lab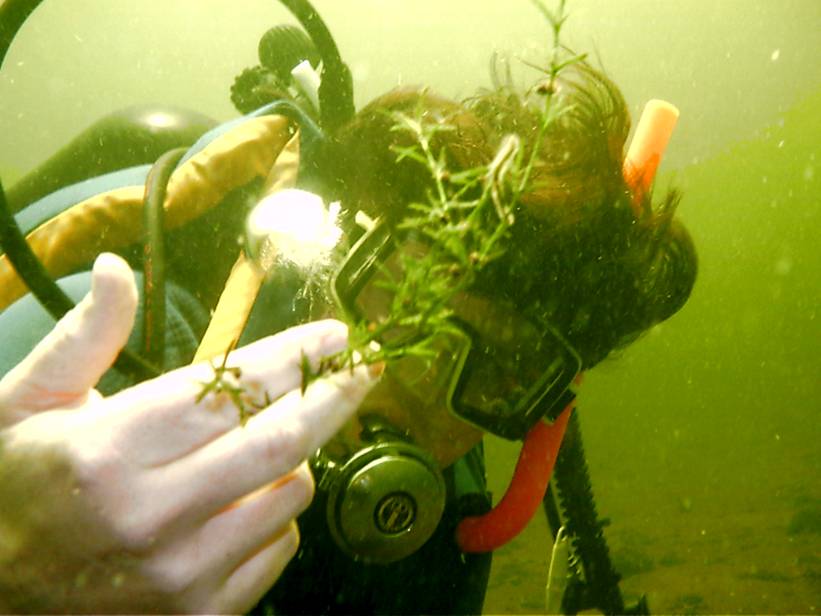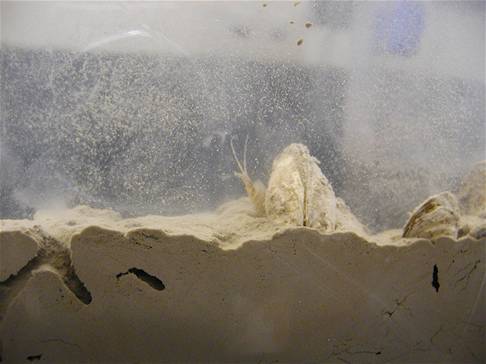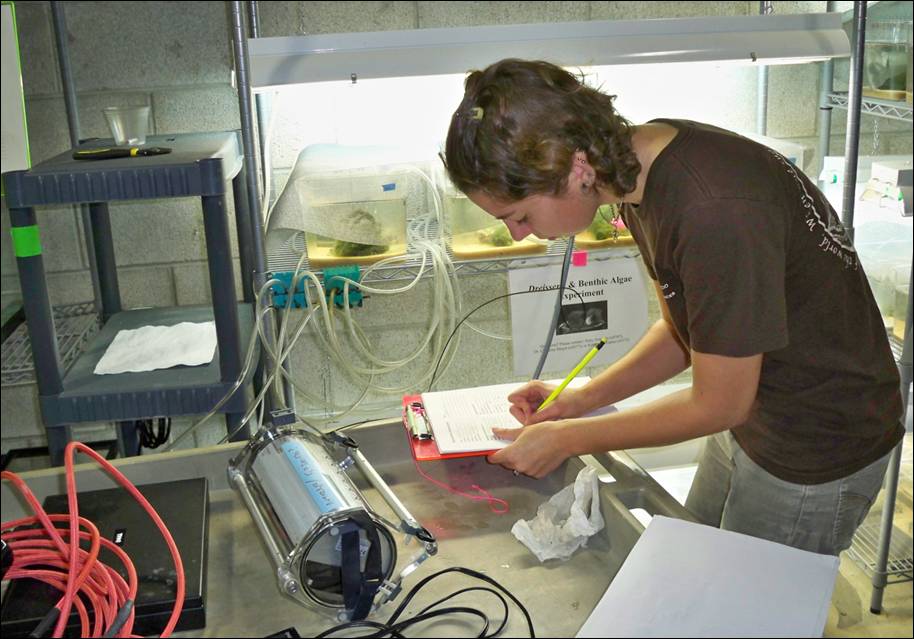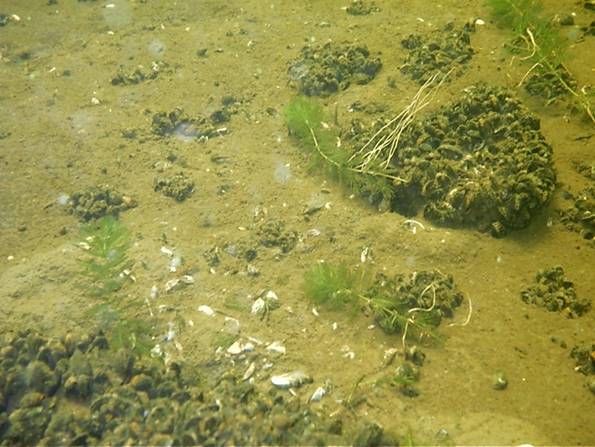 Aquatic Ecology Laboratory

Chris Mayer Ph.D.
Associate Professor of Ecology
Dept. of Environmental Sciences


CV-2013 (PDF)

 
My research interests center on community and ecosystem ecology in aquatic systems. My primary areas of focus are: invertebrate-fish predator-prey interactions, organism habitat modification (ecosystem engineering), spatial-scale of effects, and introduced-species effects. I address research questions using multi-trophic level and multi-taxa approaches. I use a variety of tools (e.g. behavioral observation and physiology) to understand how organisms process and transfer energy and organic material from their environment and across trophic levels. I use field and laboratory experiments to test specific hypotheses, field sampling to explore natural patterns, and long-term data analysis to understand system trajectory. Most of my current research focuses on benthic (bottom) lake communities and their function. Benthic processes are increasingly important to ecosystem function due to anthropogenic effects on lakes.  
 Lab News
M.S. student Jason Ross successfully defended his M.S. thesis on Tuesday, June 18, 2013!


Congratulations to Jason Ross, winner of the 2013 Dr. Robert Brundage Memorial Scholarship!


Members of the lab have been out on the Maumee River this spring studying the annual walleye spawning run. The goal is to estimate how many adult fish move up the river to reproduce, and also determine how many larval fish this effort produces. The year started unusually early as water temperatures have risen quickly past the preferred spawning temperatures of 8-15C, peaking at 19C on March 22nd! A large push of adult fish moved up the river in mid-March, and larval fish have already begun to hatch! Normally this process is just getting started and larval fish don't begin hatching until April. A cold snap and spring rains have brought water temperatures down on the River, and pre-spawn fish continue to move upstream to reproduce. This is shaping up to be an unusual year, but hopefully nothing the walleye can't handle. Click here to view some photos from this year's sampling trips on the Maumee River.


Mark DuFour defended his M.S. thesis, "Quantification of variability, abundance, and mortality in the Maumee River larval walleye (Sander vitreus) using Bayesian hierarchical models", on Tuesday, July 31, 2012. We are pleased to announce that Mark will be staying on for a Ph.D.! 


M.S. Student Mark DuFour gave a talk entitled "Quantification of abundance and mortality of Maumee River larval walleye: accounting for variability and uncertainty" at the USGS Great Lakes Science Center Brown Bag Seminar in Ann Arbor, MI, in March 2012.


Aquatic Ecology Lab undergraduate Robert Mapes with Michael Kuebbeler and graduate students Jeremy Pritt and Mark DuFour, bring you a slideshow of some of the larval fish they've sampled in the Maumee River and Lake Erie. Larval fish season is nearing! Get to know the baby fish you might see in our area.