Welcome
/pharmacy/
Connect With Us
Resources and Links
Contact Us
Main and Health Science Campuses
Wolfe Hall 1227 (MC)
Phone: 419.530.2010
Frederic and Mary Wolfe Center 155 (HSC)
Phone: 419.383.1904
pharmacy@utoledo.edu
PGY2 Critical Care Residents
PGY2 Critical Care Pharmacy Practice Resident
2013-2014 Chief Resident
Celeste Sejnowski
PH  419-383-3876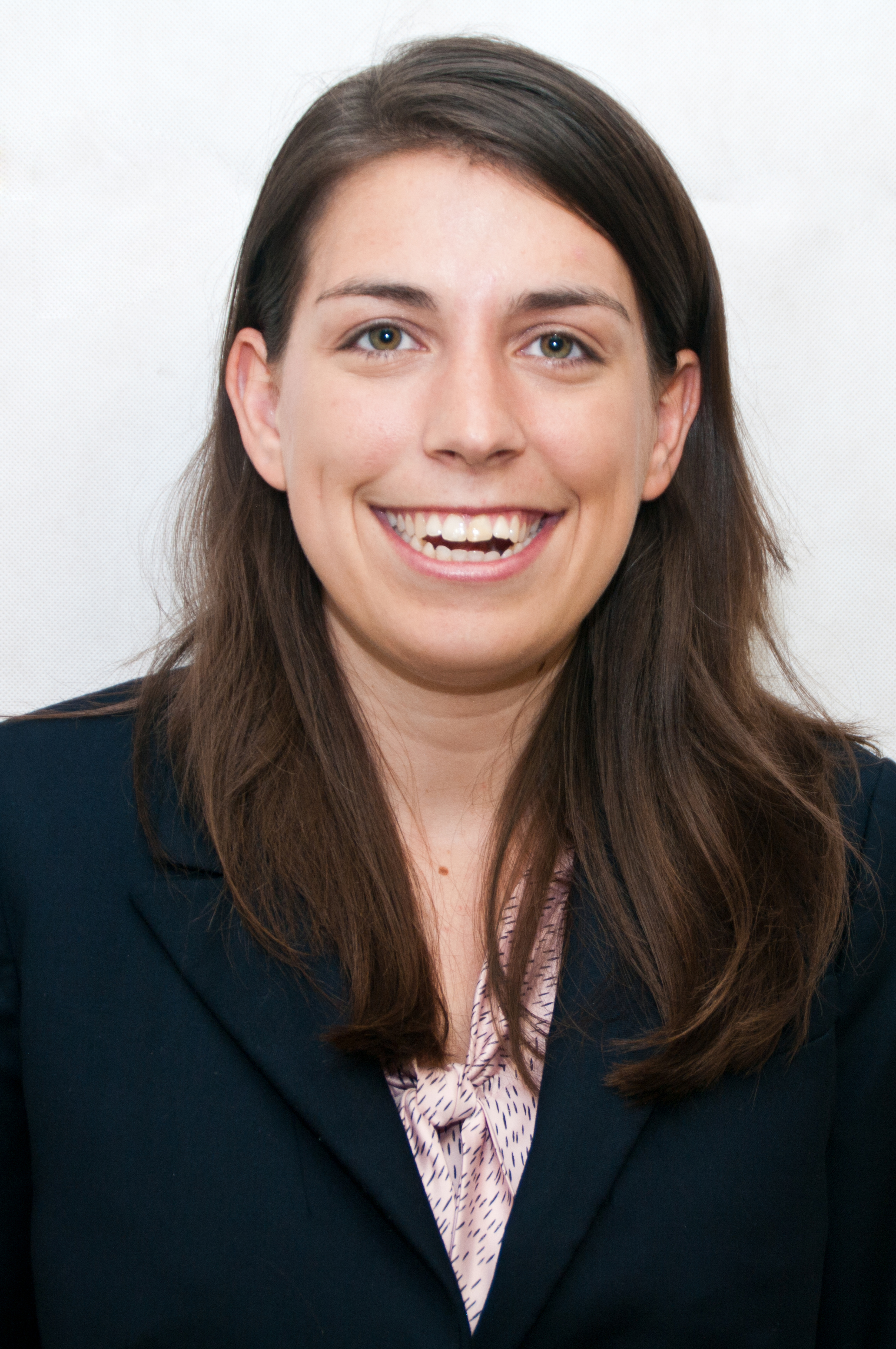 Education:
PGY1 Pharmacy Practice Residency, UPMC Hamot 2012-2013
PharmD, Duquesne University, 2010
Areas of Interest:
Critical Care, Infectious Disease
Biography:
Celeste is from Cleveland, Ohio and received her Doctor of Pharmacy degree in 2010 at Duquesne University. Before her PGY1 Pharmacy Practice Residency at UPMC Hamot, she worked as a decentralized pharmacist for two years at MetroHealth Medical Center in Cleveland, OH. After completing her PGY2 Residency, Celeste would like to pursue a critical care faculty position at an academic medical center. Outside of pharmacy, Celeste enjoys figure skating and travel.
PGY2 Specialty Residency in Critical Care Pharmacy
Current and Former Residents 
Residency Years

Name

Subsequent Position

2013-2014 

Celeste Sejnowski, PharmD
 

2012-2013

Katherine Johnson, PharmD, BCPS
 Clinical Specialist, Bryan Health, Lincoln, NE

2011-2012

Shelley Klochan
Clincial Specialist, Critical Care, Cabell Medical Center, Huntington, WV
2010-2011
Rachel Leis, PharmD
Clinical Specialist, Cardiology/Critical Care, Toledo Hospital
2009-2010
Raymond Yost, PharmD, BCPS

Clinical Specialist, VAMC, Lexington, KY

2008-2009
Basirat Sanuth, PharmD, BCPS
Clinical Specialist, Mt. Sinai Hospital, Chicago, IL

2007-2008

Clinical Specialist, Surgical Critical Care
Harper Hospital, Detroit, MI

2006-2007

Rayf Aboezz, PharmD

Clinical Specialist, Critical Care
King Khalid National Guard Hospital, Jeddah, Saudi Arabia

2004-2005

Rebecca Shaeffer, PharmD

Clinical Specialist,
Kettering Medical Center
Dayton, OH
2002-2003
Susan George, PharmD
Clinical Specialist, Abbingdon Memorial Hospital
Abbingdon, PA
2000-2001

Sandy Close, PharmD

Critical Care and ID Fellowship
University of Toledo, Toledo, OH
1999-2000

 Eric Sahloff, PharmD

Critical Care and ID Fellowship
University of Toledo, Toledo, OH
1998-1999

Rina Shah, PharmD

Critical Care Specialist,
University Hospitals, Cleveland, OH