PGY2 Critical Care Residents
PGY2 Critical Care Pharmacy Practice Resident
2014-2015 Chief Resident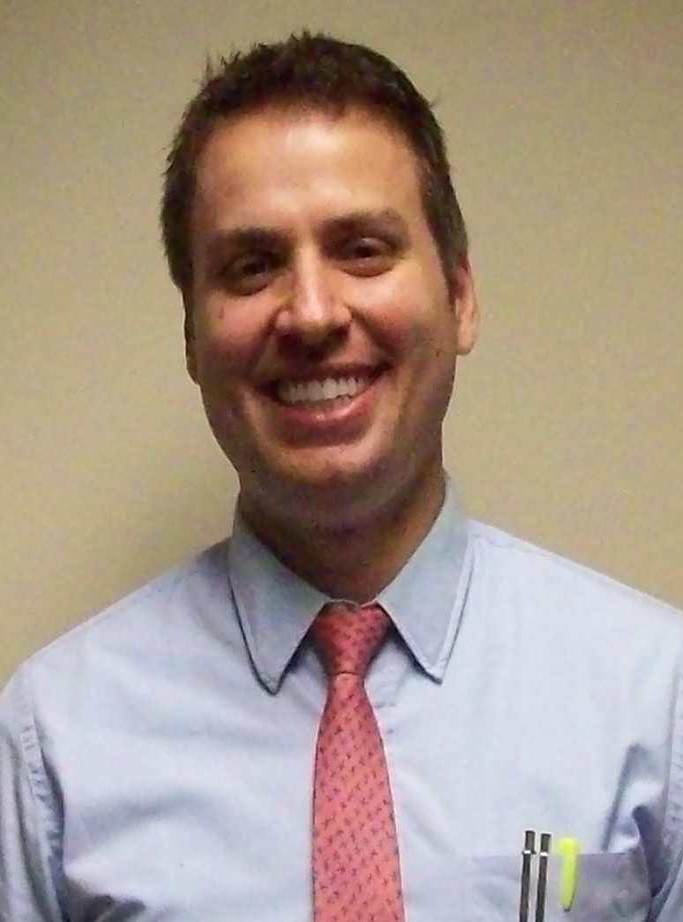 Matt Reale, PharmD
PGY2 Critical Care Pharmacy Resident
Education:
BS from Ohio Northern University
PharmD, Northeast Ohio Medical University (NEOMED)
Hometown: Massillon, Ohio
Interests (professional and personal):
Dr. Reale 's professional interests include Surgical Critical Care, Trauma and Emergency Medicine. His personal interests include running, basketball, and sports.  He is a Notre Dame football fan.
Professional goal (short/long term):
Dr. Reale would like to become a shared faculty member at a pharmacy school in Ohio with a clinical practice in critical care or emergency medicine.
PGY2 Specialty Residency in Critical Care Pharmacy
Current and Former Residents 
Residency Years

Name

Subsequent Position

2013-2014 

Celeste Sejnowski, PharmD
 

2012-2013

Katherine Johnson, PharmD, BCPS
 Clinical Specialist, Bryan Health, Lincoln, NE

2011-2012

Shelley Klochan
Clincial Specialist, Critical Care, Cabell Medical Center, Huntington, WV
2010-2011
Rachel Leis, PharmD
Clinical Specialist, Cardiology/Critical Care, Toledo Hospital
2009-2010
Raymond Yost, PharmD, BCPS

Clinical Specialist, VAMC, Lexington, KY

2008-2009
Basirat Sanuth, PharmD, BCPS
Clinical Specialist, Mt. Sinai Hospital, Chicago, IL

2007-2008

Clinical Specialist, Surgical Critical Care
Harper Hospital, Detroit, MI

2006-2007

Rayf Aboezz, PharmD

Clinical Specialist, Critical Care
King Khalid National Guard Hospital, Jeddah, Saudi Arabia

2004-2005

Rebecca Shaeffer, PharmD

Clinical Specialist,
Kettering Medical Center
Dayton, OH
2002-2003
Susan George, PharmD
Clinical Specialist, Abbingdon Memorial Hospital
Abbingdon, PA
2000-2001

Sandy Close, PharmD

Critical Care and ID Fellowship
University of Toledo, Toledo, OH
1999-2000

 Eric Sahloff, PharmD

Critical Care and ID Fellowship
University of Toledo, Toledo, OH
1998-1999

Rina Shah, PharmD

Critical Care Specialist,
University Hospitals, Cleveland, OH