Alumni
In the last 150 years, The University of Toledo has developed a reputation as an incubator for creative thinkers, innovators and problem solvers. Our living alumni network includes more than 168,000 Rockets around the world. Our graduates change lives with breakthroughs in areas as diverse as astrophysics, solar energy, water quality, human trafficking, disability studies and precision medicine.
Here, we highlight just a few of the thousands of inspirational Rocket alumni who have made an impact on the world. Check back regularly, as we will be adding notable alumni throughout the 150th celebration.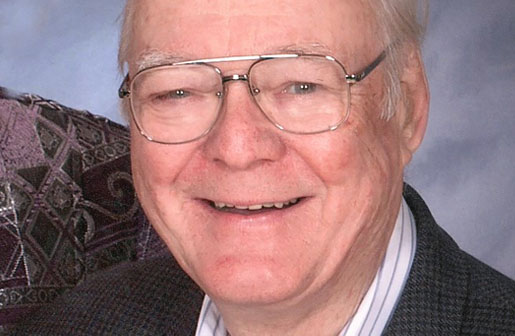 John Neff
Class of 1955
College of Business Administration
Credited as one of the greatest mutual fund investors in modern history, Neff headed Vanguard's Windsor Fund. The fund became the highest-returning and largest mutual fund in existence during his tenure. He received a bachelor's degree in industrial marketing from UToledo, where he also met his wife, Lillian. In December 2020, the College of Business and Innovation was named in honor of the Neff family's lifelong contributions to the University.
---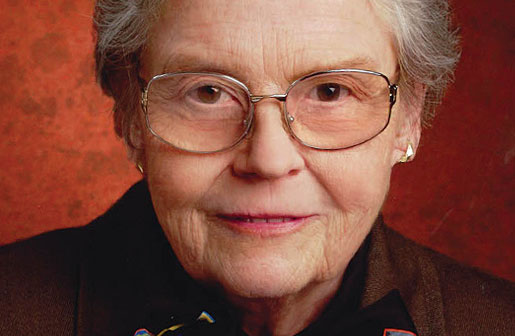 Nina McClelland, Ph.D.
Class of 1951
College of Arts and Sciences
McClelland's passion began with her first job as a chemist and bacteriologist in the Department of Health at the Wastewater Reclamation Facility for the city of Toledo. She later served on committees for the U.S. Department of Commerce, the U.S. Environmental Protection Agency and National Academy of Sciences' National Research Council. In 2008, Dr. McClelland was named dean of UToledo's College of Arts and Sciences, retiring from the University in 2011.
---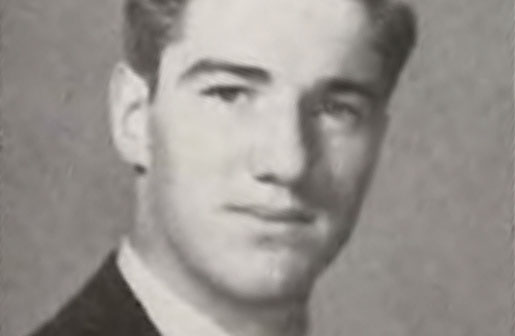 Fredric Baur, Ph.D.
Class of 1939
College of Arts and Sciences
Baur was an American organic chemist and food storage scientist. He is known for designing the Pringles potato chip for Procter and Gamble, beginning in 1956. He spent two years developing saddle-shaped chips from fried dough and selected a tubular can as the chips' container. His other accomplishments included development of frying oils and freeze-dried ice cream. Baur also served in the U.S. Navy as an aviation physiologist.
---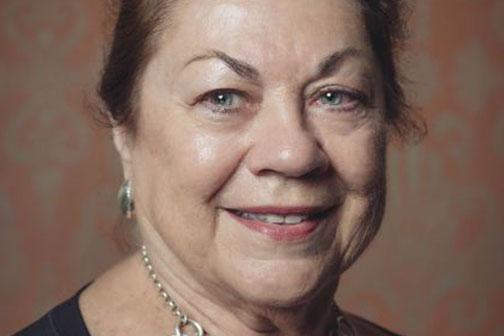 Judith Herb
Class of 1961, 1964
College of Education
A Toledo native, Herb attended DeVilbiss High School before earning bachelor's and master's degrees in education from UToledo. In addition to a 30-year interior decorating career, she has actively served communities through "Education Together," the Illinois Humanities Council and was appointed to the White House Conference on Families. In 2006, the College of Education was renamed in her honor to recognize her family's transformational contributions to scholarships, research and other initiatives at the University.
---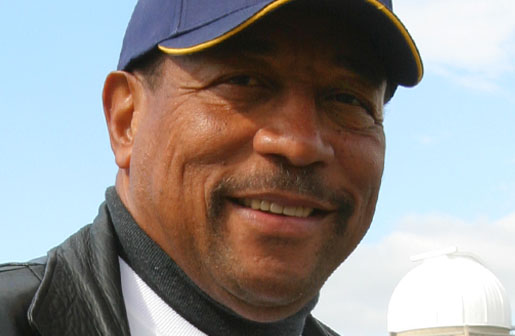 Chuck Ealey
Class of 1972
College of Business Administration
Between 1969-71, Ealey led the Rocket football team to three consecutive undefeated seasons. He was 35-0 as a starting quarterback, a record that still stands. During his collegiate career, the Rockets earned three consecutive Mid-American Conference titles, as well as three Tangerine Bowl victories. Ealey was the first football player in conference history to be considered for the Heisman Trophy. He played professional football in the Canadian Football League.
---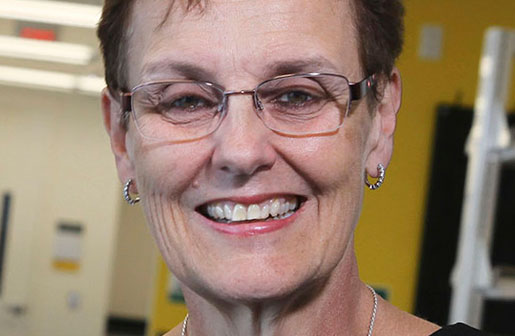 Karen Seibert
Class of 1983
College of Pharmacy
Seibert spent more than 20 years as a researcher in the pharmaceutical industry. She started in 1991 at the Monsanto Company pharmaceutical division, which ultimately became part of Pfizer, Inc. Her work led to the discovery of celecoxib (marketed as Celebrex) for the treatment of pain and arthritis. In 2000, the Monsanto Company recognized Seibert's contributions to the discovery of celecoxib by awarding her the Edgar Queeny Prize for Excellence in Science and Technology.
Photo courtesy Washington University in Saint Louis.
---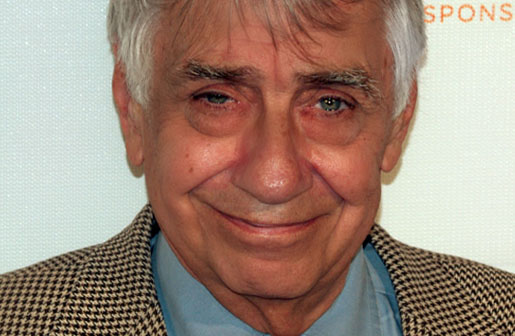 Philip Baker Hall
Class of 1954
College of Education
Hall was a character actor with a film and television career spanning nearly 50 years. He was best known for appearances on "Seinfeld," as well as in "Hard Eight" (1996), "Boogie Nights" (1997) and "Magnolia" (1999). He received an Independent Spirit Award nomination for Best Male Lead for his role in "Hard Eight" and two Screen Actors Guild Award nominations for Outstanding Performance by an Ensemble Cast in a Motion Picture for "Boogie Nights" and "Magnolia."
Photo by David Shankbone.
---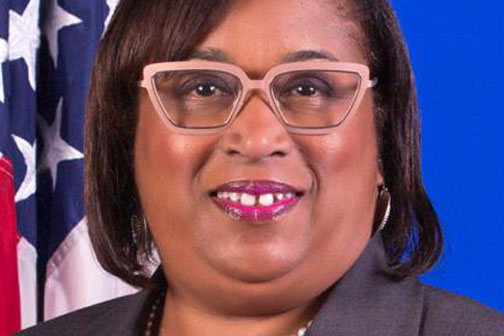 Shannetta R. Griffin
Class of 1985
College of Engineering
Griffin was the first African-American woman to graduate from the College of Engineering and now serves as associate administrator of airports for the Federal Aviation Administration. She has more than 35 years of experience as a professional engineer and small business advocate, with an emphasis on aviation. Griffin leads a team of more than 600 employees throughout the U.S. and manages an annual budget of $3.35 billion.
---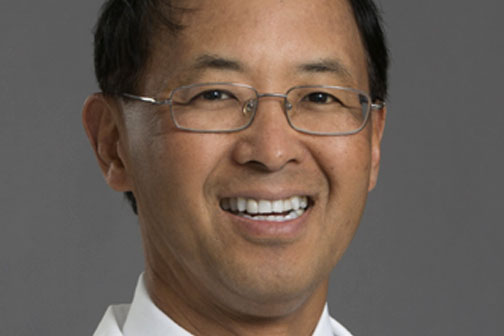 Howard An, M.D.
Class of 1982
Medical College of Ohio
An is a renowned spine surgeon and researcher for disorders of the spine. As one of the leading authorities on spinal surgery, he has published more than 320 peer-reviewed articles, 100 book chapters and 20 textbooks on spinal surgery and instrumentation. An holds the inaugural Morton International Endowed Chair position at Rush University Medical Center in Chicago and is currently Director of Spine Surgery Fellowship Program at Rush.
Photo courtesy Rush University.
---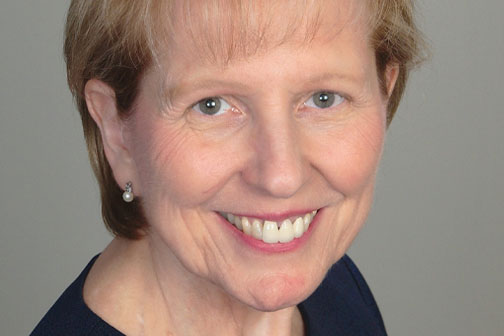 Debi Sampsel, D.N.P.
Class of 1980, 1981, 1985
Medical College of Ohio School of Nursing
A recipient of three degrees from UToledo, Sampsel is chief officer of innovation and entrepreneurship for the University of Cincinnati College of Nursing, as well as director of evidence-based practice at the Veterans Affairs Medical Center in Dayton, Ohio. While serving at Wright State University's College of Nursing, she developed the Living Laboratory Smart House and has received numerous awards and accolades, including from Wright Patterson Air Force Base 188th Medical Center and Mercy St. Charles Hospital.
---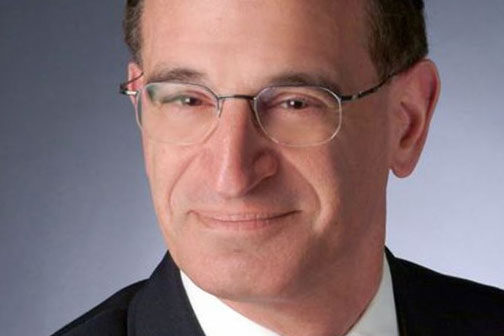 Jack Zouhary, J.D.
Class of 1976
College of Law
Zouhary is a federal judge on the United States District Court for the Northern District of Ohio. He was previously in private practice in Toledo with the law firm of Fuller & Henry, before that practicing with Robison, Curphey & O'Connell. Zouhary also served as senior vice president and general counsel for S.E. Johnson Companies, Inc. and was a judge on the Lucas County Court of Common Pleas.
Photo courtesy University of Denver.
---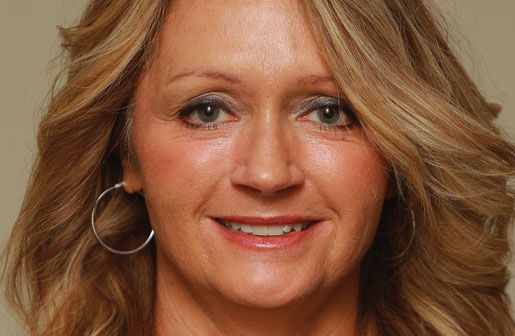 Catina Harding
Class of 2002, 2008
College of Health and Human Services
Harding served as executive director of Community Autism Program Development at ProMedica and received the College of Health and Human Services 2020 Distinguished Alumni Award. After earning degrees in psychology and social work from UToledo, she worked as executive director at the Great Lakes Collaborative for Autism and is actively involved with the Lucas County Mental Health and Recovery Services Board, as well as the board of Wildwood Environmental Academy.