ABOUT DISABILITY STUDIES AT UTOLEDO
DISABILITY STUDIES
Disability Studies explores the meaning of human difference – how we value some bodies and devalue others, how we accept or resist certain notions of "normal" behavior, function, and appearance. Disability Studies at UToledo offers an undergraduate major, minor, an online graduate certificate, and a variety of affiliated graduate programs including a 4 + 1 MBA Program and a 4 + 2 Juris Doctor.  Disability Studies students have gone on to work in allied health, higher education, nonprofit management, elected office, and studied in graduate programs including Masters in Nursing, Economics, Disaster Planning & Management, as well as law school. 
PROGRAM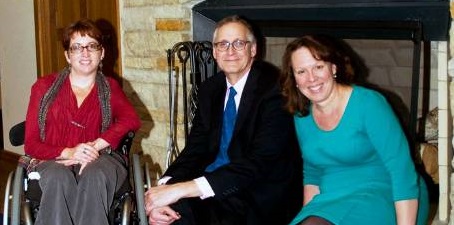 Caring faculty
Disability Studies faculty are skilled scholars, excellent teachers, and committed to student wellbeing. Learn more about our faculty.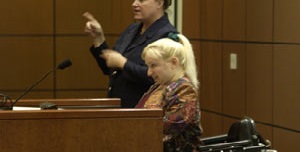 Career-Minded Experiences
The Disability Studies Program prioritizes experiences that encourage students to apply their knowledge in the real world and supports students with a network of organizations that have previously hosted Disability Studies interns.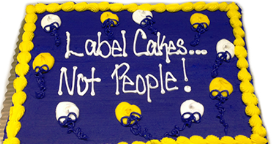 Courses that matter
Courses in the Disability Studies Program provide portable skills and the ability to think critically about disability access, inclusion, and human rights. 
CONTACT
Contact us about the major or minor if you have any questions, or if you would like to discuss your options.
Kim Nielsen, Ph.D.
Professor and Program Chair of Disability Studies
419.530.7254
kim.nielsen2@utoledo.edu