ABOUT DISABILITY STUDIES AT UTOLEDO
Disability Studies explores the meaning of human difference – how we value some bodies and devalue others, how we accept or resist certain notions of "normal" behavior, function, and appearance. Disability Studies at UToledo offers an undergraduate major, minor, an online graduate certificate, and a variety of affiliated graduate programs including a 4 + 1 MBA Program and a 4 + 2 Juris Doctor.  Disability Studies students have gone on to work in allied health, higher education, nonprofit management, elected office, and studied in graduate programs including Masters in Nursing, Economics, Disaster Planning and Management, as well as law school. 
PROGRAM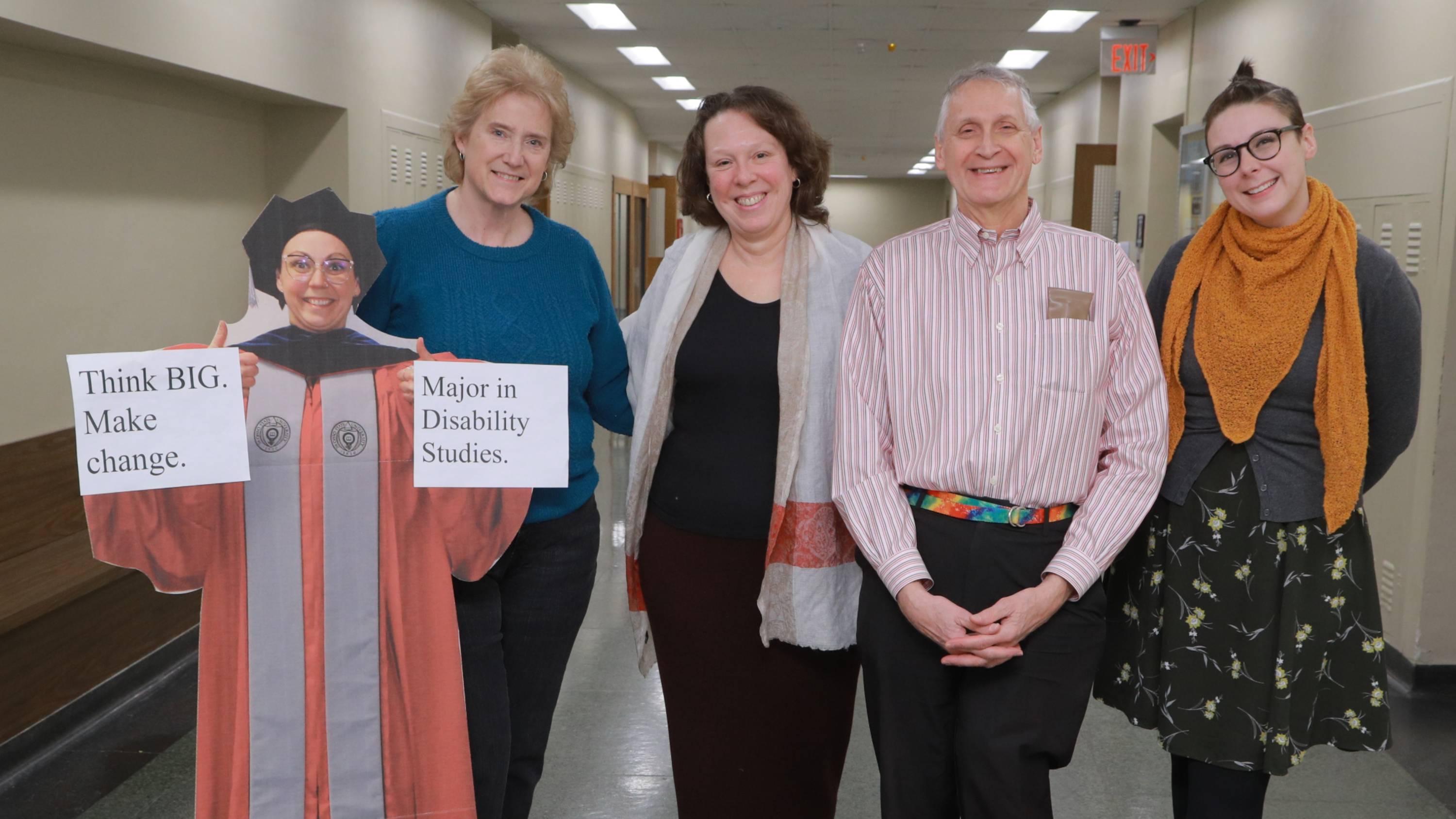 Caring faculty
Disability Studies faculty are skilled scholars, excellent teachers, and committed to student wellbeing. Learn more about our faculty.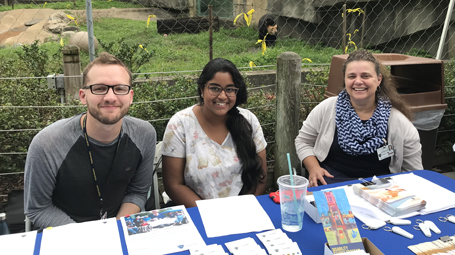 Career-Minded Experiences
The Disability Studies Program prioritizes experiences that encourage students to apply their knowledge in the real world and supports students with a network of organizations that have previously hosted Disability Studies interns.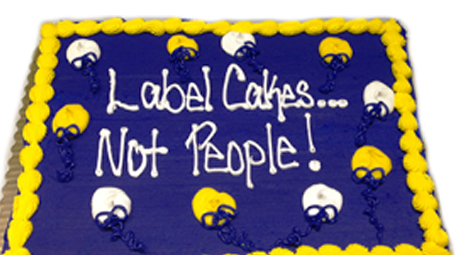 Courses that matter
Courses in the Disability Studies Program provide portable skills and the ability to think critically about disability access, inclusion, and human rights. 
What Disability Studies Graduates say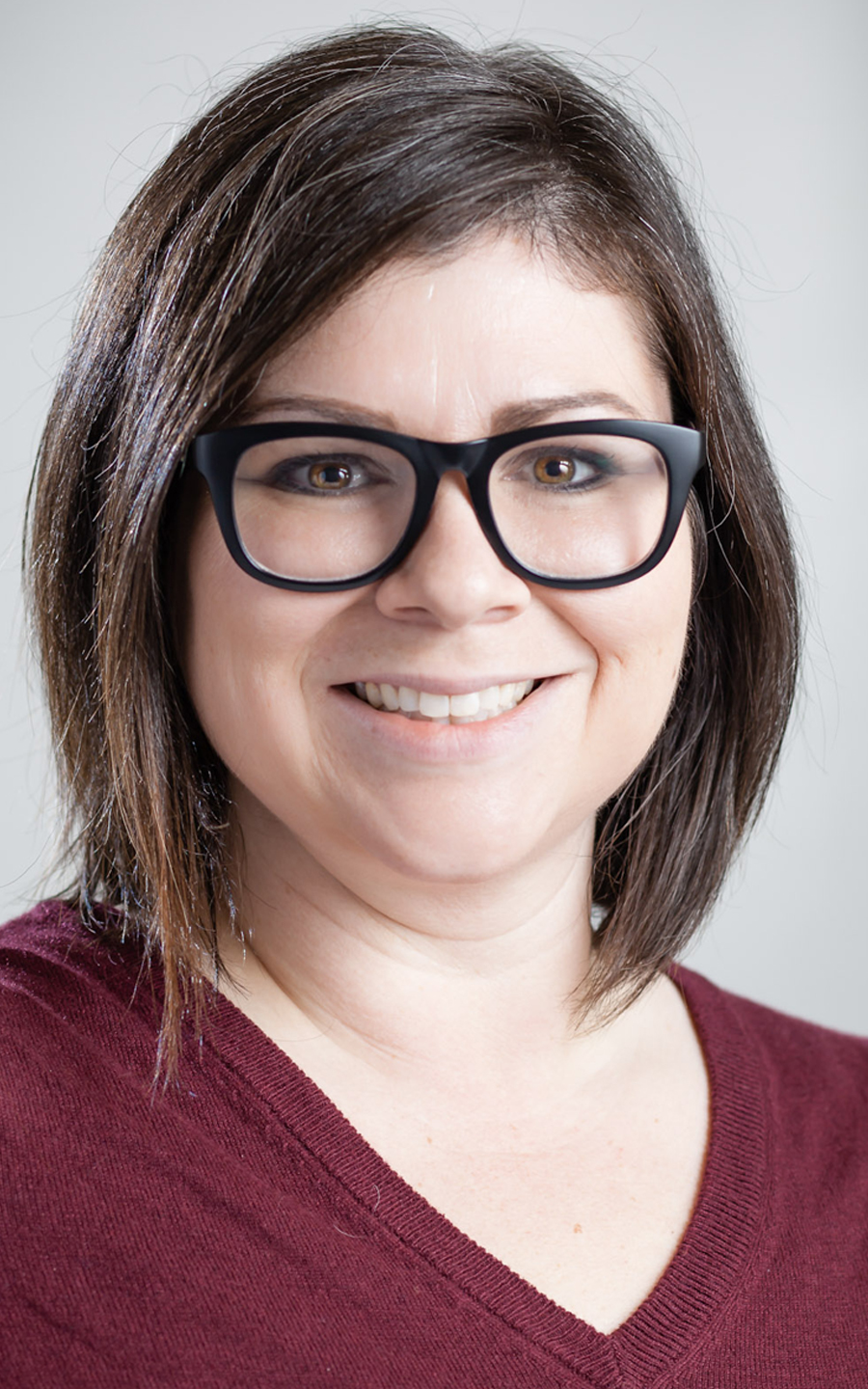 "Working as a provider agency that supports people with intellectual and developmental disabilities, being able to evaluate how we support people with disability through a Disability Studies perspective has enabled me to provide supports in a more dignified and rights-focused way. This allows me to challenge systems of oppression, advocate in a more productive way, and help empower people to advocate for themselves. Without the knowledge I have learned as a DST major I feel that I would be complacent and willing to settle for less for the people I support and for my agency."
– Sarah K. Millimen, B.A. in Disability Studies - 2013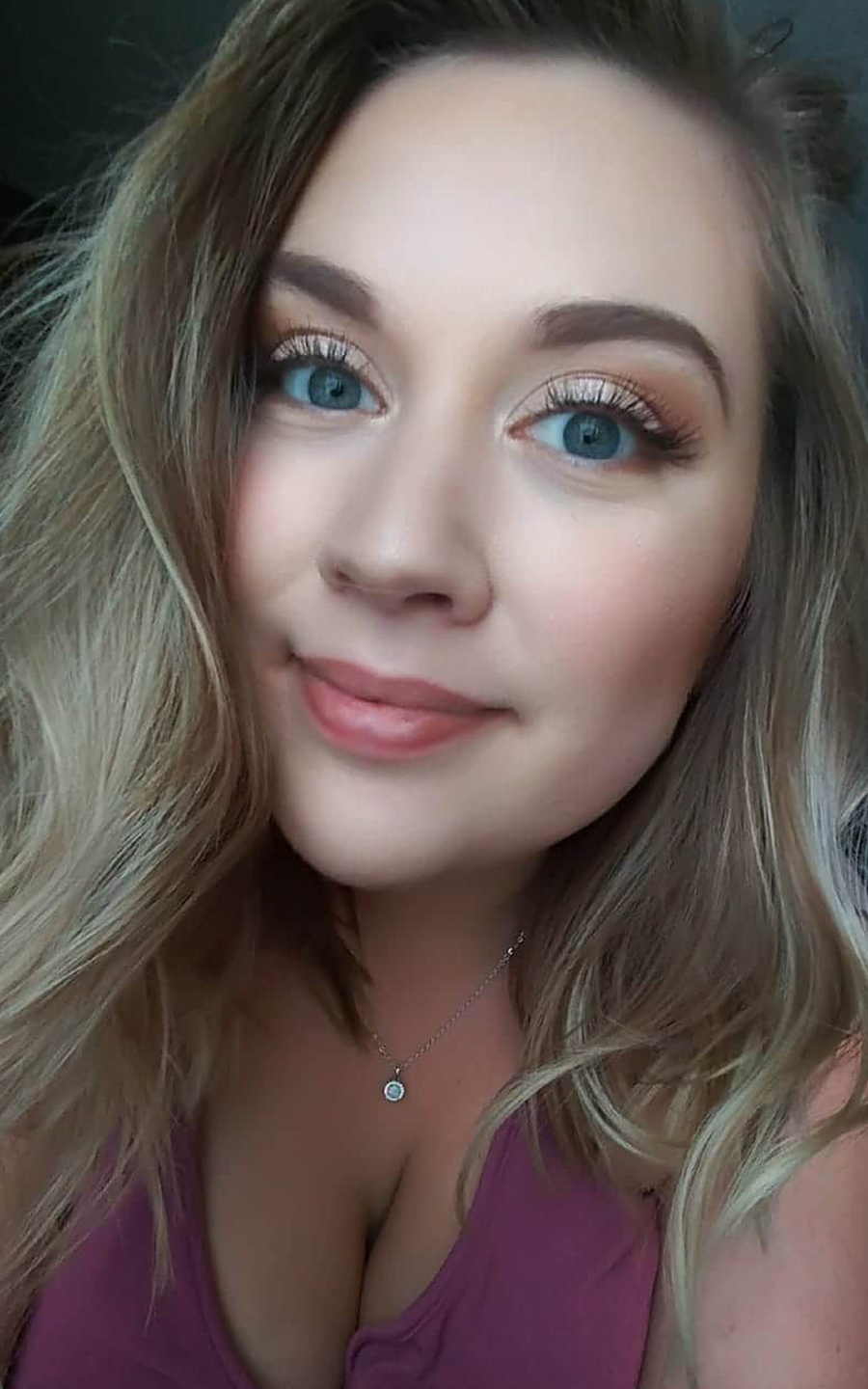 "Minoring in disability studies was one of the best decisions I've ever made! It paired perfectly with my speech pathology major, and has definitely made me better at what I do. Not to mention, the department has some of the best faculty UToledo has to offer! They really go above and beyond for their students."
– Kaycee Gravenhorst Knapp, Minor in Disability Studies - 2019 
 What Our Current Students Say
---
Strong Community Partnerships
The UToledo Disability Studies program partners with organizations like the Ability Center, which "advocates, educates, partners, and provides services supporting people with disabilities to thrive within their community." More than half of its employees and board of trustees members are individuals living with disabilities.
---
Book Launch for Disability and Social Justice in kenya: Scholars, Policymakers, and Activists in Conversation (ed. Nina Berman and Rebecca Monteleone, University of Michigan Press)
On November 14, 2022, we celebrated the release of Disability and Social Justice in Kenya: Scholars, Policymakers, and Activists in Conversation, co-edited by DST faculty member Dr. Becca Monteleone. The event featured chapter contributors Dr. Theo Ressa, Dr. Prisca Tarus, Dr. Arlene Kanter, Jackie Lidubwi, Dr. John Ndavula, and Paddy Onyango, along with Dr. Monteleone and her co-editor Nina Berman.
The recording begins with Dr. Ressa's presentation. Dr. Monteleone's opening comments are written below.
Dr. Monteleone's Comments:
I briefly want to address why I think Disability and Social Justice in Kenya is a crucial addition to the disability studies cannon. There are two reasons I want to draw attention to:
The first reason is in the subtitle itself: Scholars, Policymakers, and Activists in Conversation. By drawing together distinct perspectives and positionalities, this collection highlights the resonances, tensions, and challenges that characterize disability rights in Kenya today. To quote from the book's introduction: "This anthology endeavors to establish not a single Kenyan disability studies or theory, but…a productive conversation between theorists and practitioners in Kenya and abroad…In seeking input from scholars, activists, and policymakers on these topics, this anthology highlights the differing views provided by these various constituencies, reflecting their experience as well as their social standing. For example, while policymakers may rights highlight the excellent legal framework regarding the rights on persons with disabilities in Kenya, activists and scholars assert that the gap between framework and implementation is significant and results in continued discrimination."
As such, this collection presents a complex, nuanced understanding of disability in Kenya, rooted in a shared activist ethos across contributors.
To illustrate the second reason this anthology is a crucial addition to disability studies, I will again quote the introduction: "The essays brought together here demonstrate that a cultural model of disability, which takes into account the physical, cultural, social, and political factors that define disability in specific contexts, was operative in Kenya from the beginning of the country's disability rights movement. In this regard…the Kenyan model anticipates approaches that have become popular in the Global North more recently. In fact, the Kenyan scholarship, social movements, and distinct cultural practices both pre- and post-independence cited in the anthology and elsewhere in African disability studies scholarship require us to acknowledge a much longer timeline than what is typically attributed to modern critical approaches to disability."
In this way, the contributions in this collection challenge a universalizing disability studies that is dominated by perspectives from the US and Western Europe. It also challenges the importation of a medical model that pathologizes disability through public health initiatives funded largely by Global North organizations. Further, it serves as an example for the need to invest in regional disability studies that, to quote the collection's epilogue, engage with "indigenous knowledge, critically [restructure] the power dynamics of international collaborations, [and address] the significant gaps in the global circulation of African scholarship."
Ultimately, as the epilogue reads, "the diverse disability studies of the future will be shaped by voices and actors from across the planet; we hope this multivocal collaboration contributes to envisioning and building spaces for it to flourish."
CONTACT
Contact us about the major or minor if you have any questions, or if you would like to discuss your options.
Kim Nielsen, Ph.D.
Professor and Program Chair of Disability Studies
419.530.7254
kim.nielsen2@utoledo.edu