ABOUT DISABILITY STUDIES AT UTOLEDO
Disability Studies explores the meaning of human difference – how we value some bodies and devalue others, how we accept or resist certain notions of "normal" behavior, function, and appearance. Disability Studies at UToledo offers an undergraduate major, minor, an online graduate certificate, and a variety of affiliated graduate programs including a 4 + 1 MBA Program and a 4 + 2 Juris Doctor.  Disability Studies students have gone on to work in allied health, higher education, nonprofit management, elected office, and studied in graduate programs including Masters in Nursing, Economics, Disaster Planning and Management, as well as law school. 
PROGRAM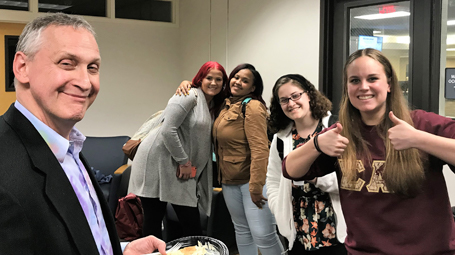 Caring faculty
Disability Studies faculty are skilled scholars, excellent teachers, and committed to student wellbeing. Learn more about our faculty.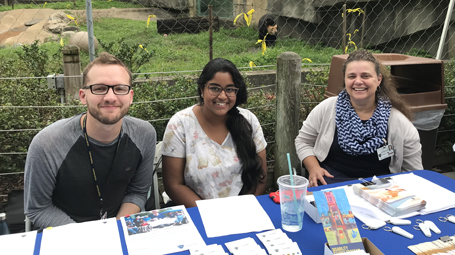 Career-Minded Experiences
The Disability Studies Program prioritizes experiences that encourage students to apply their knowledge in the real world and supports students with a network of organizations that have previously hosted Disability Studies interns.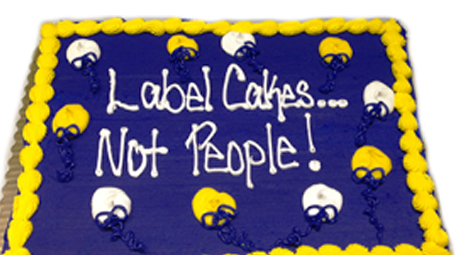 Courses that matter
Courses in the Disability Studies Program provide portable skills and the ability to think critically about disability access, inclusion, and human rights. 
What Disability Studies Graduates say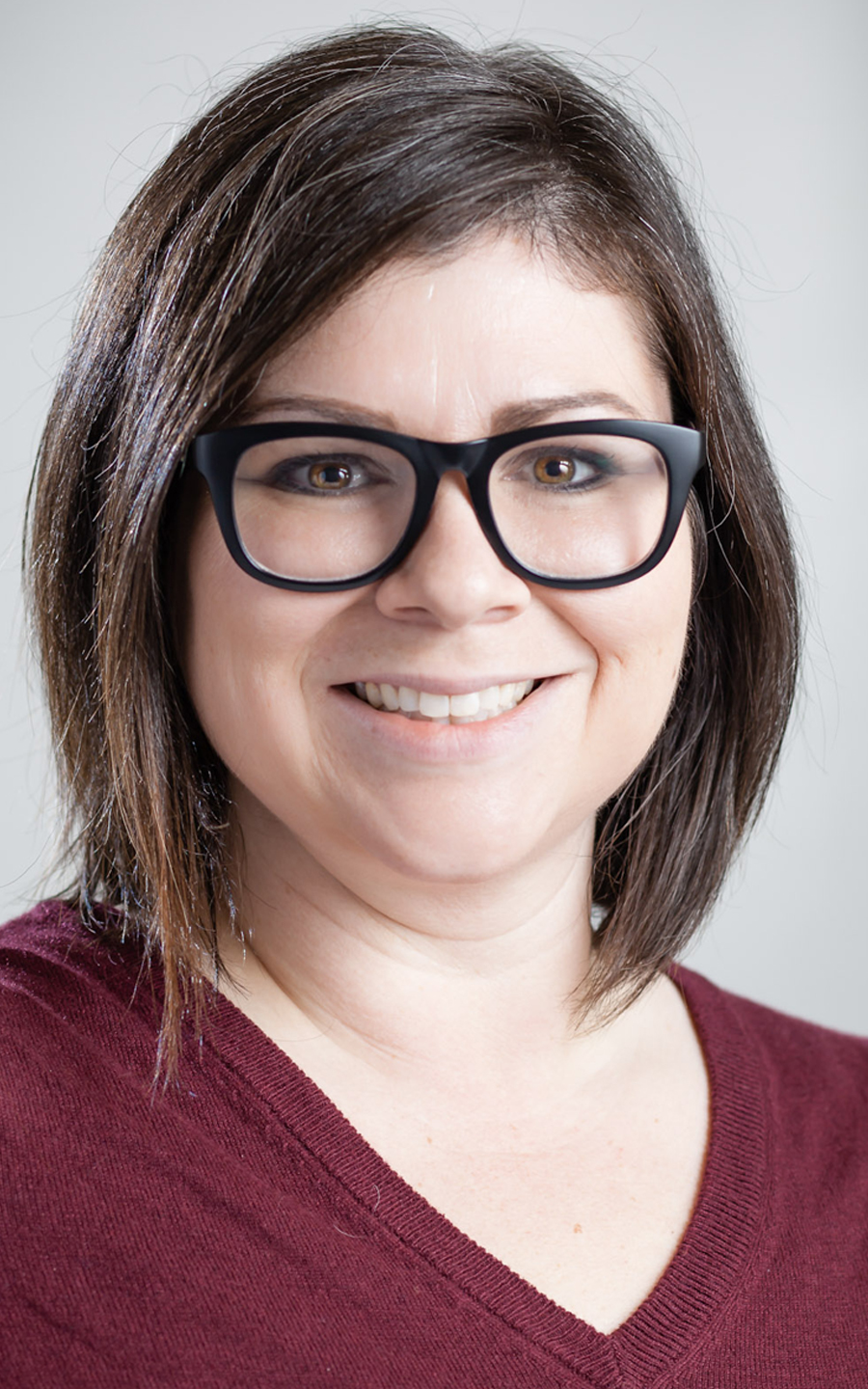 "Working as a provider agency that supports people with intellectual and developmental disabilities, being able to evaluate how we support people with disability through a Disability Studies perspective has enabled me to provide supports in a more dignified and rights-focused way. This allows me to challenge systems of oppression, advocate in a more productive way, and help empower people to advocate for themselves. Without the knowledge I have learned as a DST major I feel that I would be complacent and willing to settle for less for the people I support and for my agency."
– Sarah K. Millimen, B.A. in Disability Studies - 2013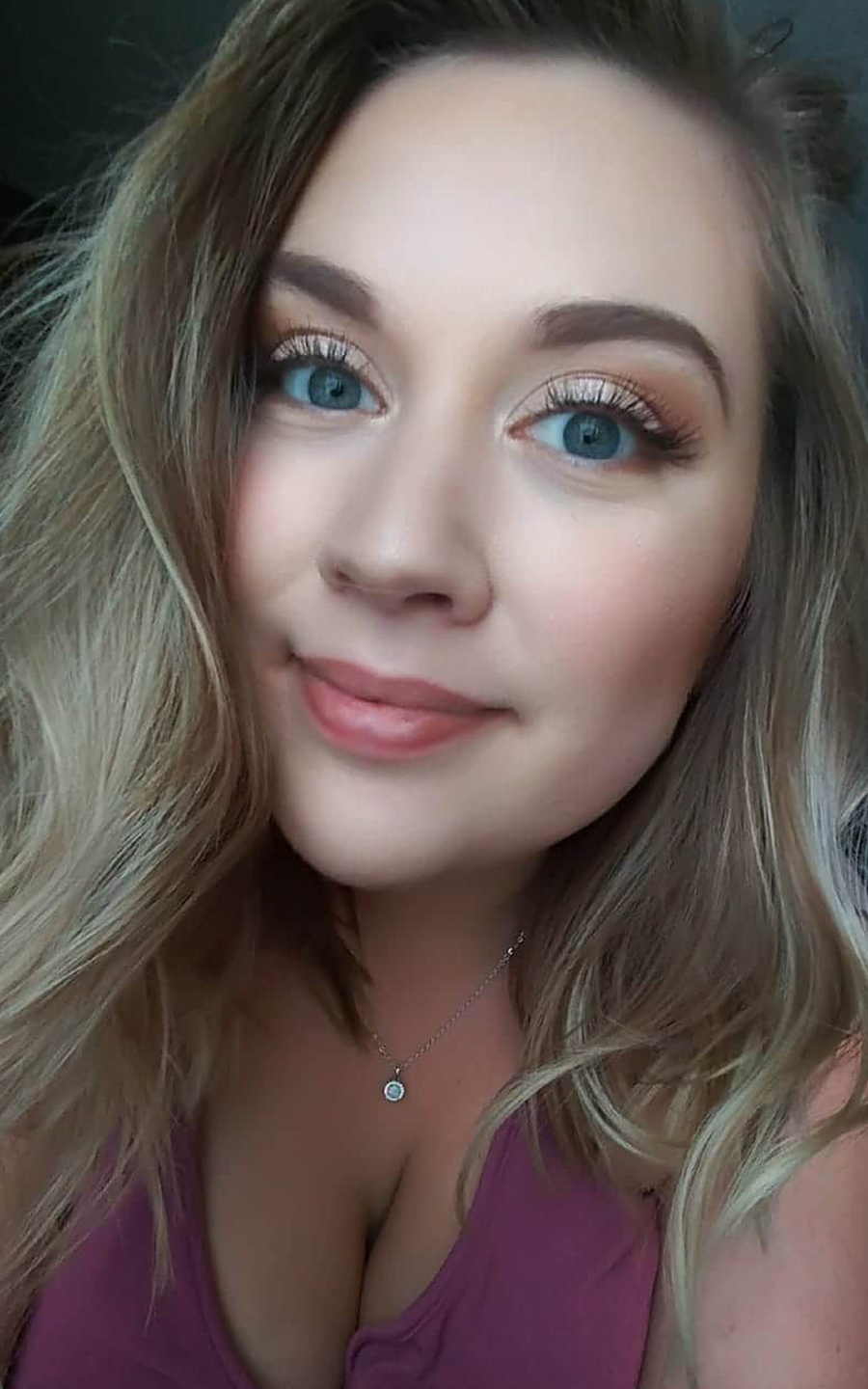 "Minoring in disability studies was one of the best decisions I've ever made! It paired perfectly with my speech pathology major, and has definitely made me better at what I do. Not to mention, the department has some of the best faculty UToledo has to offer! They really go above and beyond for their students."
– Kaycee Gravenhorst Knapp, Minor in Disability Studies - 2019 
 What Our Current Students Say
---
Strong Community Partnerships
The UToledo Disability Studies program partners with organizations like the Ability Center, which "advocates, educates, partners, and provides services supporting people with disabilities to thrive within their community." More than half of its employees and board of trustees members are individuals living with disabilities.
CONTACT
Contact us about the major or minor if you have any questions, or if you would like to discuss your options.
Kim Nielsen, Ph.D.
Professor and Program Chair of Disability Studies
419.530.7254
kim.nielsen2@utoledo.edu