Diane F. Britton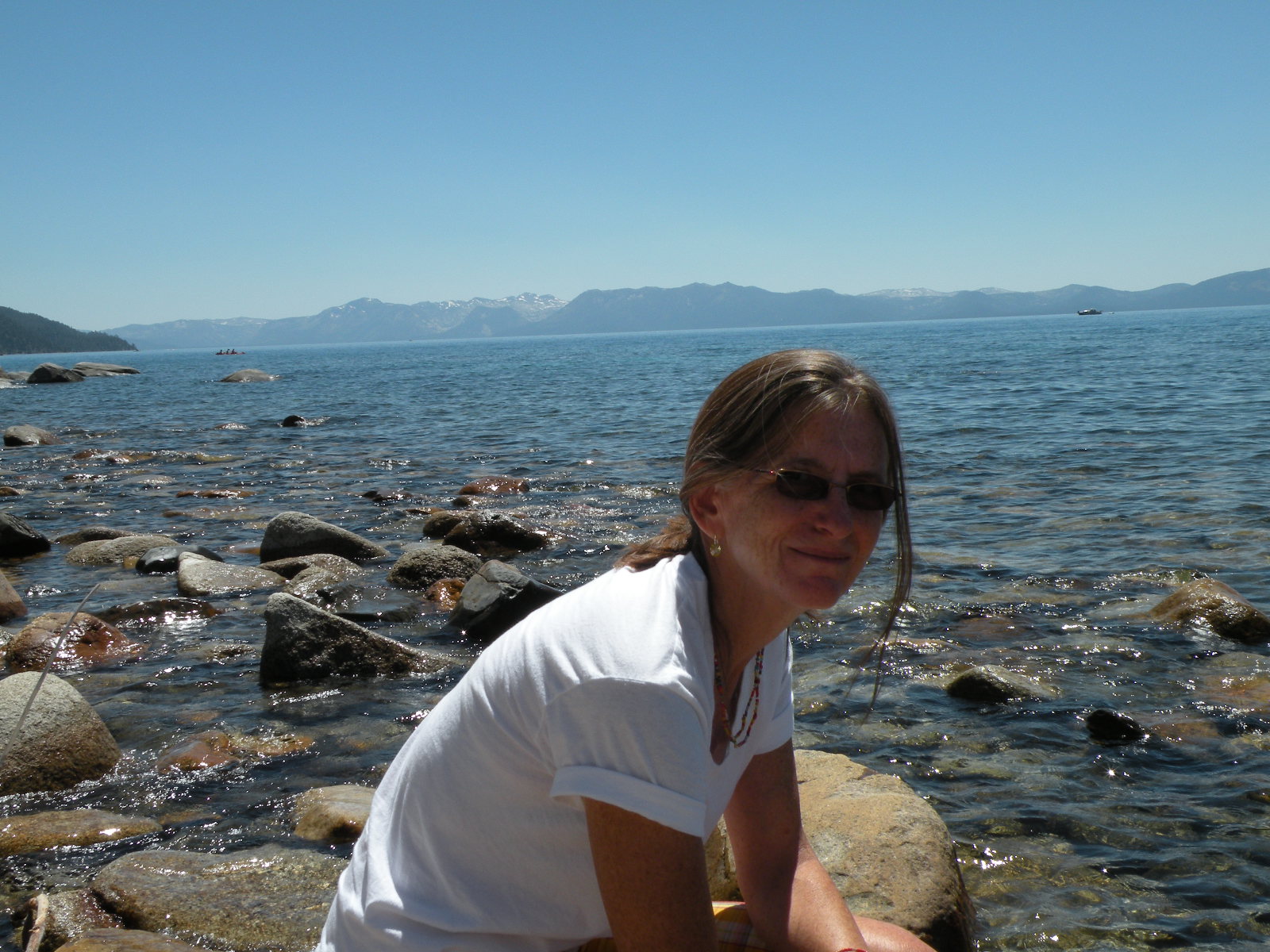 Diane F. Britton, Professor, specializes in Public History, late 19th and 20th century U.S., and Ethnic America.  She received her Ph.D. from Washington State University.  Her research interests center on community building, memory, and the interpretation of history for public audiences.
Inaddition, Dr. Britton has directed public history projects that have resulted in books, exhibits, oral history projects, and public programs in Northwest Ohio, and coordinates a public history internship program.  Dr. Britton served as president of the National Council on Public History in 1996-1997, as co-editor of the Northwest Ohio Quarterly (1993-1998), and as a member of the Ohio Humanities Council (1995-2001).
InApril 2006 the University of Toledo Research Council voted unanimously to give a Research Enhancement Designation to the Department of History to support the creation of the Public History Institute.  The purpose of the Institute is to build upon and strengthen previous collaborations such as that with the Canaday Center Archives.  The award puts the department among only seven other units that have Research Enhancement Designation.  History is the first unit outside science and technology to have achieved this distinction.  Public History is an important aspect of the current effort to become nationally and internationally recognized in selected thematic areas, particularly in relation to public engagement.
In2005, Professor Britton earned a Program for Academic Excellence Grant in the amount of $18.000.  The project, "Public History, Historical Messages, and Recovering Hidden Pasts," funded two spring semester symposia that included a visiting scholar, public lecture, and focused sessions related to public history class projects for Spring 2006, Dr. Judith Wellman and Spring 2007, Dr. David Oshinsky.
Contact Information: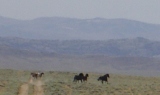 Email: diane.britton@utoledo.edu
Selected Publications:
History Outreach: Programs for Museums, Historical Organizations, and Academic History Departments (editor with J.D. Britton).  Melbourne, FL:  Krieger Press, 1994.
The Iron and Steel Industry in the Far West: Irondale, Washington.  University Press of Colorado, 1991.
"Overcoming Another Obstacle:  Archiving a Community's Disabled History," (with Barbara Floyd and Patricia Murphy).  Radical History Review 94 (Winter 2006).
"Public History and Public Memory."  The Public Historian 19 (Summer 1997).
Recent Presentations:
"Searching for Women in the Public Art of State Capitol Buildings," paper, 10th Annual Hawaii International Conference on Arts and Humanities, Honolulu, HI, 11 January 2012.
"Rediscovering a Visual Past: The Diversity Portraiture Project at the University of Toledo," (with Carol Bresnahan), paper, Annual Meeting of the National Council on Public History, Santa Fe, NM, 13 April 2007.
"There is Nothing Traditional about the History of Marriage," paper, Women's Research Network, Bowling Green State University, OH, 20 April 2007.
"Interpreting Women in Historic Places," presentation for the Ohio Association of Historical Societies and Museums Annual Meeting, Columbus, Ohio, September 29, 2007.
Recent Public History Projects:
"Uncovering Hidden Histories:  Memories of Polio Survivors in Northwest Ohio," Ron Harrington, Travis Kaiser, Linda Solarek, and Diane F. Britton.  Oral history project in conjunction with the Ability Center of Greater Toledo and the Ward M. Canaday Center for Special Collections.  Spring Semester 2007.
"Recovering Hidden Pasts:  Public Portraiture at the University of Toledo," Ian Joseph Alberts, Christopher M. Block, Robin E. Clancy, Jason A. Frederick, Katie Noelle Green, Joshua A. Gulch, Travis W. Kaiser, Heather M. Kendall, Maria Matthews, Eric J. Nachtman, Justin Thomas Pfeifer, Stephanie Shook, and Diane F. Britton.  Proposal presented to the UT President's Commission on Diversity.  Based on a survey and analysis of the public portraiture located in public spaces on campus.  Spring Semester 2006.