Jon D. Elhai

PhD, Nova Southeastern University, 2000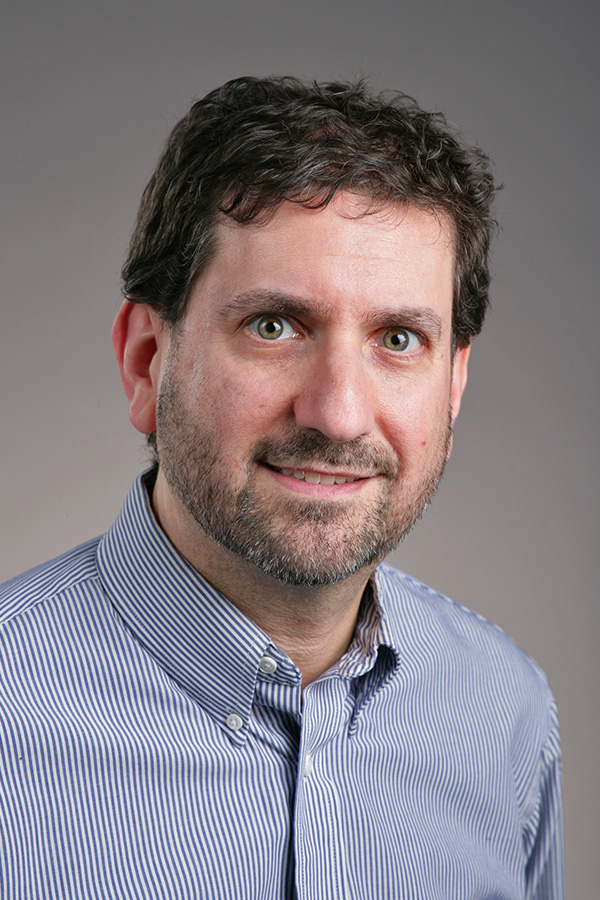 Professor
Office: UH 1370
Phone: 419-530-2829
Fax: 419-530-8479
Email Dr. Elhai
Mailing Address:
Department of Psychology
University of Toledo
2801 West Bancroft St.
Toledo, Ohio 43606
Dr. Elhai will be accepting students for the Fall of 2021.
Dr. Elhai's CV can be viewed here.
Research Interests 
Assessment, Mechanisms and Treatment of Posttraumatic Stress Disorder

Cyberpsychology and Internet Addictions
Selected Publications
* Papers marked with an asterisk included a student advisee co-author (underlined) at the time of submission.
PTSD 
Cao, X., Wang, L., Cao, C., Fang, R., Chen, C., Hall, B. J., & Elhai, J. D. (2020). Depicting the associations between different forms of psychopathology in trauma-exposed adolescents. European Child and Adolescent Psychiatry, 29, 827-837. 
*

Christ

, N. M., Contractor, A. A., Wang, X., & Elhai, J. D. (2020). The mediating effect of rumination between PTSD symptoms and anger reactions. Psychological Trauma: Theory, Research, Practice and Policy, 12, 619-626.
Cao, C., Wang, L., Wu, J., Li, G., Fang, R., Liu, P., Luo, S., & Elhai, J. D. (2020). Association between the OXTR rs53576 genotype and latent profiles of posttraumatic stress disorder and depression symptoms in a representative sample of earthquake survivors. Anxiety, Stress and Coping, 140-147.
Cyberpsychology and Internet Addictions
*Elhai, J. D.,

Rozgonjuk

, D., Liu, T., & Yang, H. (2020). Fear of missing out is related to repeated measurements of negative affect using experience sampling methodology. Journal of Affective Disorders, 262, 298-303. 
*Elhai, J. D., Yang, H.,

Dempsey

, A. E., & Montag, C. (2020). Rumination and negative smartphone use expectancies are associated with greater levels of problematic smartphone use: A latent class analysis. Psychiatry Research, 285, 112845.
Elhai, J. D., Yang, H., Rozgonjuk, D., & Montag, C. (2020). Using machine learning to model problematic smartphone use severity: The significant role of fear of missing out. Addictive Behaviors, 103, 106261.
-----
To obtain more information on Dr. Elhai's research (including additional publications), courses, and resume, click here:
http://www.jon-elhai.com/