Kamala London Newton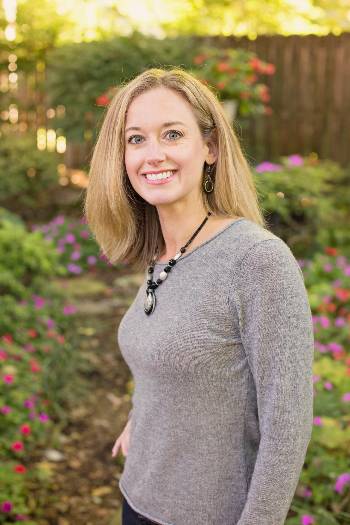 PhD, University of Wyoming, 2001
Postdoctoral fellowship, Johns Hopkins Medical School, 2001-2005
Professor
Personal website: https://kamalalondon.com
Office: UH 1880B
Phone: 419-530-2352
Fax: (419) 530-8479
Email: kamala.london@utoledo.edu
Mailing Address:
Department of Psychology
University of Toledo
2801 West Bancroft St.
Toledo, Ohio 43606-3390
Please click here for Dr. London's CV.
Please click here for lab webpage.
Dr. London will be accepting students for the Fall of 2021.
Research Interests
forensic developmental psychology
autobiographical memory and suggestibility in children
disclosure of child maltreatment (including human trafficking)
statistics
Selected Publications
Lawson, M., & London, K. (2017). Children's memory for conversations after a one-year delay. Journal of Applied Research in Memory and Cognition.
London, K., Hall, A., & Lytle, N. (2017). Does it help, hurt, or something else: The effect of an "or something else" option on children's performance on forced-choice questions. Psychology, Public Policy, & the Law, 23, 281-289
McGuire, K. & London, K. (2017). Common beliefs about child sexual abuse and disclosure:  A college sample.  Journal of Child Sexual Abuse, 26, 175-194.
Lawson, M., & London, K. (2015). Tell me everything you discussed:  Children's memory for dyadic conversations after    a 1-week or a 3-week delay. Behavioral Sciences and the Law, 33, 429-445.
McGuire, K., London, K., & Wright, D.B. (2015). Developmental trends in false memory across adolescence and young adulthood: A comparison of DRM and Memory Conformity Paradigms. Applied Cognitive Psychology, 29, 334-344.  
Lytle, N., London, K., & Bruck, M. (2015). Young children's ability to use two-dimensional and three-dimensional symbols to show placements of body touches and hidden objects. Journal of Child Experimental Psychology, 134, 30-42.