Angela Riddel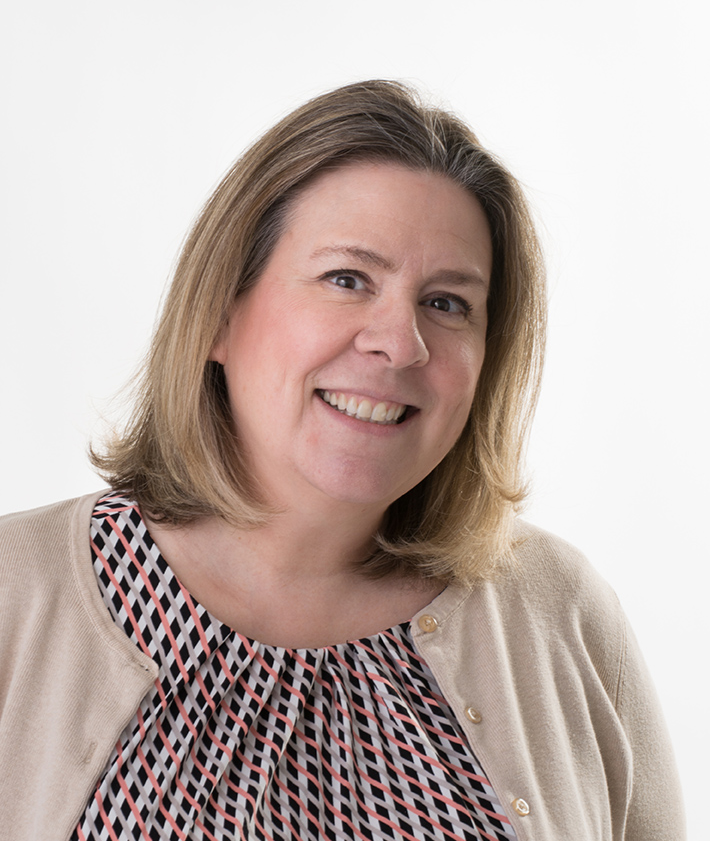 Angela is the Promotions Specialist for the College of Arts and Letters at The University of Toledo. She is a key communicator for the college and is responsible for its marketing and publicity efforts. Until 2020, she performed the same role for the college's School of Visual and Performing Arts. Angela has been with the University since 2007. She holds a B.A. in Communication and a B.B.A in Marketing from The University of Toledo. In 2019, she earned an M.B.A in Marketing with the UToledo College of Business and Innovation.
Prior to working for UToledo, Angela worked in marketing, web design and video editing as a freelancer; for CorpComm Group as a writer, video editor and producer; and for WTOL-TV, channel 11 in Toledo as a promotions assistant. 
Angela is very active in the local advertising community. She is a member of the the Toledo Chapter of the American Advertising Federation (formerly know as the Advertising Club of Toledo). Over the years, she has served as its president and has chaired various of its committees including ADBid, public service, and the ADDY's, AAF Toledo's local advertising industry award program.