Sociology and Anthropology Faculty
Sociology Faculty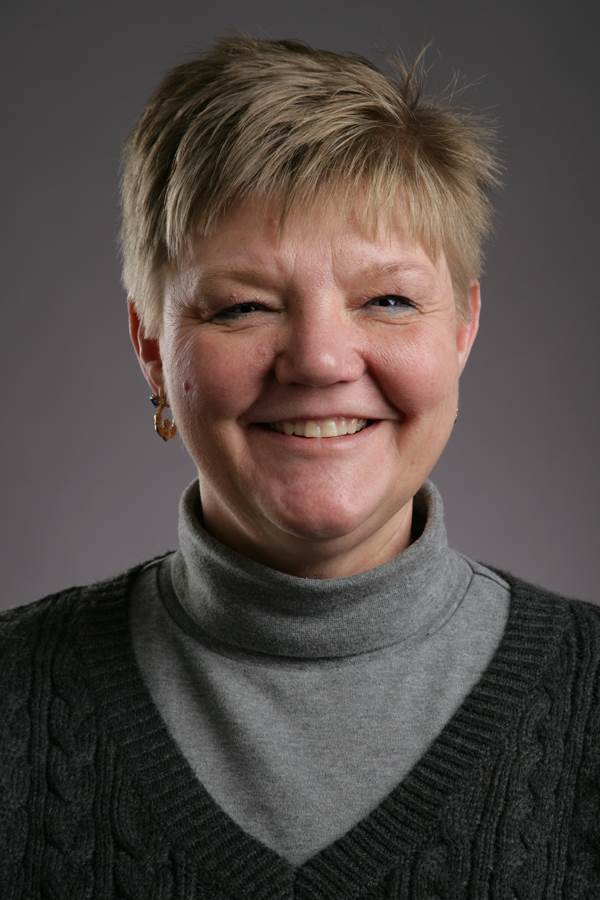 Patricia Case
Ph.D., Wayne State University
Professor of Sociology, Director of Urban Studies Program
Areas of Interest: Social Psychology, Medical Sociology, Sociology of Deviance
Additional Information
E-Mail: Patricia.Case@utoledo.edu
Office: UH 3160
Phone: 419.530.5506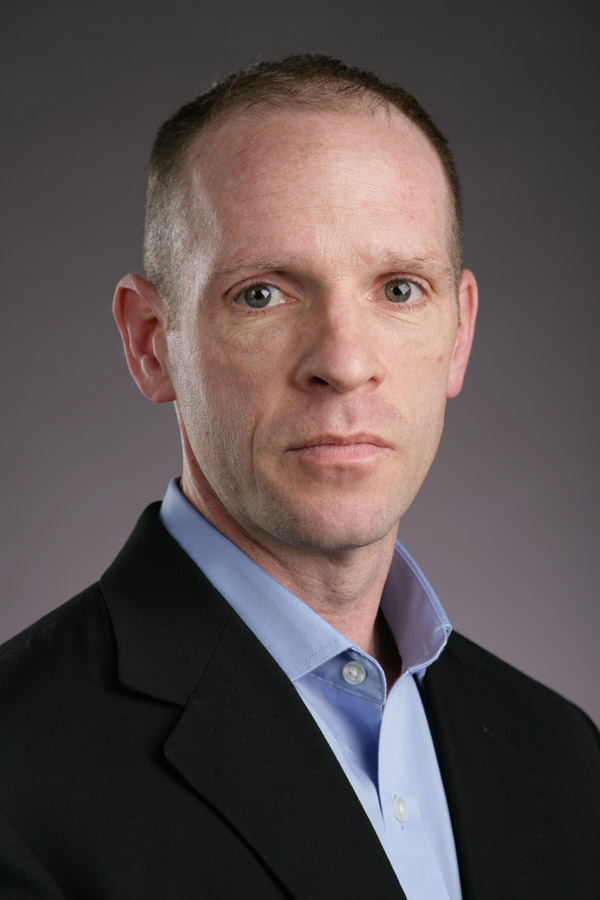 Dwight Haase
Ph.D., University of Wisconsin, Madison
Department Chair, Associate Professor of Sociology, Sociology Undergraduate Advisor

Areas of Interest: Globalization, Economic Sociology, Quantitative Methods
Additional Information
E-Mail: dwight.haase@utoledo.edu
Office: UH 2540
Phone: 419.530.5574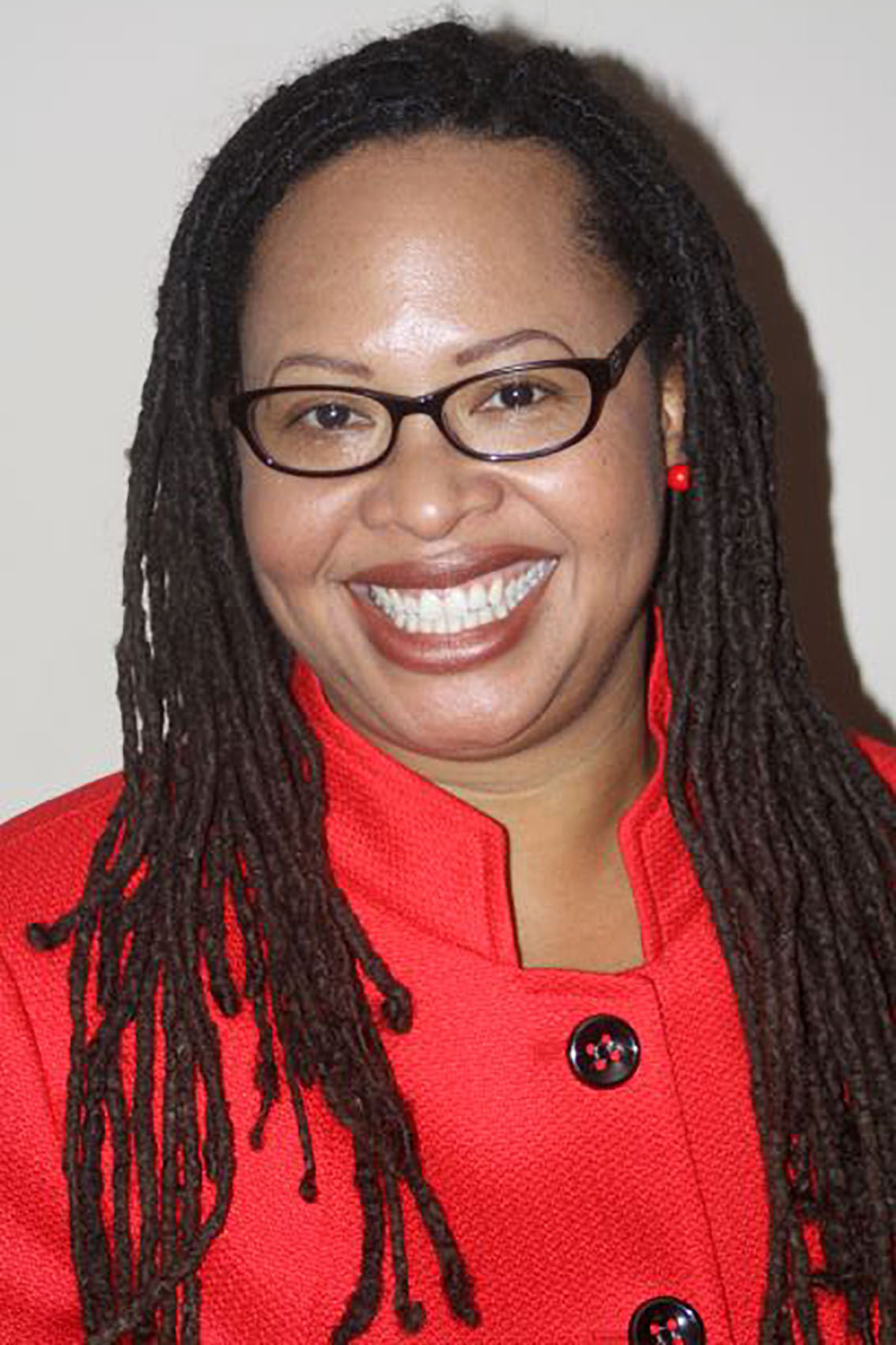 Monita Mungo
Ph.D., Wayne State University 
Assistant Professor of Sociology
Areas of Interest: Education, Teaching and Learning, Racial Inequality, Labor
Email: monita.mungo@utoledo.edu
Office: UH 2640E
Phone: 419.530.4075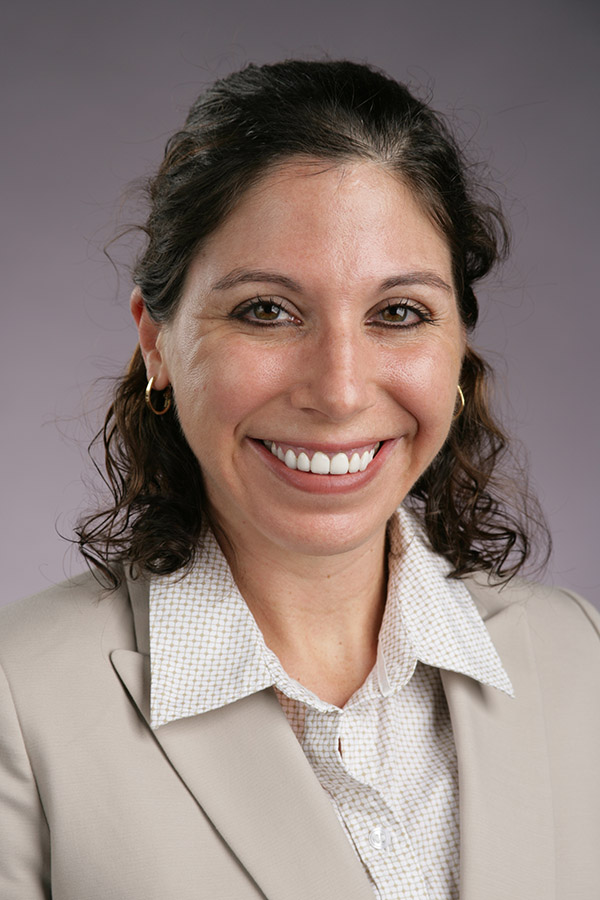 Karie Peralta
Ph.D., University of Miami
Associate Professor of Sociology, Graduate Advisor
Areas of Interest: Community and Urban Sociology, Sociology of Education, Applied Sociology, Community-based Research, and Dominican Studies
Email: karie.peralta@utoledo.edu 
Office: UH 2630A
Phone: 419.530.4659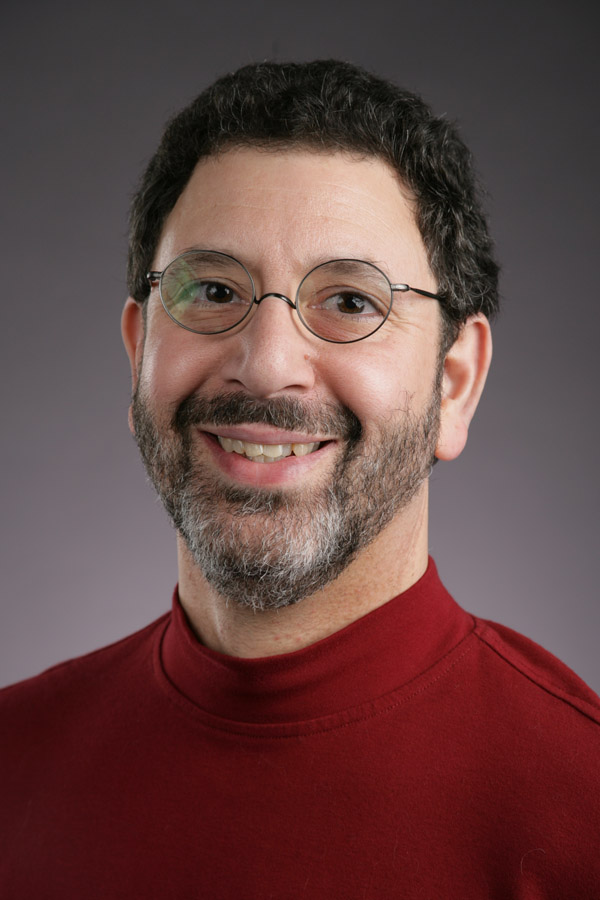 Jerry Van Hoy
Ph.D., Northwestern University
Associate Professor of Sociology; Co-Director, Program in Law & Social Thought; Director, Master of Liberal Studies Program
Areas of Interest: Sociology of Law, Crime, Deviance, Social Theory, Qualitative Methods
Master of Liberal Studies Program - Home
UT Law & Social Thought - Home
E-mail:  jerry.vanhoy@utoledo.edu
Office: UH 2100
Phone: 419.530.7257

Barbara Chesney - Emeritus
Ph. D., University of Michigan
Associate Professor of Sociology
Areas of Interest: Medical Sociology, Social Psychology, Health, Deviance

Elias Nigem - Emeritus
Ph. D., Utah State University
Associate Professor of Sociology, Associate Director of Middle East Studies Institute
Areas of Interest: Demography, Human Ecology, Quantitative Methods, Middle East Population
E-mail: enigem@utnet.utoledo.edu
Phone: 419.530.4662
Fax: 419.530.8406
Anthropology Faculty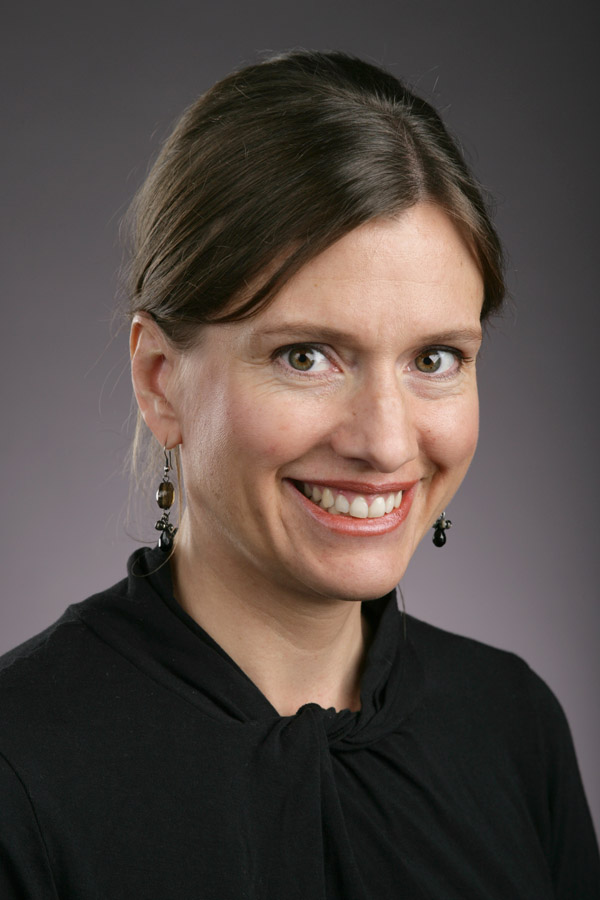 Shahna Arps
Ph. D., The Ohio State University
Assistant Professor of Anthropology
Areas of Interest: Cultural Anthropology, Biocultural Anthropology, Biological Anthropology, Medical Anthropology, Human Ecology and Adaptability.
Email: shahna.arps@utoledo.edu
Office: UH 2680D
Phone: 419.530.4667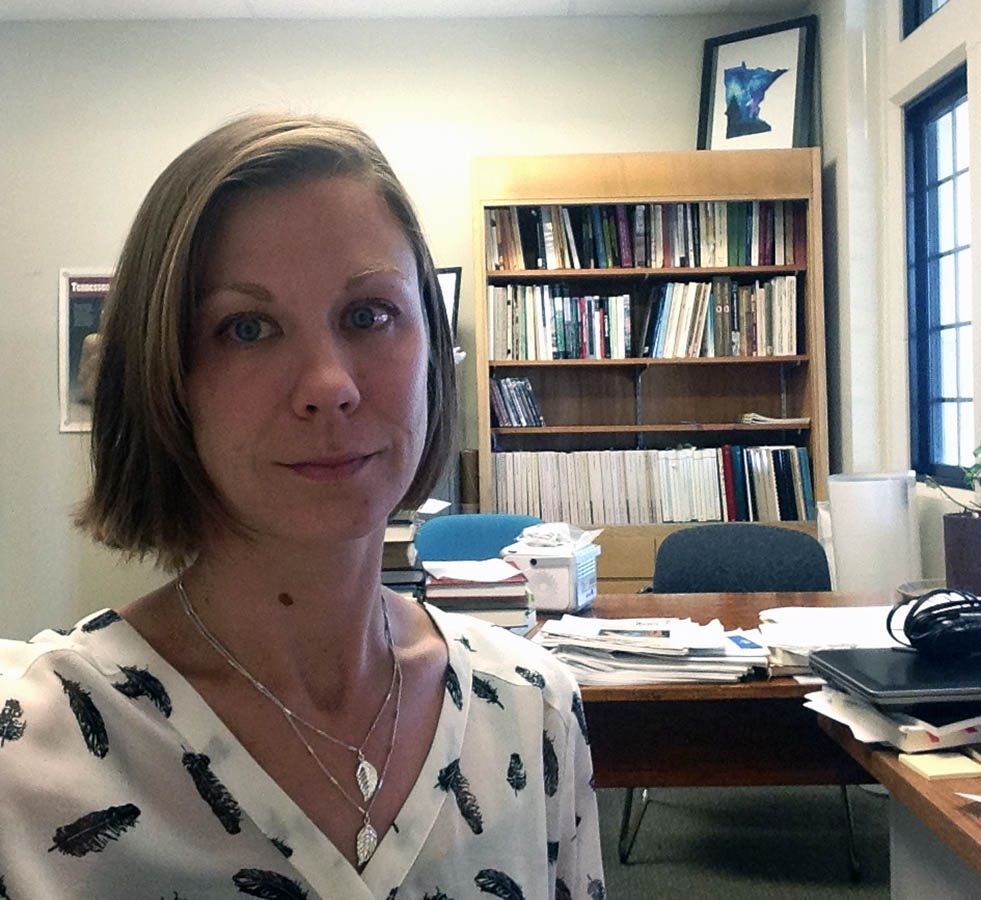 Melissa Baltus
Ph. D., University of Illinois
Associate Professor of Anthropology, Archeologist
Areas of Interest: North American Archaeology, Urbanization and Early Cities, Revitalization Movements, Pottery Analysis.
Email: melissa.baltus@utoledo.edu
Office: UH 2680G
Phone: 419.530.4953
Seamus Metress
Ph.D., Indiana University
Professor of Anthropology
Areas of Interest: Race and Ethnicity, Medical Anthropology, Conflict in Northern Ireland
Additional Information
Email: seamus.metress@utoledo.edu                        
Office: UH 2580
Phone: 419.530.4652

Angela M. Siner
M.A., History, University of Louisiana at Lafayette; Ph.D. Candidate, University of Toledo
Director of Africana Studies Program
Areas of Interest: African American Culture, Women's Studies
E-mail:  angela.siner@utoledo.edu
Office: UH 2370G
Phone: 419.530.4660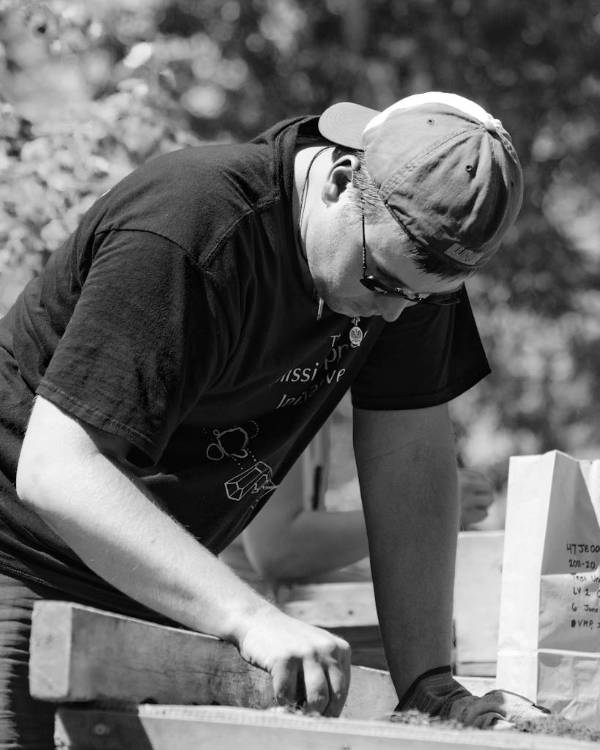 Thomas Zych
M.S., University of Wisconsin-Milwaukee 
Associate Lecturer of Anthropology, Archaeologist, Anthropology Undergraduate Advisor
Areas of Interest: Archaeology of the Great Lakes/Midwest, Geographic Information Systems, Spatial Analysis, 3-D Geometric Morphometrics, Ceramic Analysis, Cultural Resource Management.  
Email: thomas.zych@utoledo.edu
Office: UH 2680C
Phone: 419.530.4395