Submit a News Item or event
UToledo College of Arts and Letters faculty, chairs and program directors are encouraged to use this form when submitting a newsworthy item for publication by the college. This form helps capture the most important details of your story or event in one place. It also allows you to submit photos or other files related to your item.
EVENTS
The form below is great if you want to do more to publicize your event, beyond just adding it to the CAL Calendar. If you only want to add an event to our CAL Calendar, please submit your event on the calendar event form. Events submitted using the calendar event form will also be included in the eNewsletter.
If you have questions or would like to follow up with the CAL Dean's Office staff, please contact: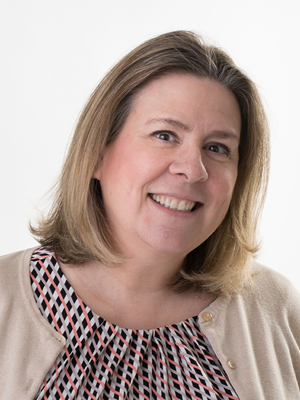 Angela Riddel
Promotions Specialist
419.530.2452