Master Of Applied Business Analytics and Master Of Science In Applied Business Analytics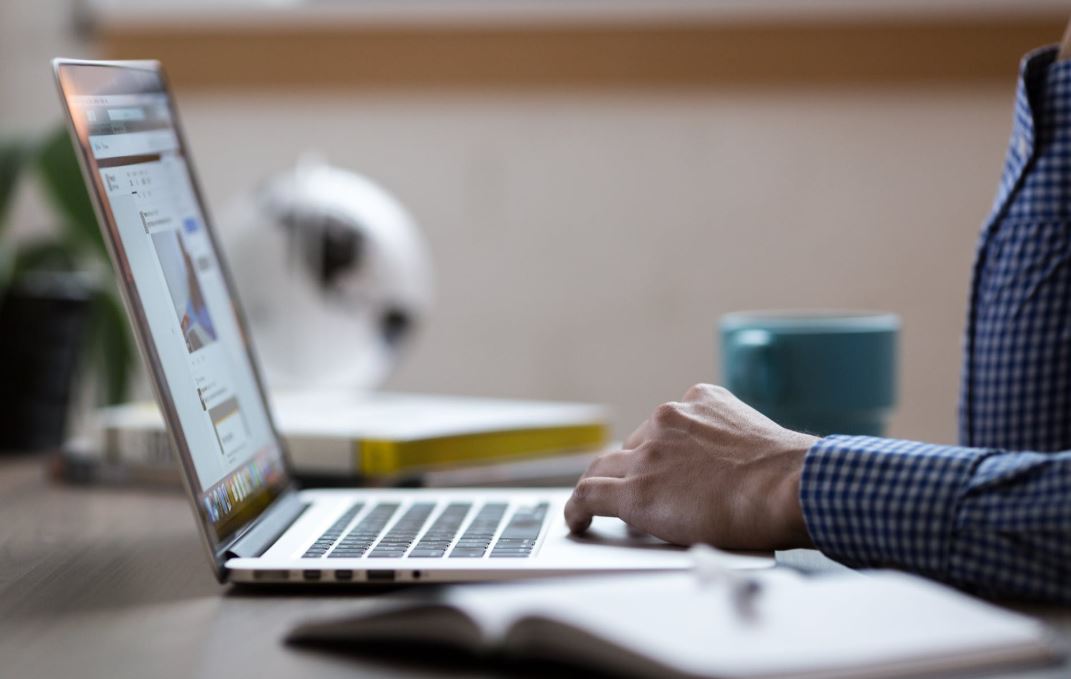 Master of Applied Business Analytics (M.A.B.A.)
Requires internship
Master of Science in Applied Business Analytics (M.S.)
Requires thesis
---
The M.A.B.A./M.S. program is designed to address the growing demand for analytical capabilities in solving business problems that are in-demand by a variety of employers within the United States. Research results from public and private sectors show that there are substantially fewer experts in the field of business data analytics than there are opportunities for them.
The M.A.B.A./M.S. program requires 30 credit hours and is completed with either an internship or thesis project. Additional coursework to complete pre-requisites (up to 12 credits) may be needed.
The program may be completed full-time (one calendar year) or part-time (two calendar years). The program is a unique combination of one functional area of business and a breadth of courses in business analytics capped by an internship at your place of work or at a new employer, or a thesis project.
Admission Requirements
You can begin the M.A.B.A./M.S. program in fall, spring or summer semesters and you can move through the program at your own pace. Many people work in a professional capacity while pursuing a degree on a part-time basis, while others pursue a degree as full-time graduate students.
The M.A.B.A./M.S. program reviews applications comprehensively based on multiple criteria. The admission decision will be based on a composite profile of the applicant including test scores, academic background, grades, work experience, letters of reference and a statement of purpose.
Learn more about admission requirements
---
contact Information
Dr. Yue Zhang
Program Director
419.530.2380
Yue.Zhang@UToledo.edu