FAQs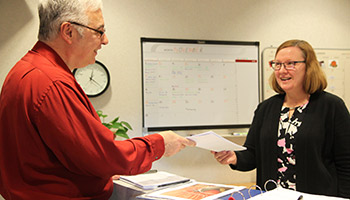 Q: How soon after receiving my orange scheduling permit may I call to schedule my exam?A:
As soon as you receive your scheduling permit you may schedule your exam.
Q: May I change the date of my appointment?A:
You must make your change request by noon EST at least five business days before your appointment. Leaving a message on voice mail or e-mail does not satisfy the requirement to provide advance notice. Changing your appointment in less than 5 business days will result in an additional fee.
Q: What should I do if I move or change my name?A:
The National Board requires an Address Change or Name Change Authorization Form. Both forms are available on the
NBME web site
.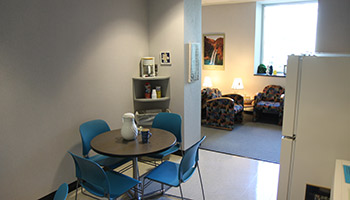 Q: Is there a cafeteria available, or should I pack my lunch?A:
There is no cafeteria in our building however there are drink and snack vending machines on the lower level. We suggest bringing a lunch as our center is equipped with a refrigerator and a microwave for your use.
Q: What materials should I bring with me to my exam?A:
Test takers must bring their orange testing permit and an unexpired drivers license or passport.
Q: How early should I arrive for the exam?A:
Arrival time is 7:00 am.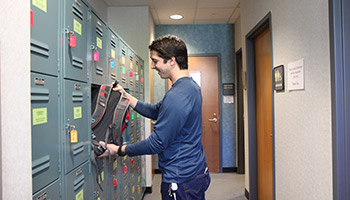 Q: What should I do with my personal belongings (i.e. backpack, purse, cell phones and pagers)?A:
All personal belongings will be locked in a locker. Cell phones and pagers must be turned off and locked up as well.
Q: Am I able to leave early if I finish the exam before the scheduled time?A:
Yes after Test takers receive documentation of completion.
Q: Do I have to pay for parking?A:
Parking is free. We suggest parking in Lot #43 which is located in front of our building. (
see campus map
)