Jack Ford Urban Affairs Center
The Jack Ford Urban Affairs Center is an applied research unit of The University of Toledo with the mission to enhance the economic vitality and quality of life of Toledo and its metropolitan region. By identifying challenges and facilitating solutions in the areas of neighborhood, urban, and regional development.
SERVICES
Benefit Cost Analysis
Economic Impact Analysis
Community Benefits Plan
Program Evaluation
Spatial and Data Analysis
Census and Demographic Analysis
Applied research and communication of findings to inform public policy and program development
Community and economic development planning and strategy development
Data collection, management, analysis, and presentation
Organizational development and technical assistance
Promotion of civic dialogue and community engagement
STAFF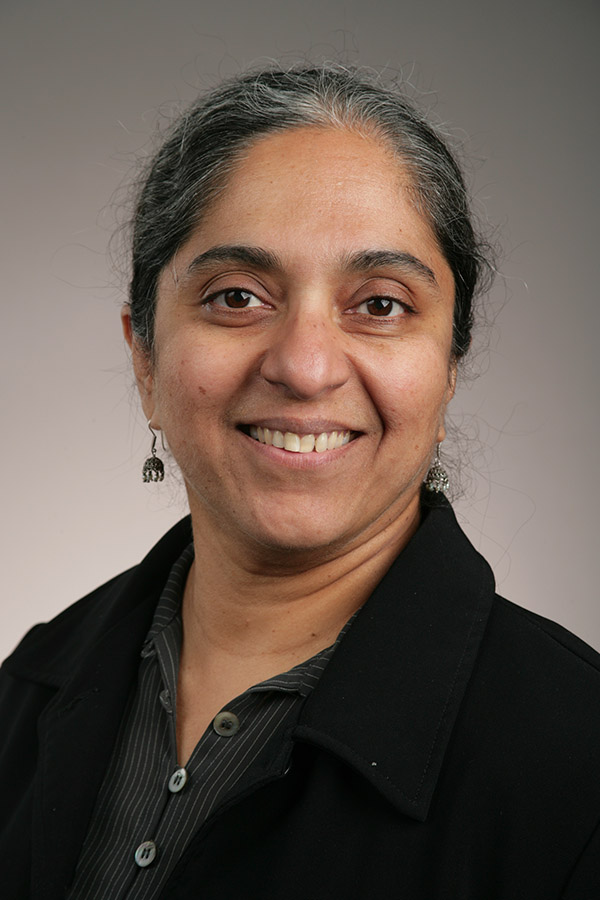 Sujata Shetty, Ph.D.
Director
Snyder Memorial 3030
419.530.2567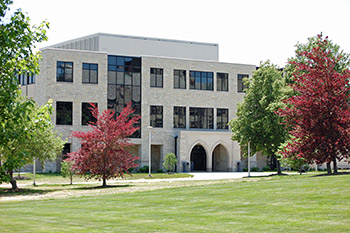 Snyder Memorial 
History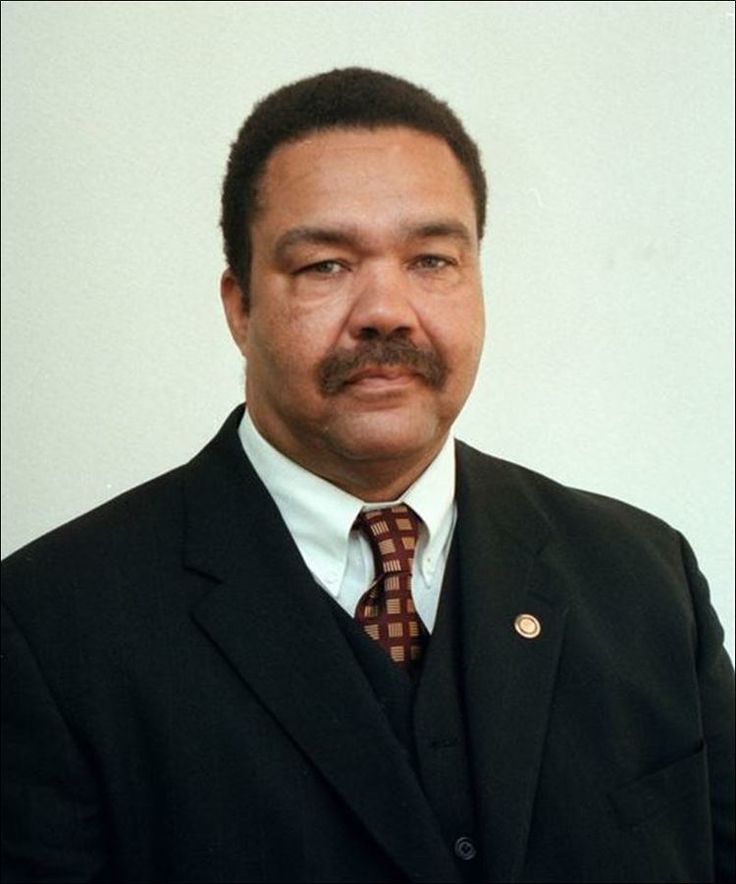 The Urban Affairs Center was formally established by the University of Toledo Board of Trustees in October 1980. The center's purpose is to utilize the resources of the university in contributing to the solution of community problems. 
After the passing of Jack Ford in 2015, the center was renamed on his behalf to the Jack Ford Urban Affairs Center.  Jack was a double alumni having earned his master's degree in public administration and his law degree from The University of Toledo. He taught at UToledo for 22 years.  He served in the Ohio House of Representatives for seven years and as the Mayor of Toledo for four years. 
Resources
Ohio Data Centers