Employment Based Immigration Handbook
MESSAGE FROM SARA CLARK, DIRECTOR
CENTER FOR INTERNATIONAL STUDIES AND PROGRAMS

Our institution attracts some of the most talented staff and faculty from around the globe. One of our goals at the Center for International Studies and Programs (CISP) is to provide a platform for sponsoring stakeholders to recruit and retain diverse talent in order to foster academic and professional growth and cultivate a global campus community.
Hiring an employee under the H-1B nonimmigrant classification is highly complex and is a heavily regulated process. Our team is dedicated to guiding a sponsoring College or Department through the intricacies and nuances of federal regulations as it relates to the H-1B program. Sponsoring stakeholders and beneficiaries alike will find this handbook to be a useful resource in understanding how the process works and how to maintain compliance under the program.
Mutual collaboration between key stakeholders will maintain the H-1B program as an irreplaceable conveyance towards the goal of collective betterment and enrichment of The University of Toledo's academic and professional community. CISP looks forward to providing informed advice as it relates to the hiring of nonimmigrant employees and will provide expertise, knowledge, and assistance when navigating the federal regulations.
Sincerely,
Sara Clark
Director, Center for International Studies and Programs
ABOUT THIS HANDBOOK                                    
This handbook contains information about the rules and regulations that apply to those who have been invited to The University of Toledo to teach, perform research or otherwise be employed under the H-1B nonimmigrant classification. This handbook will be useful for the sponsoring College or Department and the Beneficiary of the H-1B petition. Please familiarize yourself with the contents of this handbook.
This document should serve as a baseline of the rules and regulations for an H-1B petition as it is a brief overview of terminology, processes and common issues. Although this handbook does address common questions, issues, and challenges, it is not totally comprehensive. Guidelines, regulations, and filing fees are subject to change as both the rules and interpretation of immigration law are constantly changing.
Please check with CISP for the most up-to-date information. The Center for International Studies and Programs invites you to bring any and all issues or questions regarding the H-1B process to our attention.
Commonly Used Acronyms
CBP: U.S. Customs and Border Protection
DHS: Department of Homeland Security
DOL: Department of Labor
LCA: Labor Condition Application
ODH: Ohio Department of Health
OISSS: Office of International Student & Scholar Services
CISP: Center for International Studies and Programs
PERM: Program Electronic Review Management
PW: Prevailing Wage
PWDR: Prevailing Wage Determination Request
UToledo: The University of Toledo
USCIS: U.S. Citizenship and Immigration Services
This handbook is limited in scope as it provides general information about The University of Toledo's nonimmigrant and immigrant procedures. The scope of use is intended only for The University of Toledo's sponsoring Colleges and Departments and the intended employees. The application of federal regulations will vary greatly from employer to employer. Neither CISP nor this handbook offers any advice to non-UT employees regarding H-1B nonimmigrant petitions or permanent residency matters.
The University of Toledo, CISP, and the sponsoring stakeholders cannot guarantee that an H-1B petition will be approved. Moreover, the University, CISP, and the sponsoring stakeholders cannot guarantee the issuance of an H-1B visa for those employees who will need to apply for one while abroad. The University cannot offer an employment contract that is greater than the authorized period permitted through USCIS or other applicable federal agency. The regulations and statements found in this handbook in no way constitute an employment contract or obligation between The University of Toledo and its employees or prospective employees.
UNIVERSITY SPONSORED APPLICATIONS FOR PERMANENT RESIDENCY
An employee or prospective employee is never guaranteed sponsorship of any employment based immigration filing ("green card"). The University of Toledo may but is never obligated to sponsor foreign nationals for permanent residency. More importantly, for those employees chosen for sponsorship, The University of Toledo can never guarantee the approval of any permanent residency application or other related immigrant filings.
This handbook is not all inclusive, nor is it a substitute for legal advice on any particular issue.
---
CISP STAFF MEMBERS
Xinren Yu, Assistant Director of CISP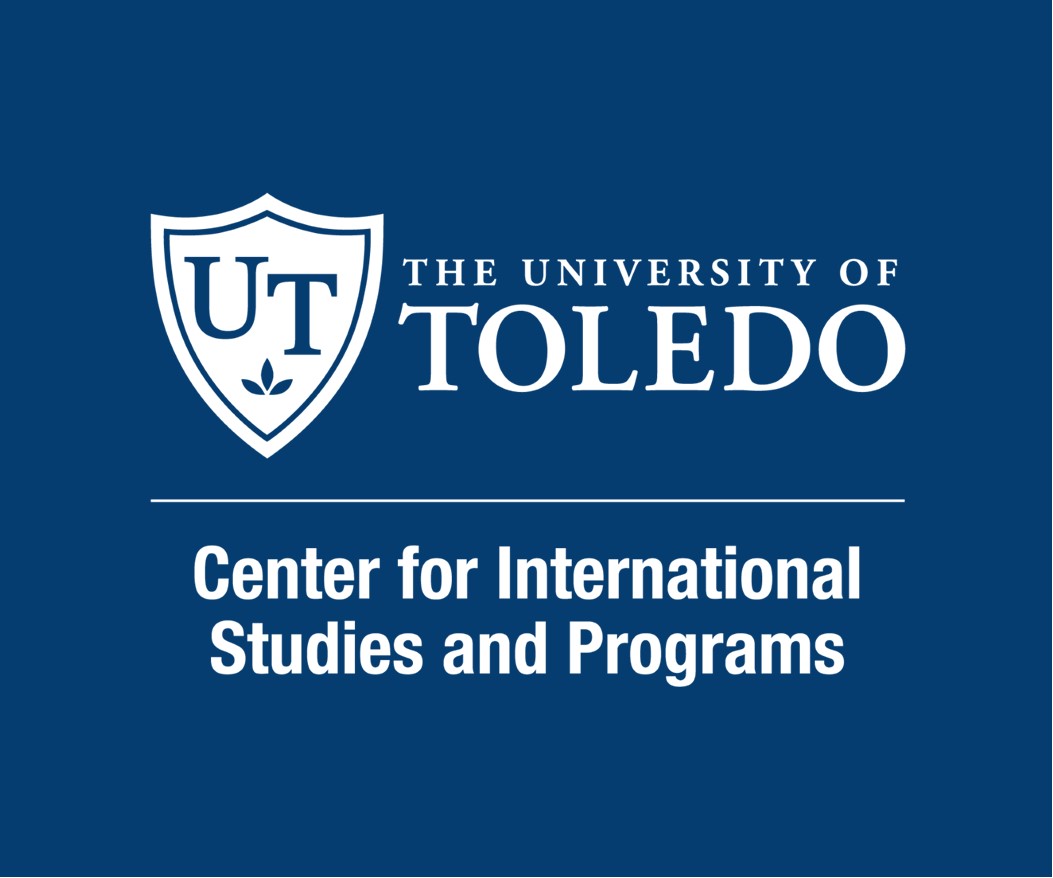 Tracey Hidalgo, Assistant Director, OISSS
Maryam Sediqe, Assistant Director, Employment Based Immigration Services
Jessica Bergman, Immigration Compliance Data Coordinator
Danielle Casiano, Immigration Advisor
Ana Fackelman, Student Services Coordinator
Rafael Fay, International Programs Coordinator
Anne Bennett, Program Manager
---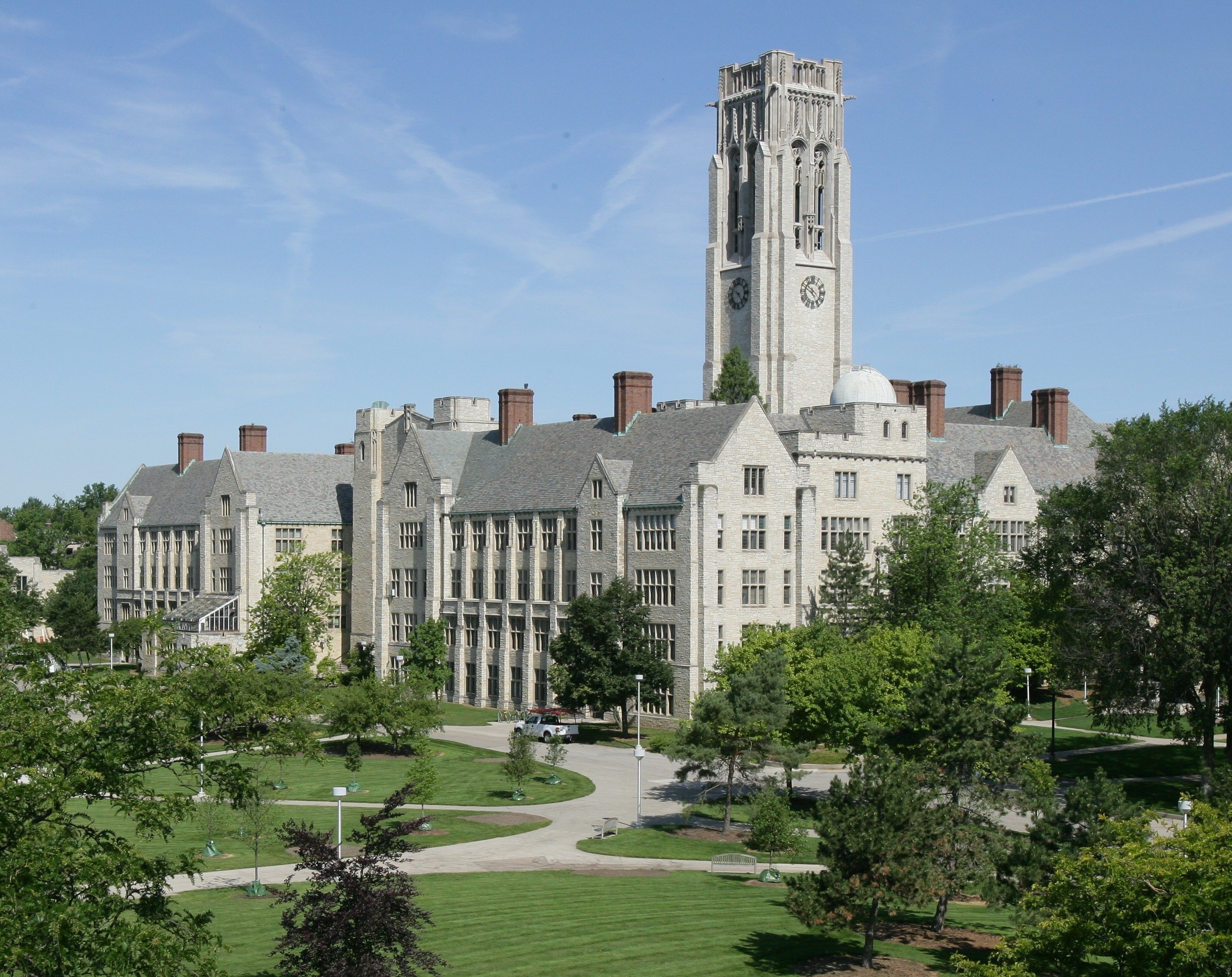 The University of Toledo
Center for International Studies and Programs
2801 W. Bancroft Street
Snyder Memorial, Room 1000
Mail Stop 120
Toledo, OH, 43606-3390
Phone: 419.530.5268
Fax: 419.530.4244
Email: maryam.sediqe@utoledo.edu
---