Toledo Weather Safety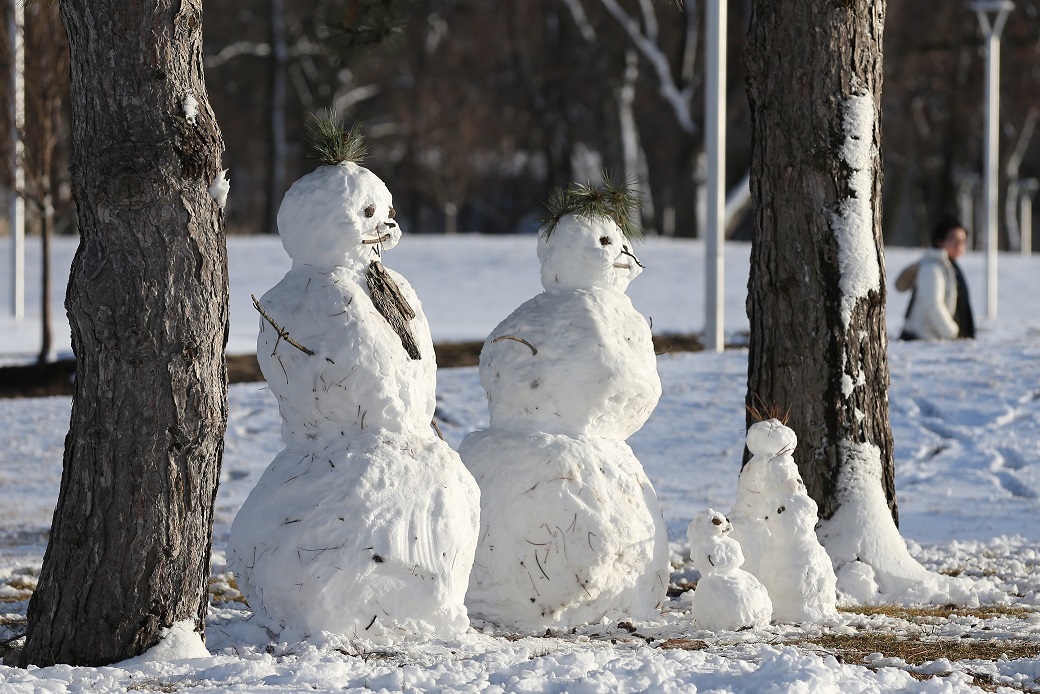 The University of Toledo is committed to keeping all students, faculty and staff safe. Pleae read the information below very carefully.
View The University of Toledo Emergency Preparedness page.
Get up-to-date weather information from these news sites:
---
EXTREME WEATHER--What to do
Hail or Freezing Rain
The Toledo area can experience severe hail or freezing rain at various times throughout the year, but it occurs prominently in Fall and Spring when the temperatures are changing.
If you are out driving in this weather, it can be the most treacherous of all situations. When freezing rain hits, roads can become extremely slippery and create the "Black Ice" effect.  You don't realize you are on ice until your car begins to skid.  Hail can be coming down so strongly that visibility can decrease quickly. Try not to drive your car in either of these weather conditions.  
If you are outdoors in a hail storm, go for cover until the hail ceases.  Sometimes, hail can become the size of golf balls and injure you.
Tornados
Tornados occur in the Fall and the Spring in the Toledo area. Although it is rare to ever experience a tornado, you should be aware of what to do in case of an emergency.
There are varying levels of warnings:
Tornado Watch:  Watch the news to see if conditions worsen.
Tornado Warning: Continue to watch the news and be prepared to take cover. If there is a basement, go to that location and cover your head. If you do not have a basement, go the central room in your house (typically a bathroom) and bring a flashlightand radio.
Go to UToledo's What to Do in the Event of a TORNADO/SEVERE WEATHER page.
Blizzards
Blizzards are violent snow storms that occur in the winter months.  Stay indoors.  If you hear that a storm is approaching on the news, go to the grocery store and stock up on water and food. You could be snowed in for a few days. If you are stranded in a blizzard in your vehicle, you should never leave your vehicle to look for shelter.  The winds are extremely strong and the visibility could be zero and you cannot see where you are going. Try to always have a cellular phone with you in severe weather.
Snow Emergencies
Level 1: Roads are snowy and slippery. Use caution.
Level 2: Drive only if necessary.
Level 3: Do not drive. You could be cited.