NOAA Lake Erie Harmful Algal Bloom Updates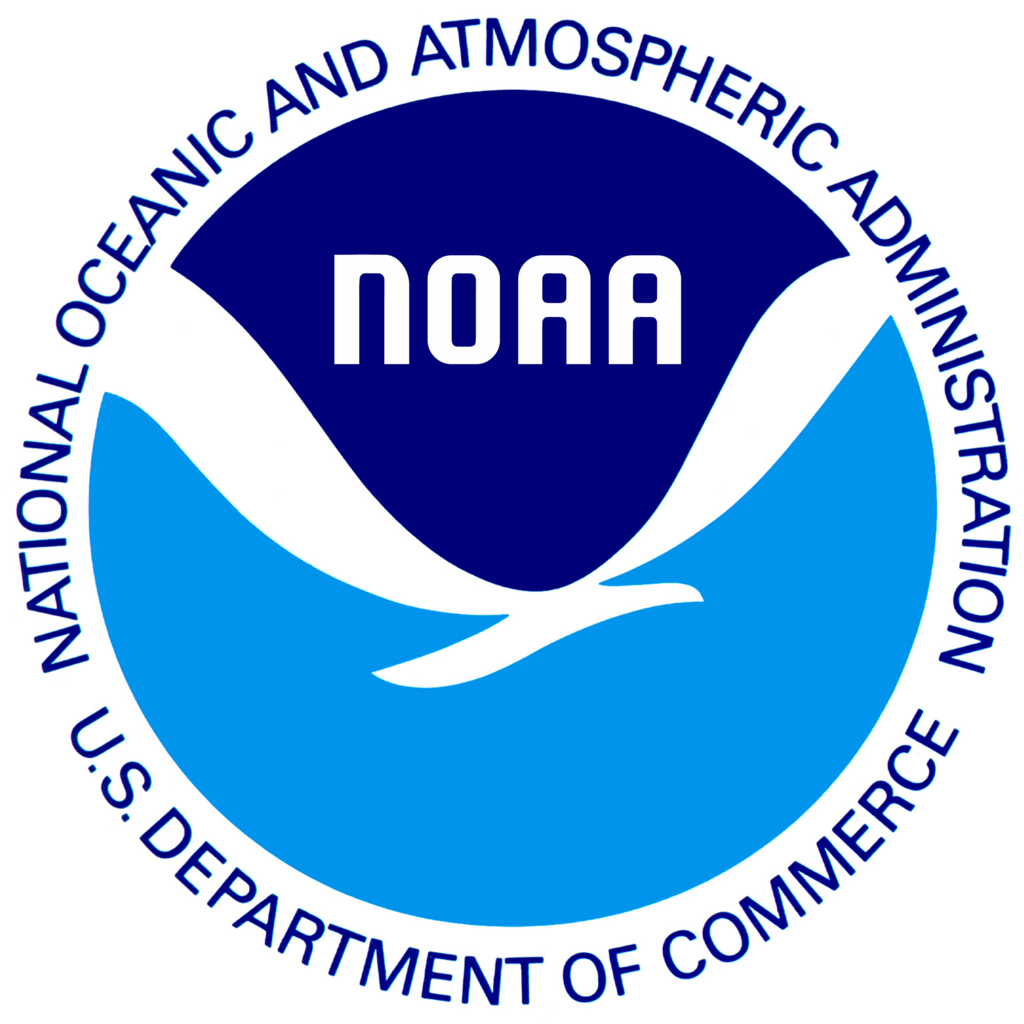 The National Oceanic and Atmospheric Administration (NOAA) issues Lake Erie Harmful Algal Bloom (HAB) Early Season Projections & Bulletins on a regular basis from May to November. Links to the NOAA HAB Bulletins will be provided once the are posted on the NOAA website.
noaa - western lake erie harmful algal bloom seasonal forcast
NOAA - lake erie harmful algal bloom forecast
The Lake Erie bloom continues to extend from Stony Point, north of Monroe, MI to Huron, OH and further out into the lake to the Bass Islands and Kelleys Island.
Source: NOAA's National Centers for Coastal Ocean Science Lake Erie Harmful Algal Bloom Forecast.
NOAA - National centeres for coastal ocean science
Cyanobacteria Algal Bloom from Satellite
Area of Focus:  Western Lake Erie Basin
Image Last Updated:  November 7, 2022
Image Credit: The images on this webpage were derived from Copernicus Sentinel-3 satellite data from the European Organization for the Exploitation of Meteorological Satellites (EUMETSAT) and were processed by NOAA, National Centers for Costal Ocean Science.