Dean's Welcome Message
Welcome to the Judith Herb College of Education. As Dean, I am proud of this college and what it has to offer to both our undergraduate and graduate students. As part of our extensive curriculum, we currently offer: 
Five undergraduate degrees with 21 areas of concentration,
Four master's degrees with 31 areas of concentration,
Two Education Specialist degrees,
Three doctoral degrees with 12 areas of concentration, and
Four certificate programs.
In order to prepare our students for the 21st century with the knowledge, skills, and dispositions to be effective leaders in their respective fields, the Judith Herb College of Education relies on outstanding faculty and staff. Our faculty include highly talented and nationally recognized teachers and researchers. They offer personal attention to their students and are committed to the larger community as well. Our staff are dedicated to helping students be successful both in and outside the classroom. The alumni support for the college is outstanding and as a collective group they continue to be an active force in the growth and development of new opportunities and resources for the college. In addition, our current students and alumni share a common mission - they are deeply committed to serving others and to making their communities, their state, their nation, and their world a better place. 
As you examine our programs, imagine your potential involvement in these various activities. That range can include year-long field placements in schools, various undergraduate and graduate research opportunities, studying abroad, as well as Camp Adventure. This is just a short list of what is potentially waiting for you at the Judith Herb College of Education.
Becoming a Rocket means you have no limits to your potential success in the classroom or in life. I hope you will take time to explore the many opportunities that the Judith Herb College of Education and The University of Toledo have to offer. 
I look forward to seeing you on our campus.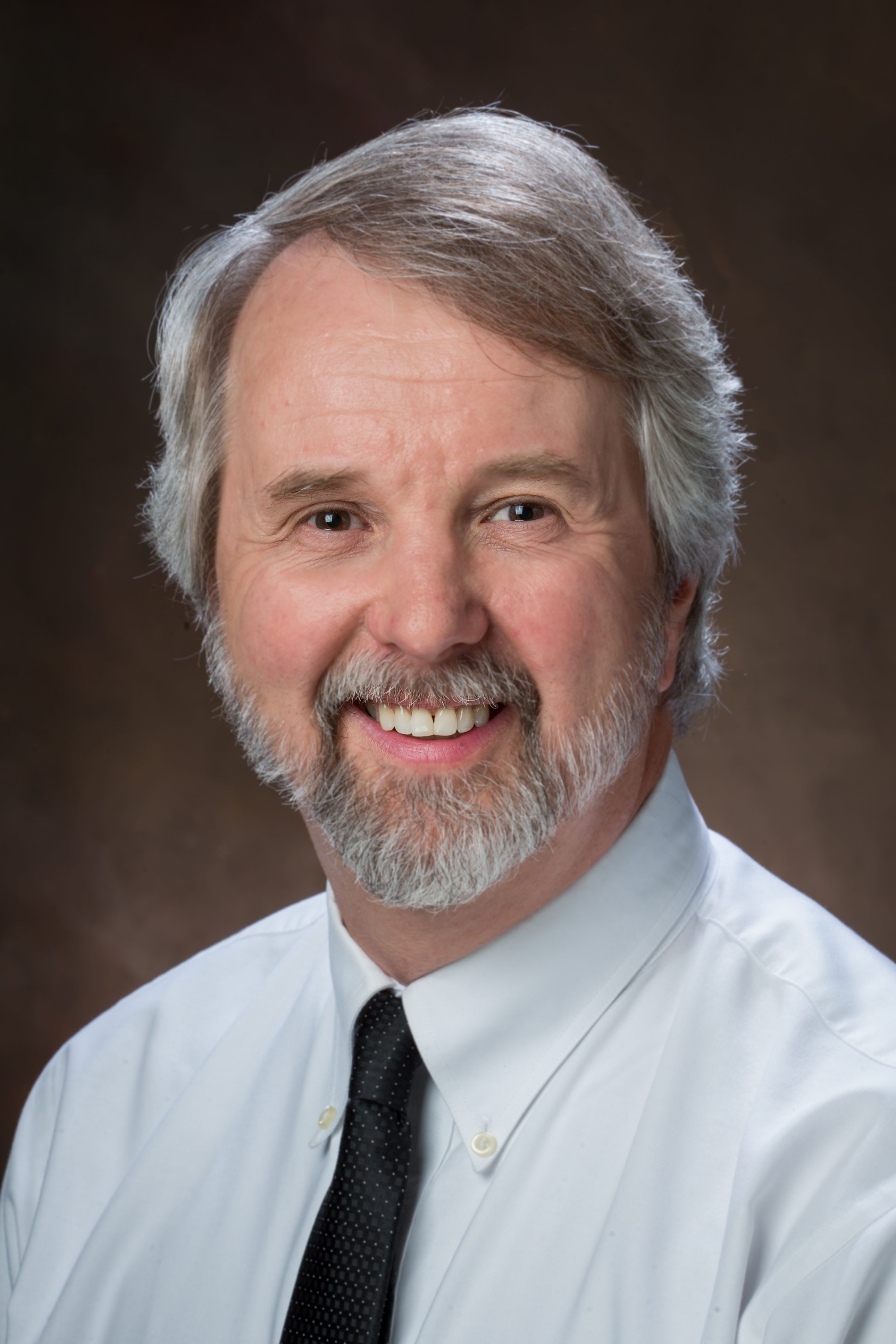 Raymond Witte, Ph.D. 
Dean, Judith Herb College of Education