Mission and vision
Our mission is to impact the profession of education through innovation.
Our vision is that all educators and learners realize their full potential.
Provide support for inquiry focused on urban education, special education, learners' social and emotional needs, technology education, ambitious teacher education
Cultivate and sustain partnerships
Develop resources to encourage ideas
Faculty and students in the Judith Herb College of Education
UToledo campus partners
PK-12 schools and community partners
Core Principles
We value diversity and pursue efforts to improve education for all learners and educators including those who have the most to gain from innovation and research efforts.
We recognize the contribution a network of school- and community-based partners can make to addressing significant issues in education. Therefore we aim to develop and strengthen these partnerships. 
We seek to nurture and support promising ideas and approaches to improving education for all. Specifically, the Center aims to encourage innovation within the Judith Herb College of Education and launch projects that will grow beyond the support of the Center.


For an update on how the Center is achieving short- and long-term goals, see the 2021-2022 Herb Innovation Center Progress Review below.
FY 2021 Herb Innovation Center Report
Agenda and Minutes for Advisory Board meeting (09-24-2021)
Background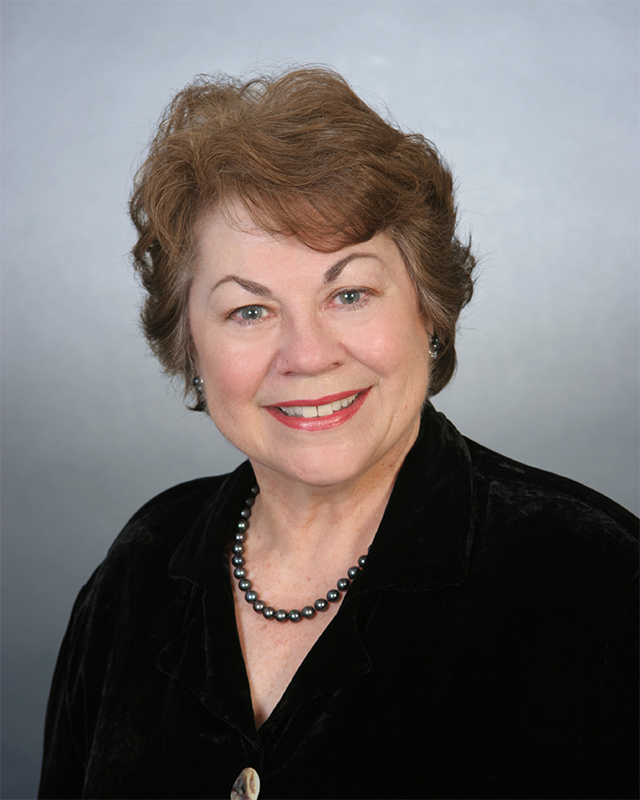 The Herb Innovation Center was dedicated and funded in 2018 as a center in the Judith Herb College of Education at the University of Toledo. The Center is supported by funding from the Herb family, Judith Herb College of Education, external grants, including federal, state, foundation and internal grants.
UToledo alumna and benefactor Judith Herb has stated that The Herb Innovation Center is a place where creative minds gather with heart, share remarkable dedication and pursue research rigor to improve education and endow a great society.