Greg Crane, President ALICE Training Institute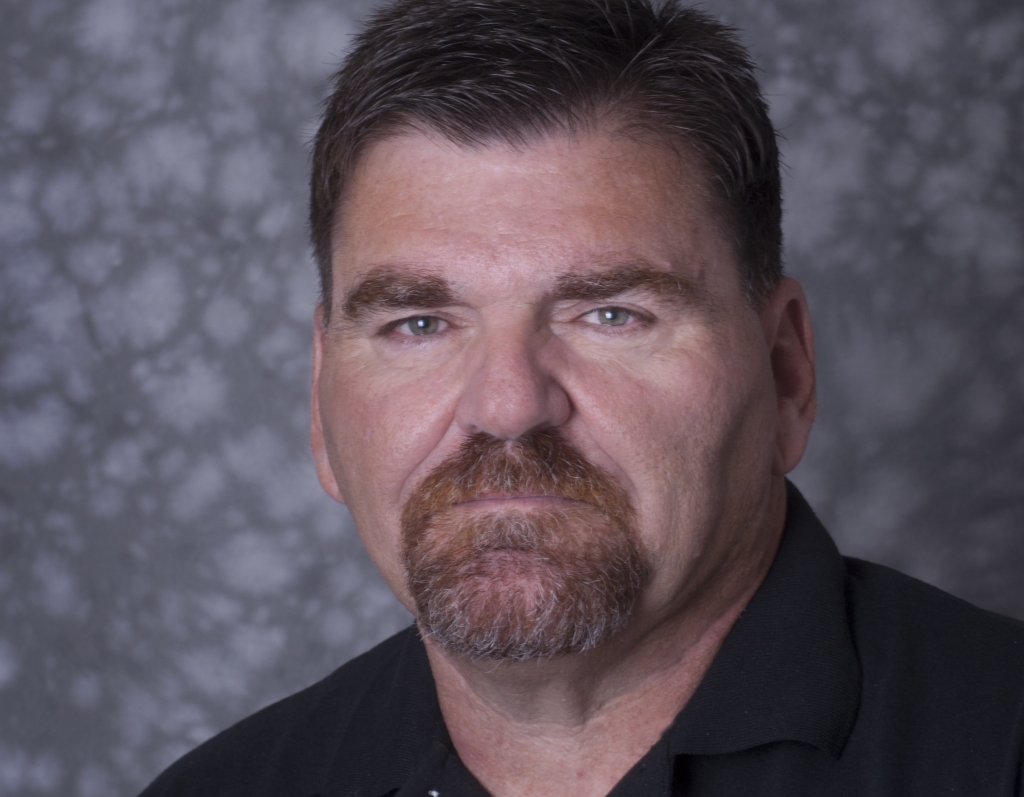 Officer Greg Crane, an active response specialist, is on the Advisory Panel for the Center of Education in Targeted Violence and Suicide at The University of Toledo. He is a law enforcement officer and is very involved in developing action plans for active response situations.
He is the founder and creator of the ALICE (Alert, Lockdown, Inform Counter and Evacuate) Training program. Officer Greg Crane is also the President of the ALICE Training Institute. He is the founder of the RAIDER (Rapid deployment, Awareness, Intervention, Decisiveness, Recovery) Law Enforcement Solo Engagement Training program and he conducts active shooter vulnerability assessments.