Career and Technical Education
Career-Tech Supplemental License
Have work experience and are now interested in teaching career-technical pathways? Then Career-Tech is the program for you!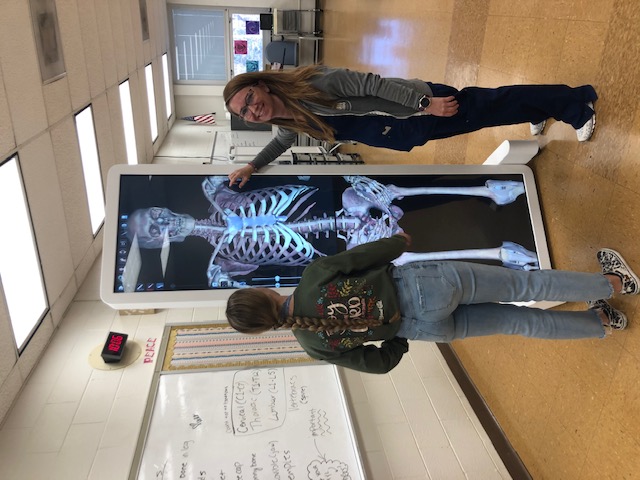 The Career-Tech 24-Hour Supplemental License program is designed for individuals seeking licensure for a specific career-technical pathway for teaching in an approved career-tech workforce development program. Pathways include agriculture, health careers, business, family and consumer science careers, marketing, or career-technical.
The Career-Tech Education Teacher Licensure Program develops professional career and technical educators who foster the development of students by preparing them for a high-performance workforce that is in constant transition. The program prepares teachers to plan, execute and assess instruction. You'll develop skills necessary to organize content, create a positive learning environment, exercise appropriate teaching methods, and continue to reflect and develop professionally.
You must have at least 5 years professional work experience in a career field, and have been hired by a school district to teach in that field. Because this program is designed for working educators, courses are offered afternoons and evenings. Completion of the program takes two years. 
Master's Degree in Career-Tech
Students with an interest in Career-Tech may pursue a Master's Degree either independently or alongside completion of the Career-Tech Licensure Program. Because each student is unique, a faculty advisor will help you design a plan of study depending on your needs, prior education, and interests. We offer an ongoing admissions process.

The Master's Degree course of study, which requires 30 semester hours, has three components:
Fifteen of the 24 credit hours completed for the Career-Tech licensure can also be applied towards the Master's Degree. Note: if you wish to pursue both licensure and a Master's degree simultaneously you must choose to do so before enrolling. 
CAREER-BASED INTERVENTION (CBI) ENDORSEMENT (ONLINE)
The goal of this endorsement program is to give licensed teachers the skills to work with at-risk students and help improve academic competence, graduate from high school, develop employability skills, implement a career plan and participate in a career pathway in preparation for postsecondary education and/or careers. Qualified individuals employed by a school district are eligible for admission to the CBI Program. 
Admission Requirements
Career-Tech Master's Degree
Career-Tech Supplemental License (Summer Admission Only)
Career-Based Intervention Endorsement
---
Program Contact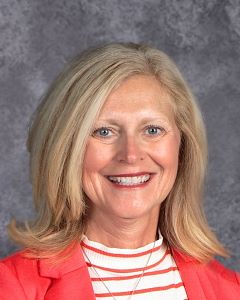 Debra Heban, M.Ed.
Career and Technical Education