Academic Affairs
The College of Engineering Office of Academic Affairs provides support to all College of Engineering faculty to ensure continued delivery of high-quality undergraduate and graduate instruction, to support the conduct of externally funded research, and to provide support for faculty as they advance within their academic careers.
Laboratory Support
The instructional laboratory support staff provide technical assistance for operating instructional laboratory facilities used in hands-on engineering instruction.  These staff also provide support for capstone projects and externally funded research.  Please use the request button above to submit a request for assistance.
instructional laboratory request
The following personnel are assigned to provide technical support for laboratory courses that are housed in the instructional laboratories.  If you need to submit a request regarding a laboratory course, please contact the appropriate instructional laboratory support personnel directly.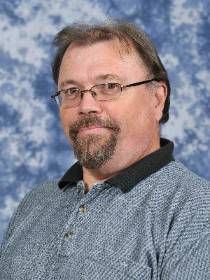 Brian Combs, Laboratory Machinist I
   Department of Mechanical, Industrial and Manufacturing Engineering
   Office: NI 1093 
   Phone: 419-530-8244
   Email: brian.combs@utoledo.edu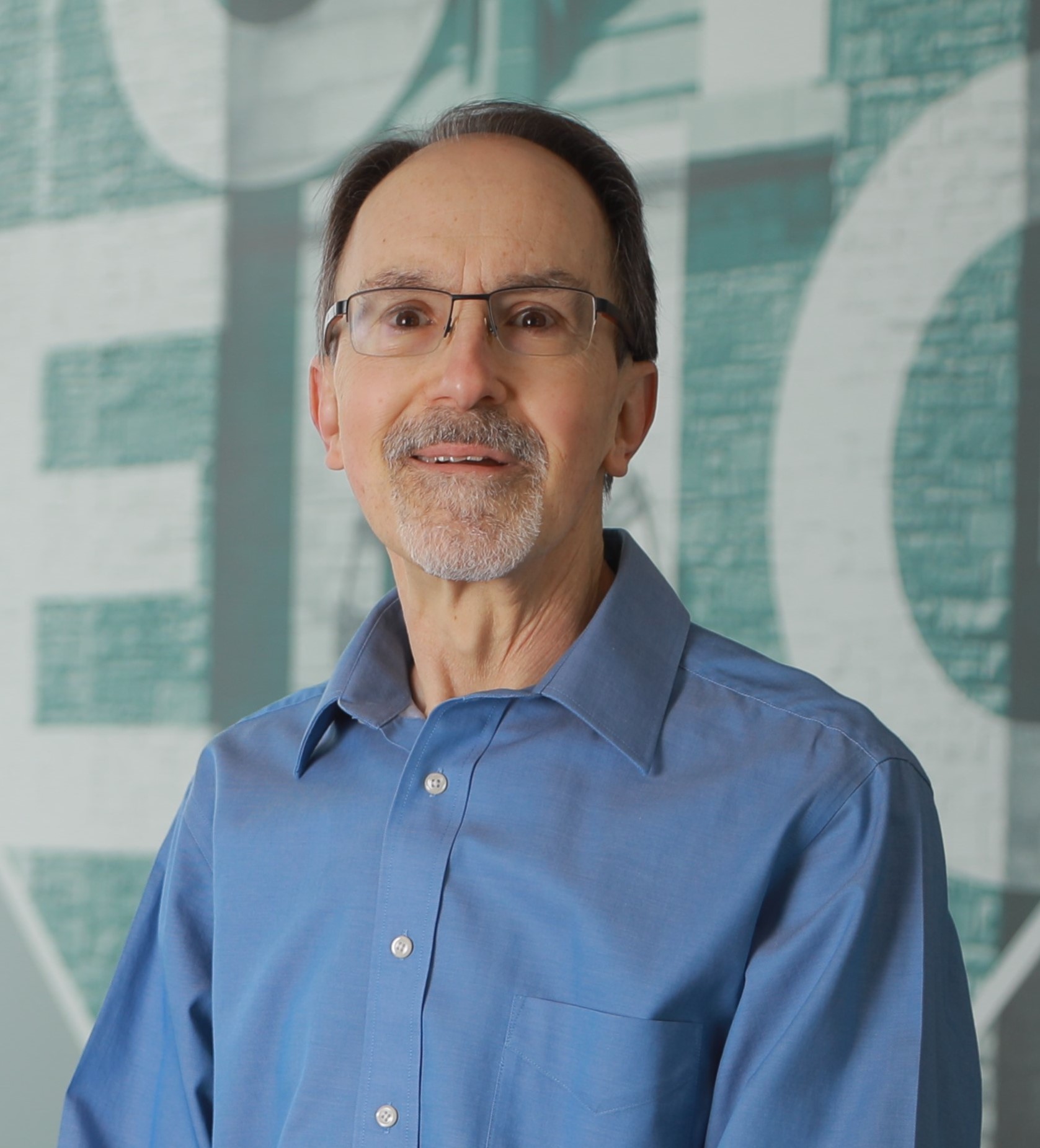 Tom Jacob, Electronic Tech I
   Department of Electrical Engineering and Computer Science
   Office: NE 1021
   Phone: (419) 530-8191 
   Email: tom.jacob@utoledo.edu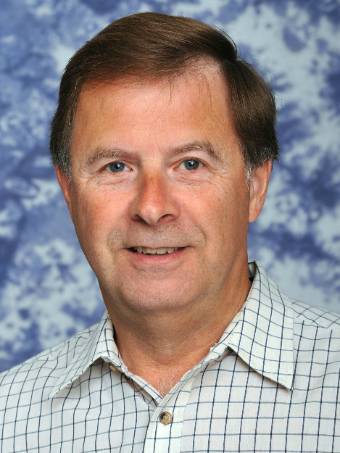 John Jaegly, Laboratory Supervisor
   Department of Mechanical, Industrial and Manufacturing Engineering
   Office: NI 1084
   Phone: 419-530-8242
   Email: John.Jaegly@utoledo.edu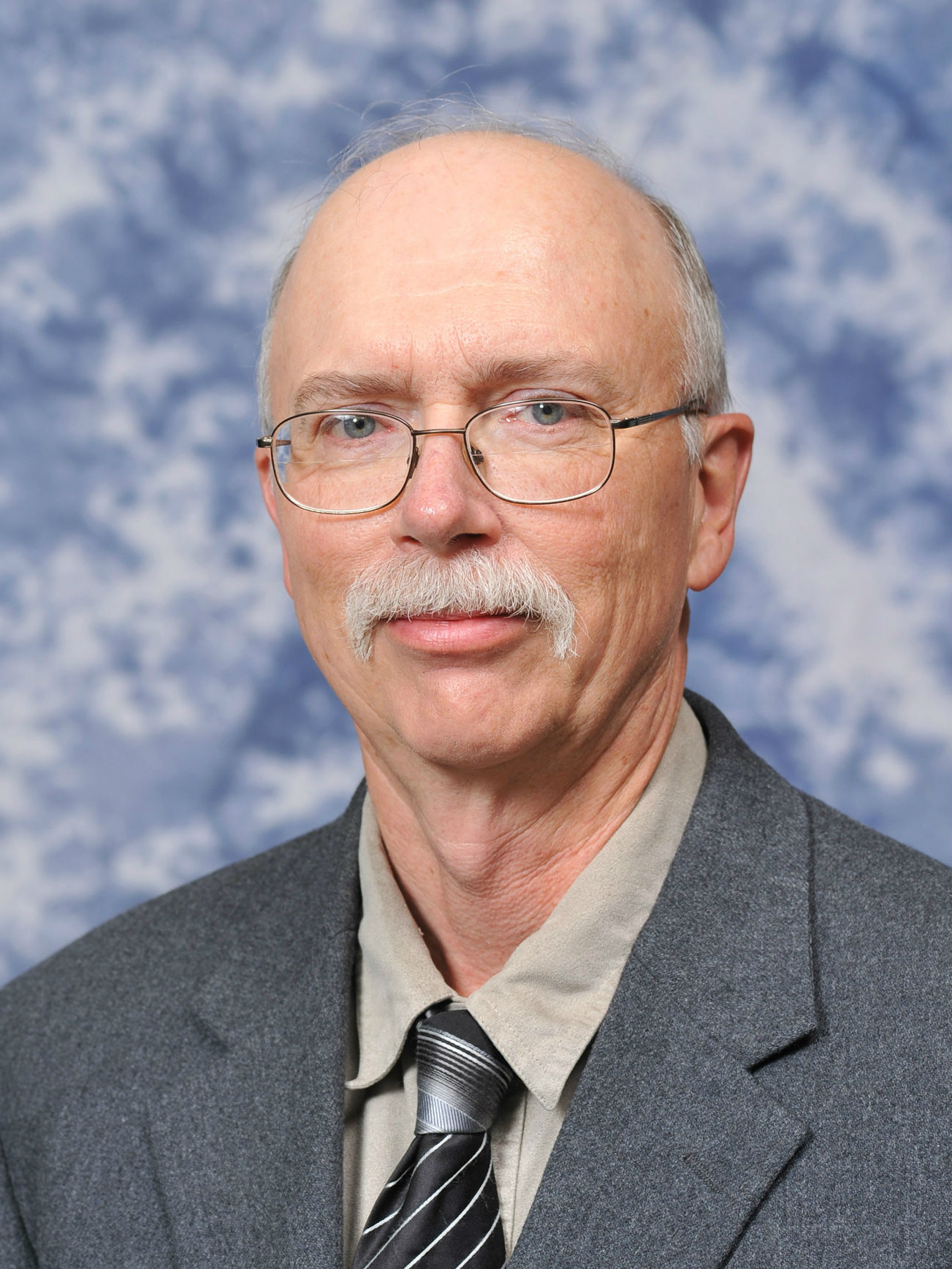 Terry Kahle, Engineering Laboratory Assistant Manager
   Department of Mechanical, Industrial and Manufacturing Engineering
   Office: NI1063
   Phone: 419-530-8113
   Email: terence.kahle@utoledo.edu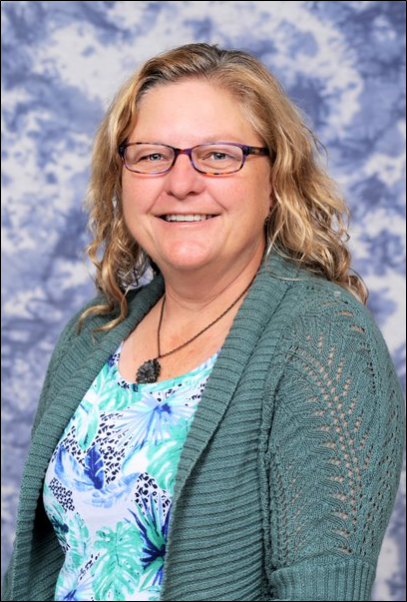 Tammy Phares, Instructional Laboratory Coordinator
   Department of Bioengineering
   Office: PL 1155
   Phone: 419-530-3527
   Email: tamara.phares@utoledo.edu