Toledo Cancer Research Symposium
Friday, Dec. 7, 2018
Join colleagues from around the region to promote the growth of translational cancer research and collaborations by providing overviews of the scientific cancer research programs at The University of Toledo and ProMedica, providing a forward-looking perspective on local cancer initiatives and increasing awareness of cancer research resources at The University of Toledo and ProMedica.
Read a summary of the 2018 symposium See the list of 2018 presentations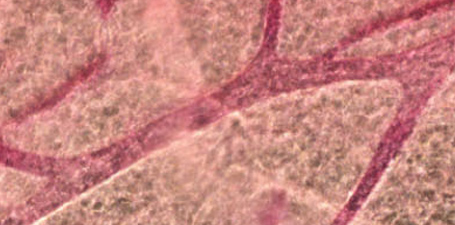 Schedule
The symposium will cover cancer research programs, initiatives, and resources.
View schedule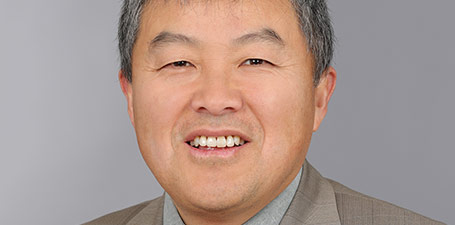 Featuring plenary speaker
Jian-Ting Zhang, Ph.D.
Professor of Pharmacology & Toxicology
Indiana University, School of Medicine
Indianapolis, IN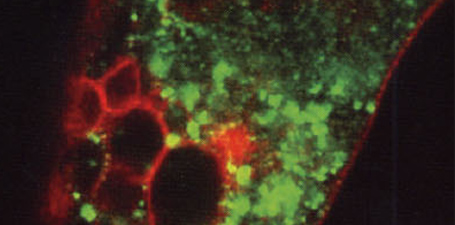 Registration
There is no cost for this event. A continental breakfast and lunch will be provided.
Register now
---