Online Nursing RN to B.S.N. Bachelor's Degree Overview
Earn your B.S.N. in a flexible, online, self-paced learning environment ideal for working adults balancing work and family obligations.  Earning a B.S.N. degree helps registered nurses reach new heights. Our RN-B.S.N. program is offered as a self-paced Competency-Based Education program (CBE).  The CBE approach to teaching and learning is an individual learning model that allows students to advance in their coursework based on their ability to master knowledge and skills at their own pace, allowing for a flexible time line.
The University of Toledo's nationally accredited RN-B.S.N. program has proven its expertise since 1974.  We're Ohio's first online RN-B.S.N. program to receive recognition from Quality Matters for many of our courses and faculty.  We're also leading the way in course structure innovation.  Students can earn their degree in as few as two semesters— guided by experienced full-time faculty every step of the way.  Explore your RN–B.S.N. options with The University of Toledo and rise as a leader in your profession! Email admitnurse@utoledo.edu to request a free, unofficial transcript evaluation!
Dual Admission RN - B.S.N. Partnership with Owens Community College. Get all the benefits offered to UToledo students while you earn an associate degree in applied science at Owens. Once you obtain your license as an RN, move seamlessly into UToledo's online RN-B.S.N. program with no additional admission fee.
Dual Admission RN - B.S.N. Partnership with Saddleback College. Earn an associate degree in applied science at Saddleback, while simultaneously working toward your bachelor of science in nursing degree at UToledo via our competency-based RN-BSN program. 
QUEST for Success Partnership with ProMedica and Owens Community College. QUEST for Success provides underrepresented minorities and male nursing students the opportunity to become successful, employed, bachelor-prepared nurses with financial support available. 
The UToledo College of Nursing also has a transfer agreement with Monroe Community College, others are in progress.
The online RN - B.S.N. degree will prepare you for leading roles in nursing, as well as advanced practice nursing  programs, such as UToledo's Master of Science in Nursing (M.S.N.) or Doctor of Nursing Practice (D.N.P.).
Want more information?
---
100% ONLINE RN To B.S.N. Program
A LEADER IN BACCALAUREATE NURSING EDUCATION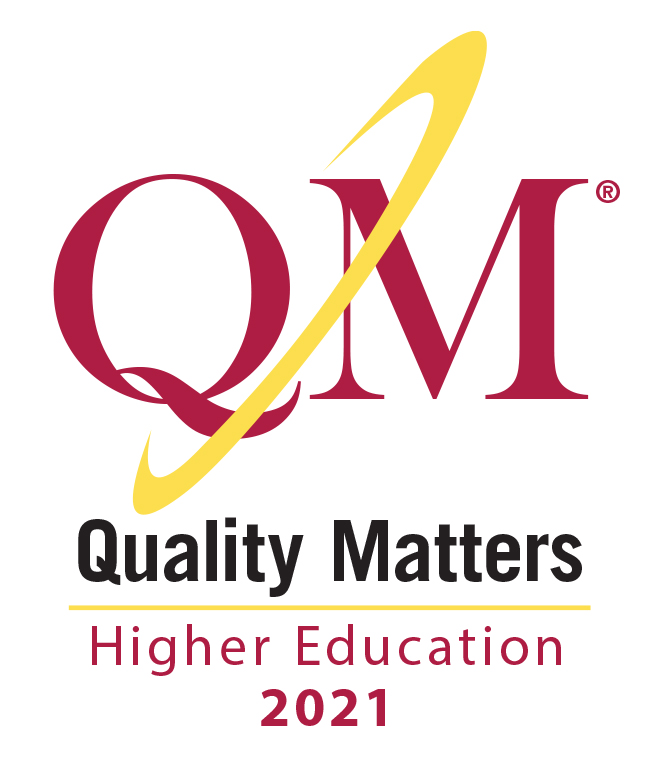 The University of Toledo (UToledo)  provides an innovative and unique baccalaureate nursing program.  Nursing courses in the major are offered 100% online and can be completed in as little as two semesters.  Our competency based approach allows you to manage your course at your own pace. Traditional letter grades are used to reflect successful course completion. Our knowledgeable advisors will help you create a plan of study that fits into your life. All courses in our program are certified in Quality Matters.
Admission requirements
Active, unrestricted, unencumbered U.S. RN license in the state where the student plans to complete clinical experience.
Graduate from an accredited associate degree nursing program or RN diploma program. Apply to The University of Toledo and send an official transcript from all post high school programs to the Admissions Office.
Minimum cumulative grade point average of 2.0 in all accredited higher education coursework.  A grade of "C" or higher is required in all required courses.  A grade of "C-" is not acceptable. 
*Students must complete all graduation requirements; university catalogs are online.
Accreditation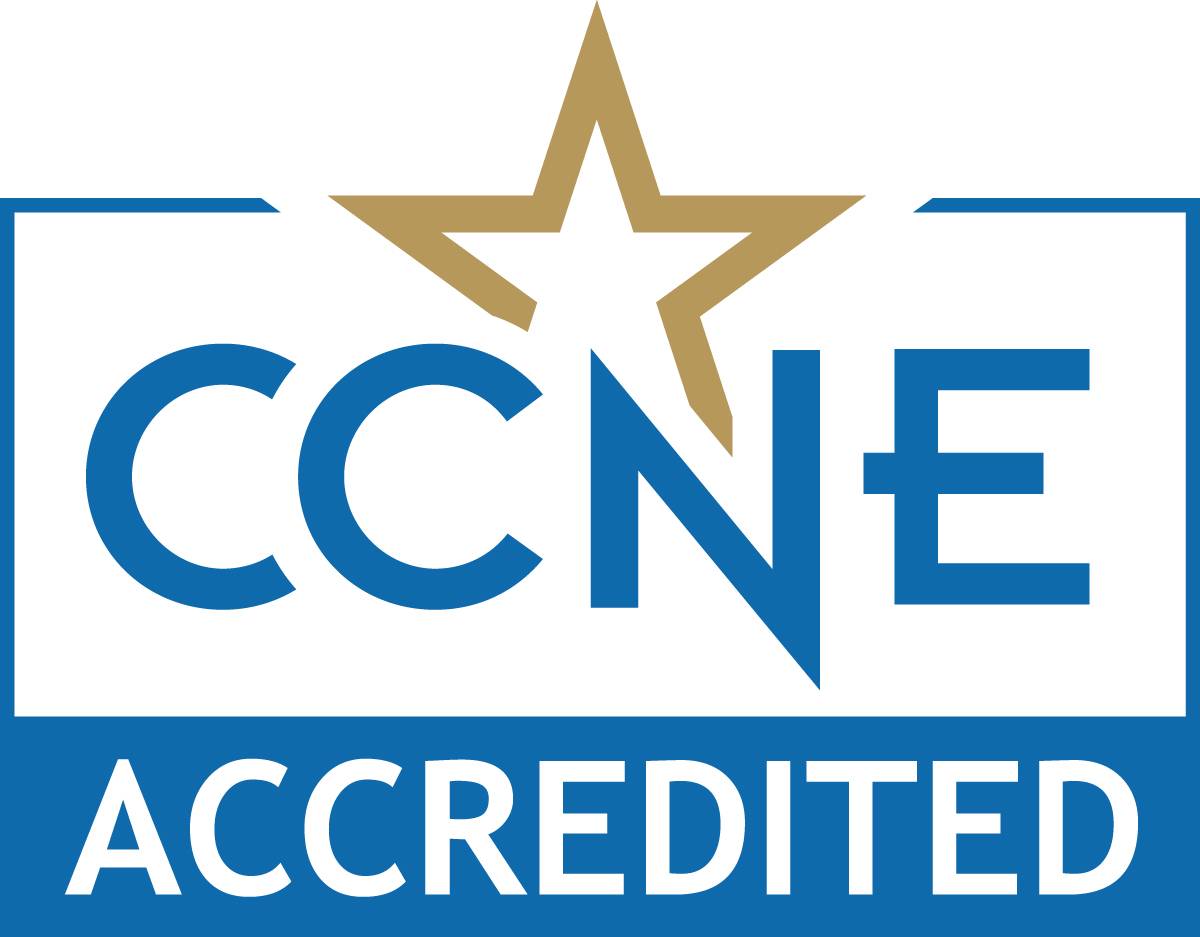 The baccalaureate degree program in nursing at the University of Toledo is accredited by the 
Commission on Collegiate Nursing Education.
Online Nursing RN to B.S.N. Bachelor's Degree
Program Availability
100% Online
Scholarship Opportunities
The University of Toledo is on a mission to make college affordable for everyone. Use our search tool to find scholarships you qualify for.
Out-of-State Tuition Discount Rate
This 100% online degree program qualifies non-Ohio residents to pay in-state tuition rates with a $5 per credit hour surcharge.
Questions?