Photography Appointments
The University Photographer is available to take headshots of faculty, staff and student employees needed for UToledo marketing efforts.
To schedule an in-studio headshot, please use one of the links below. Photo appointments are available in 15-minute increments on pre-scheduled dates in the studios on Main Campus located in University Hall Room 2340 or on Health Science Campus in Mulford Library Room 048.
Please be on time for your scheduled appointment. If you are going to be late or are unable to make your appointment, call 419.530.2299 as soon as possible to reschedule.
It is important to note the photo is not scheduled until you receive confirmation.
Please note photography services will be unavailable Monday, June 20 through Friday, June 24 and Saturday, July 9 through Sunday, July 17.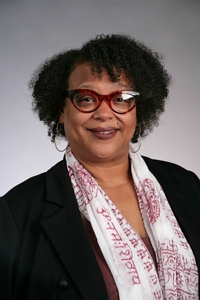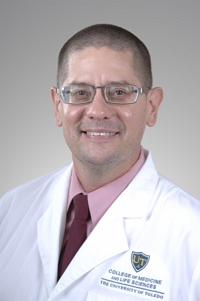 Schedule a Headshot on Main Campus