Michelle L. Seegert, Pharm.D., BCACP, BC-ADM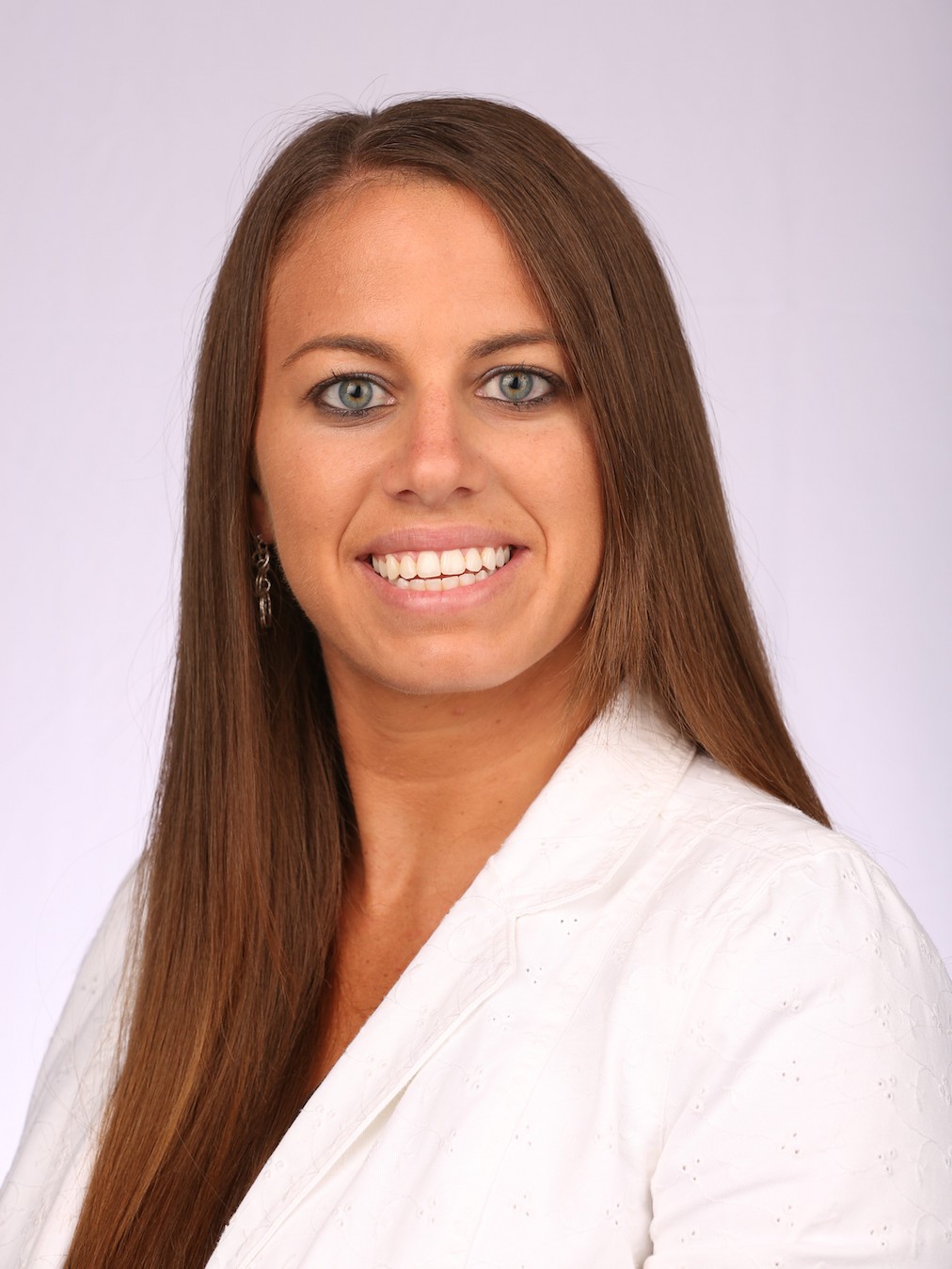 Director of Introductory Pharmacy Practice Experiences
  Clinical Associate Professor
  Department of Pharmacy Practice
  Frederic and Mary Wolfe Center, HEB 137D
  Phone: 419.383.1979
  Email: michelle.serres@utoledo.edu
Area of Research
Research interests are in the areas of experiential education, medication adherence, community pharmacy workflow, diabetes education and management, pharmacy school admissions & performance, chronic disease state management and medication prescribing habits.
Educational background
| | |
| --- | --- |
| Pharm.D. | The University of Toledo, 2010 |
| B.S.P.S. with a minor in Chemistry | The University of Toledo, 2008 |
Training
Board Certification of Ambulatory Care Pharmacy Present, Board of Pharmacy Specialties, January 2012
Board Certification of Diabetes Management American Association of Diabetes Educators, January 2011
W.W. Knight Family Practice Center, The Toledo Hospital, Toledo, OH
PGY1 Pharmacy Residency, June 2011
Scope of Practice
Michelle is currently the Director of Introductory Pharmacy Practice Experiences. In this role she coordinates and manages P1-P3 student pharmacy and community experiences. Michelle also serves on several college committees including the Student Progress Committee, Professional Student Advising Committee, Experiential Committee and is Chair of the Co-Curricular Committee. Within the curriculum, she teaches in areas of cardiology and diabetes therapeutics as well as various areas of personal, professional and career development.
In clinical practice, Michelle implemented and was the former director of The University of Toledo Diabetes Education, Self-Management and Training Program, accredited by AADE, based out of Endocrinology at UTMC which she established in 2011. From 2012-2018, Michelle practiced as a clinical pharmacist within the Center for Health Services Internal Medicine where she managed patients with diabetes, hypertension, asthma/COPD and other chronic disease states in an outpatient primary care setting. She then spent a year at UT Family Medicine Residency Program providing similar services before moving back into the UT Endocrine Clinic where she currently practices as a Clinical Pharmacist & Diabetes Educator. Michelle also works part-time as a Rite Aid Pharmacist since 2010.
Michelle currently serves on the Ohio- American Association of Diabetes Educators (AADE) Executive Board and is an active member of the American Association of Colleges of Pharmacy (AACP) and Ohio Pharmacists Association (OPA). She enjoys volunteering at various clinics and student events. Her favorite day of her career every year is graduation and getting to see and celebrate the accomplishments of her hard-working students!
In addition to pharmacy-related endeavors, Michelle has been a dance instructor for almost 20 years and currently teaches ballet at The Ballet Theatre of Toledo. In her free time, she loves traveling, dancing, snowboarding, spending time on the Great Lakes, yoga, mountain biking, boating, hiking, exercising and participating in triathlons and adventure races.
Publications and Journals