ABOut our office
The college experience can be stressful and challenging for students. However, when a difficult situation interferes with a student's personal wellness, we work alongside students to empower success. 
The Office of Student Advocacy & Support will engage students in a co-curricular experience that amplifies the institutional student learning outcomes throughout their career at the University of Toledo.
How we help our rockets
When a Rocket is in crisis, we're here for you. We provide emotional support and connect students to resources for academic and personal success. Students can setup 1:1 meetings to discuss their challenges and develop a holistic plan to meet their needs.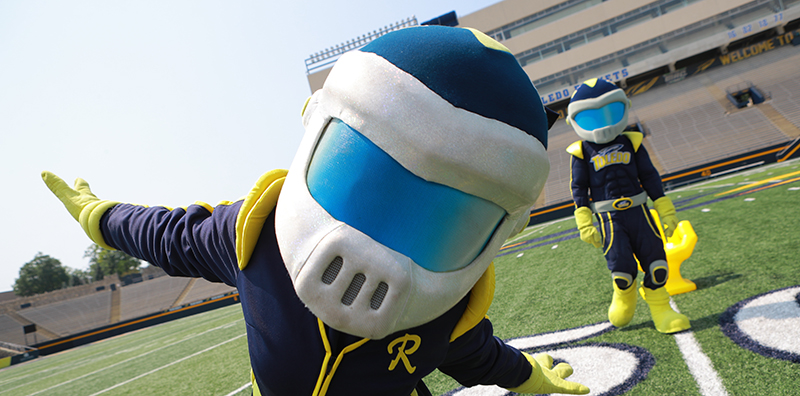 Our team of professional and student-staff members are dedicated to student support services. We are here for every Rocket! Learn more.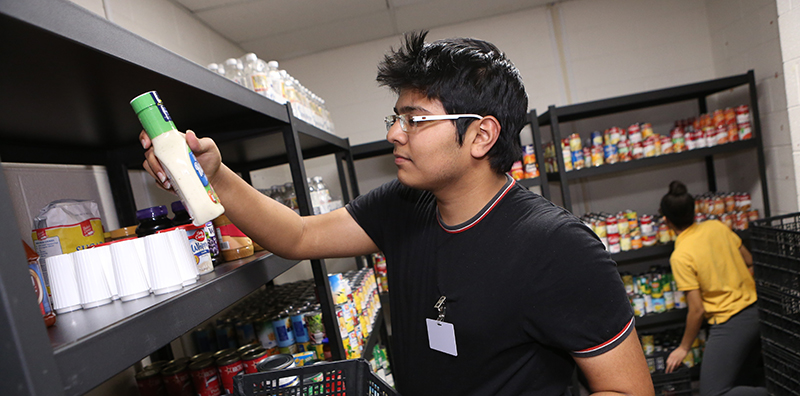 Nearly 39% of colleges students in the U.S. are food insecure. The food pantries create sustainable resources to meet our student food needs to help them succeed. Learn more.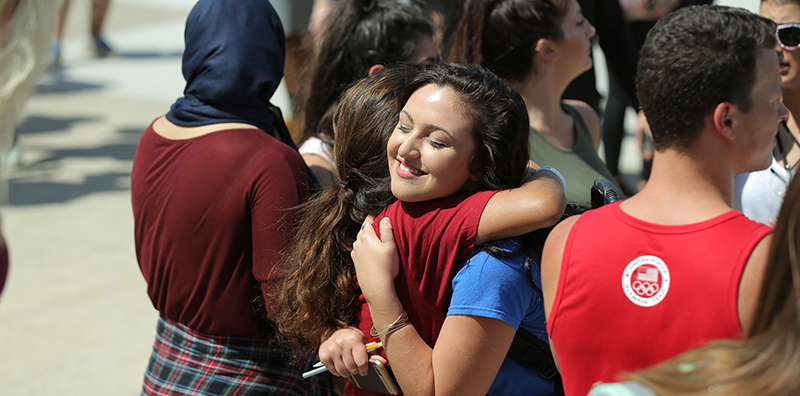 Are you concerned about a student? We follow up with students to provide resources and ensure their well-being! Learn more.