Ashley Citraro - Mobis North America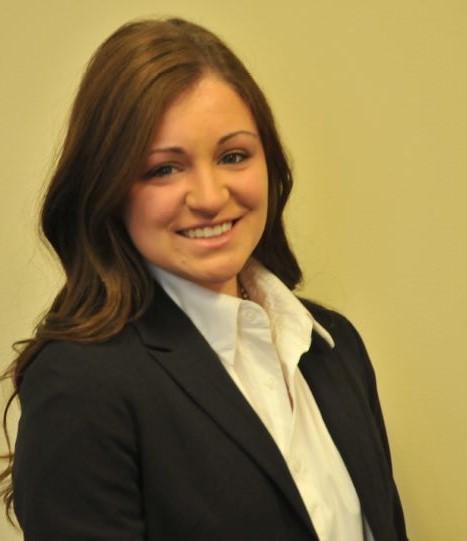 Since May, 2015 I have been a human resource intern for Mobis North America.
My main responsibilities for Mobis are keeping records of the plant attendance, scheduling and conducting interviews and orientation for all new employees, and assisting my supervisor with various tasks or projects as needed.
I really enjoy that I am working in a union environment. I think it gives me a world-class experience because the atmosphere is different than I would receive anywhere else. It has been such a challenge, and I will be able to take this knowledge and utilize it in future interviews and positions.
 This job fits my personal goals because it prepares me to work in HR. One of the parts of HR I am most passionate about is recruiting, and Mobis has allowed me to take on a majority of their recruiting and interview roles for open positions that arise in the company. This gives me direct experience because I hope to be a recruiting specialist in the future.
COBI helped prepare me for this position with their classes and professors. They gave me the advice and groundwork I needed to be ready for the position, both in having a professional resume when I applied and being ready for my interview before I went in.
I decided on the UT College of Business and Innovation because of all the assistance and help that is offered. I think with the mock interviews, the job fair, and the constant emails making us aware of possible job opportunities and internships, it has been a huge factor in the start of my career. In fact, I learned about this job opening through an email from COBI Senior Associate Dean Terribeth Gordon-Moore.
I am double majoring in Human Resources and Organizational Leadership and Management. I selected this major because I have been very involved in student organizations on campus since freshman year, and a lot of the organizations I was passionate about corresponded with what these majors would do on a daily basis in future career paths.
UT COBI gives you opportunities like none other. Whether you are in class being prepared by their professors or taking advantage of their job fair opportunities or mock interviews, you get first-hand experience that will really make a difference in your future if you utilize it.